This past week, we did family pictures! I have never been so stressed about pictures before. I've never put so much work into them before either, so I was really worried that we wouldn't get a good picture. I spent a lot of time planning on what we were going to wear. I made my
outfit
and my daughter's, so that was easy to come up with. But I struggled with the boys. I was trying to decide on just plain white shirts or button up plaid shirts. We decided to go with the white, it's so simple and clean. I'm so glad that we did, I love how they look.
I broke down and bought a new camera a couple of weeks ago, a Canon Rebel T1i. I've never been so confused by a camera before, I had no clue how complicated it all is! I just had a friend take the pictures for us. I chose my settings on the camera and she took the pictures. I'm so glad that they turned out cute and that I don't have to do this again for another year or so :)!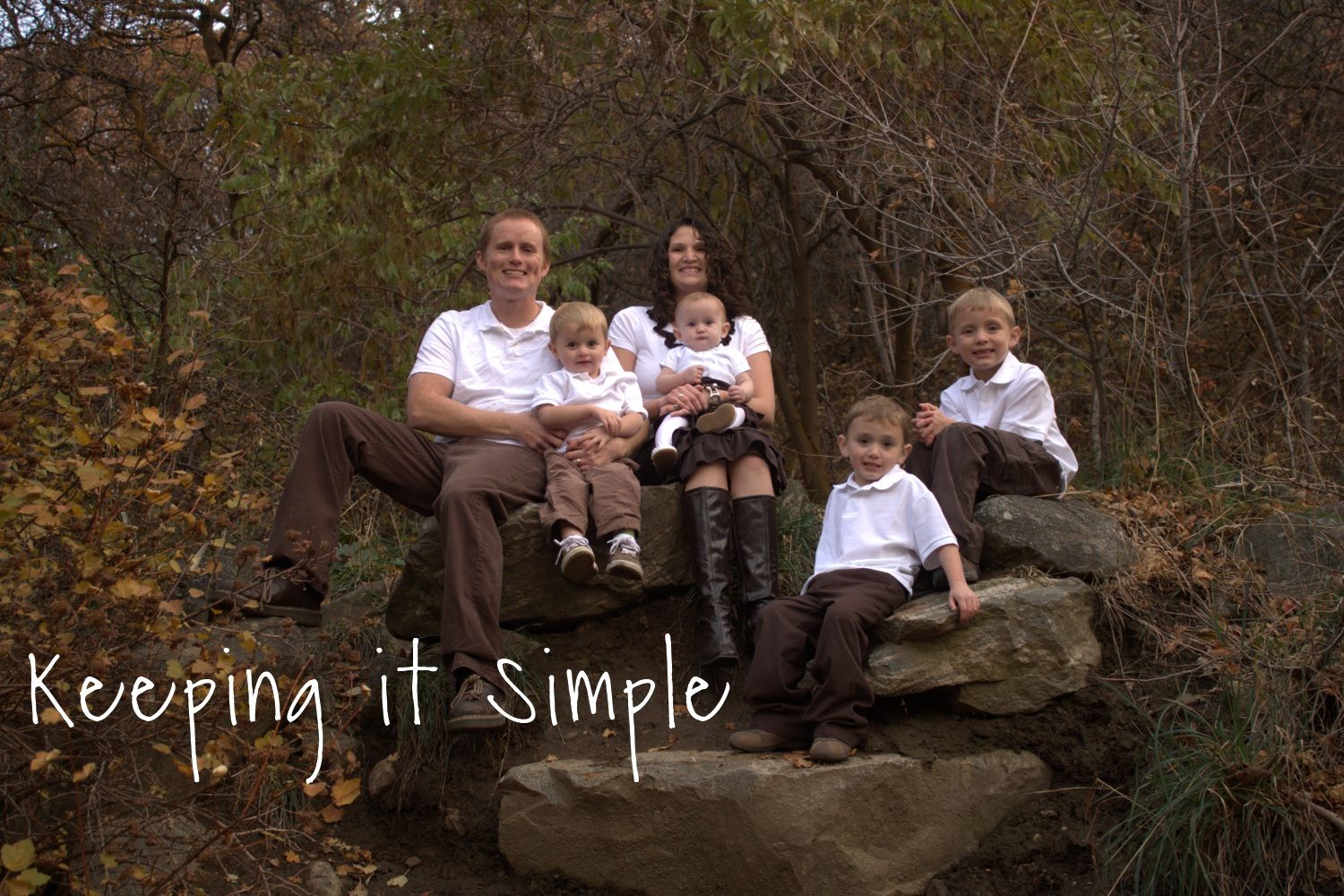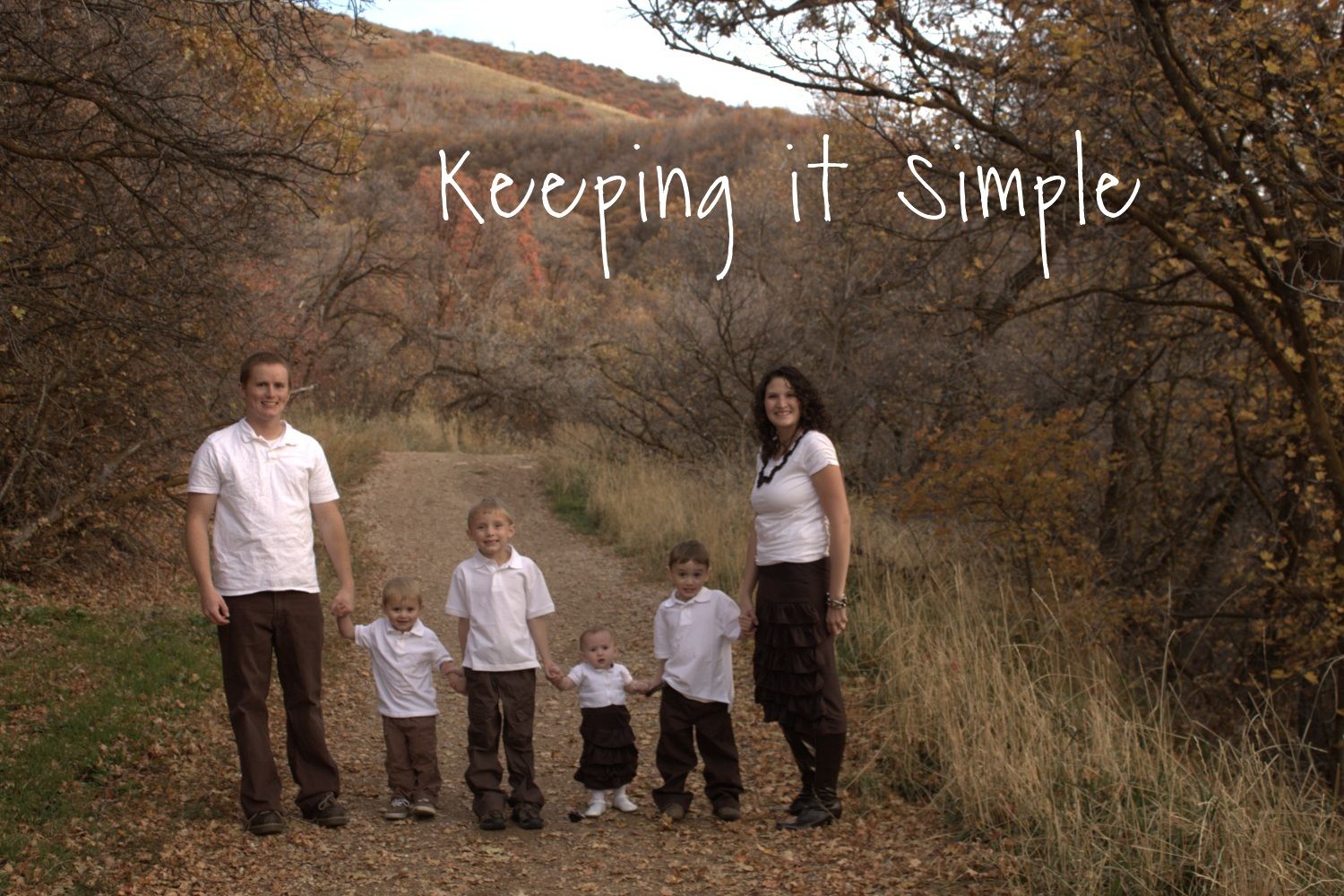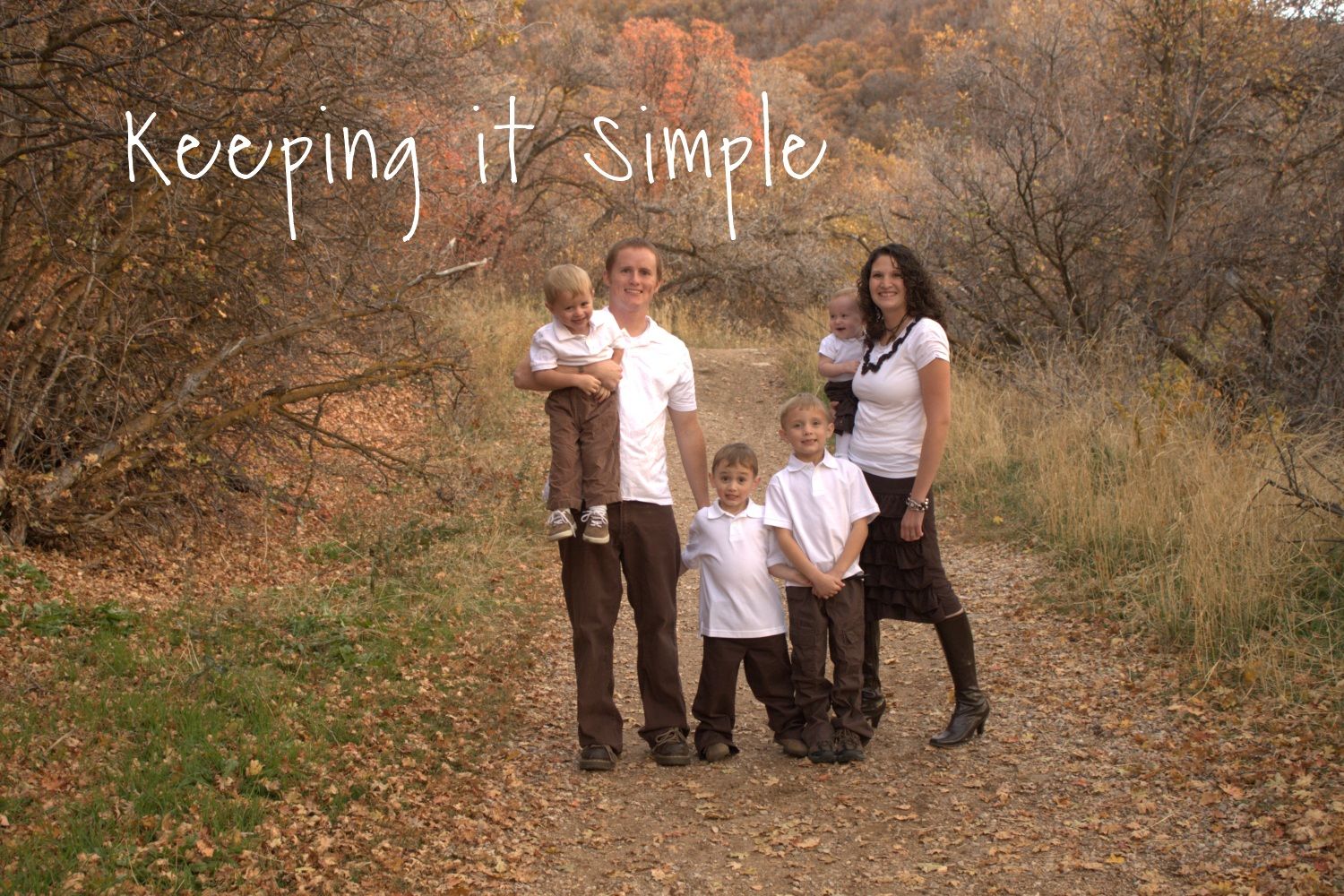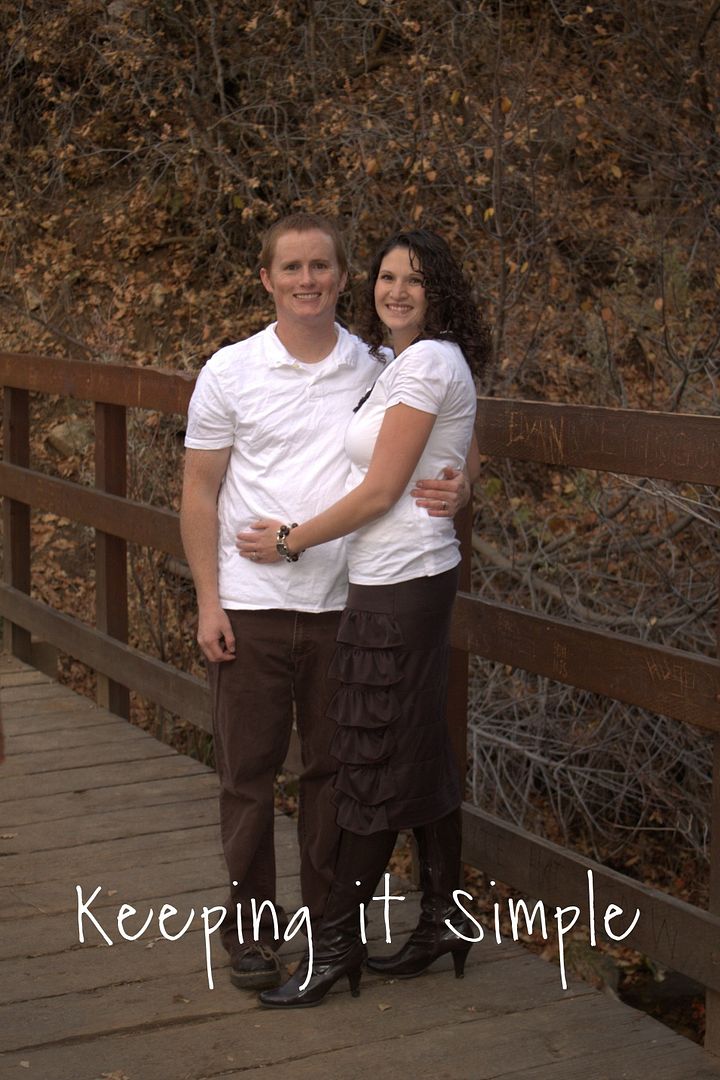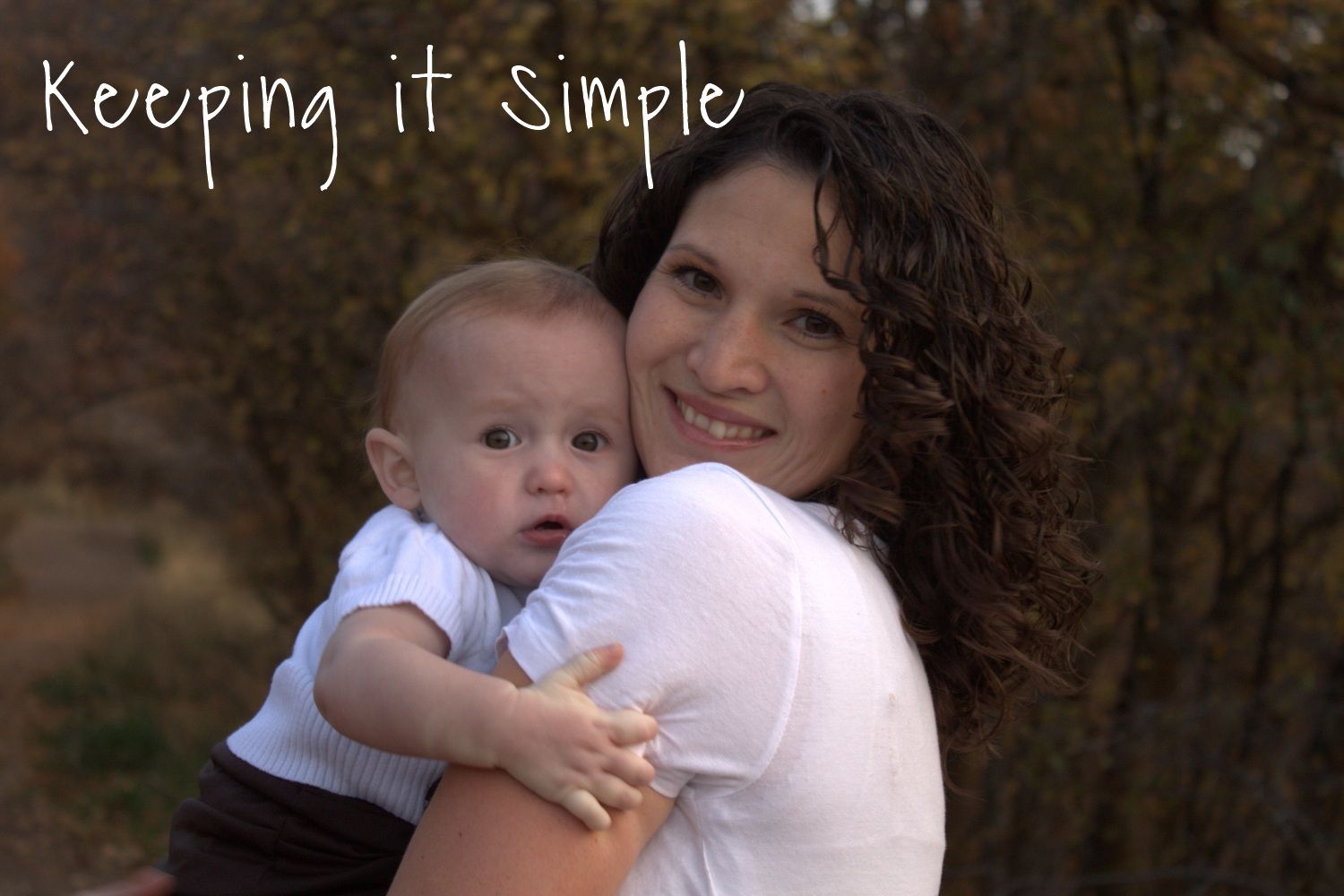 If I were to turn one into a
canvas
, which one should I chose?