Hi everyone!!! I hope that you all are having a great weekend. I did something this week that I have wanted to do a very long time.
Can you tell by this picture?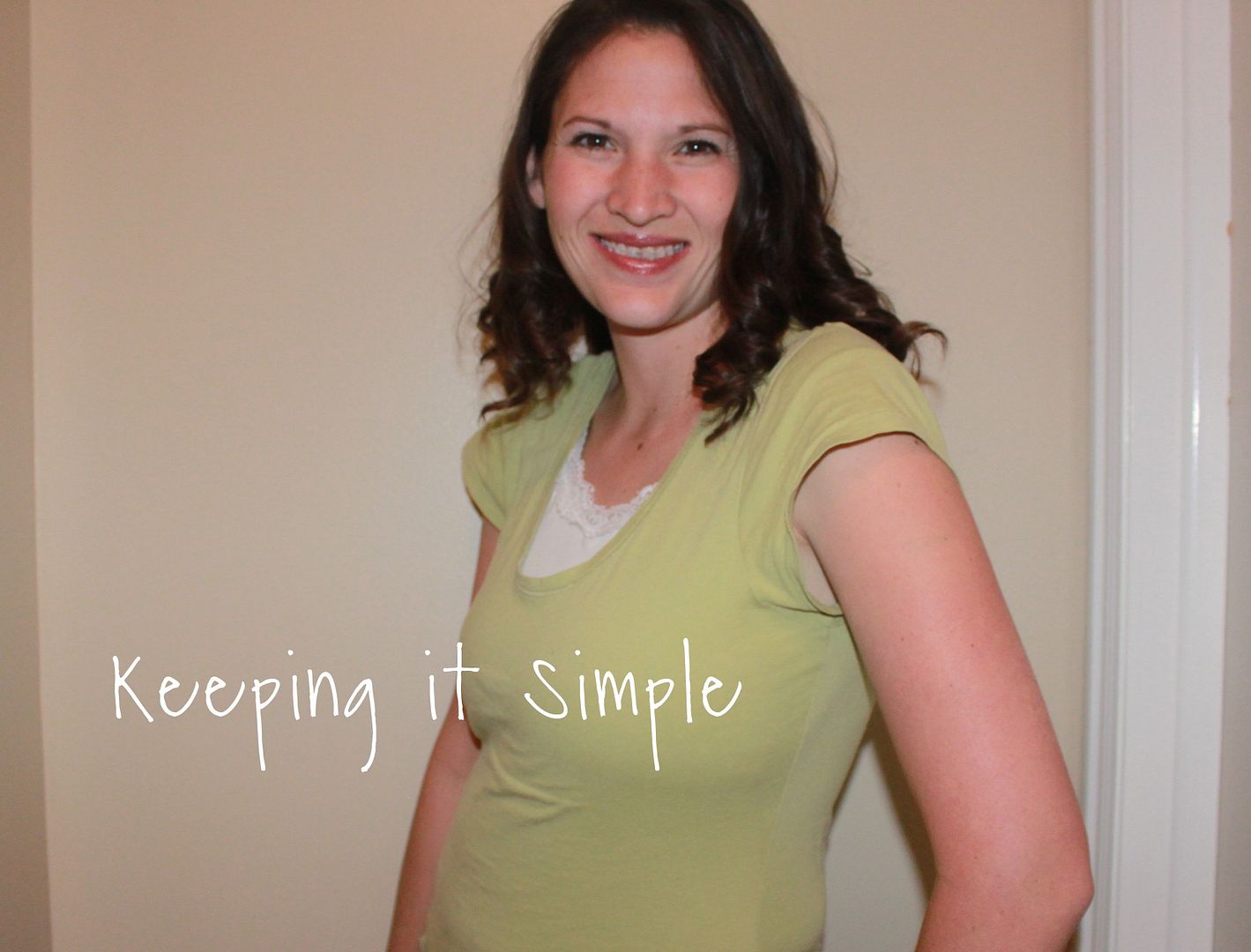 This week I got braces!!
When I first married my husband I told him that I wanted braces and he said that when we have the insurance and the money to do it, I could get them. Well we finally have good dental insurance and I'm going to work really hard on this craft blog so I can pay for them. So I did it. And I'm super excited about it!! I'm going to have to get used to them and get used to how I look in them. I'm going to have to figure out how to smile for a camera again too.
After talking to my friend Emily who worked in an orthodontist office, I decided to go with the
Damon System
, not the traditional braces. They are a little more expensive but they work faster and you don't have to get them tightened, you just get a new thicker wire. Plus, they widen the arch of your teeth, giving you a fuller smile. I ended up getting the clear ones so they aren't as noticeable.
I can't wait to see the results in 18 months :)
One of my favorite things about living in Utah is all the amazing, talented and crafty women there are!!! I'm in a creative group where we meet up once a month and just talk. It's AWESOME!! This week we went out to lunch. I had to bring three of my kids with me but it was still so much fun to get to know these amazing women!