I have had my nice camera for several months now. I have been wanting to make a camera strap for it for a long time. I was just waiting for the perfect fabric. Then I found it....
Riley Blake's
Chevron fabric
!!!
I just love the chevron fabric, it's the perfect size of chevron too, not too busy. The color is great too!! They have a bunch of fun colors, you should go check it out!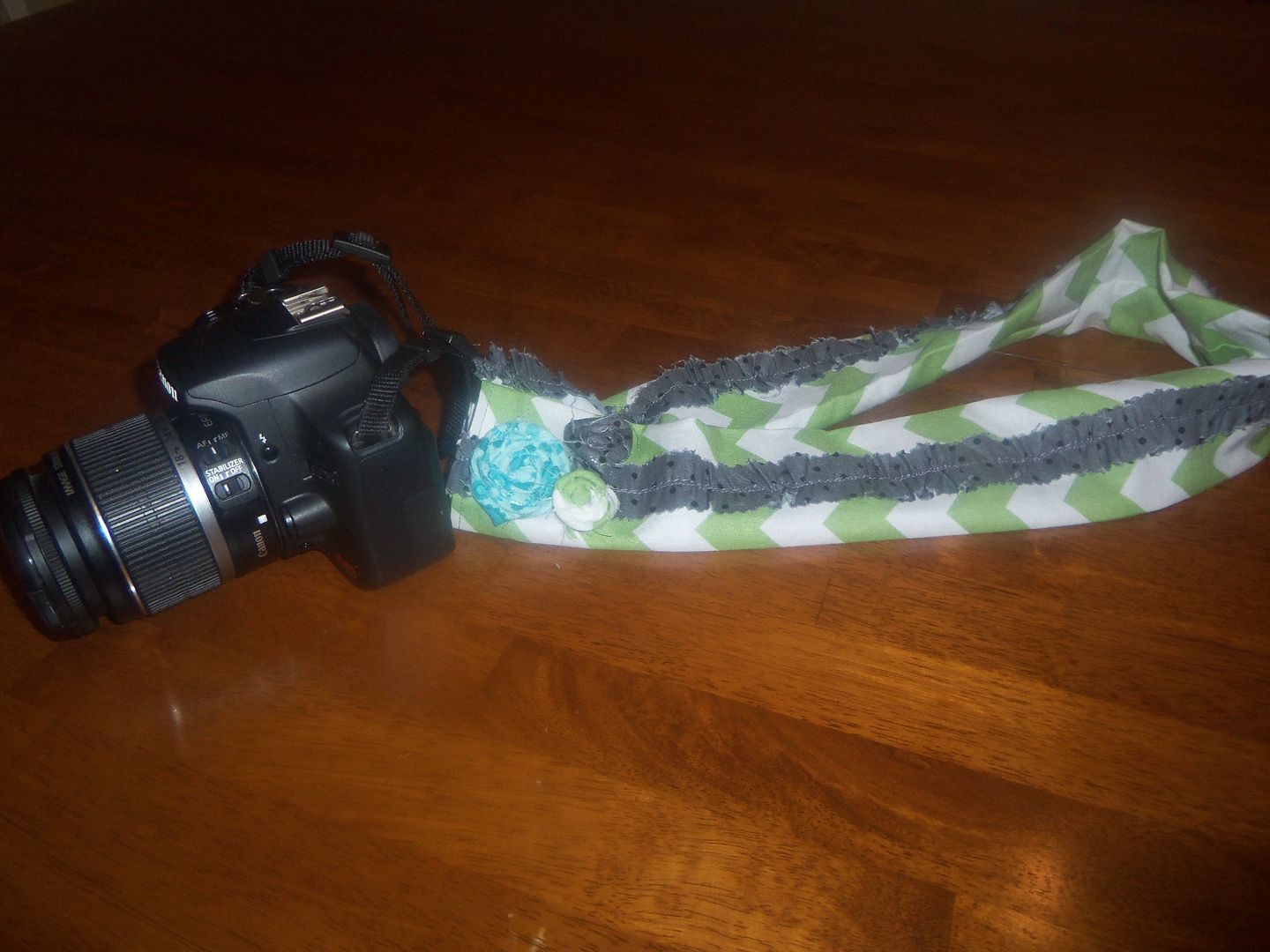 This is how I made it
I took the chevron fabric and cut it 6 inches wide and 36" long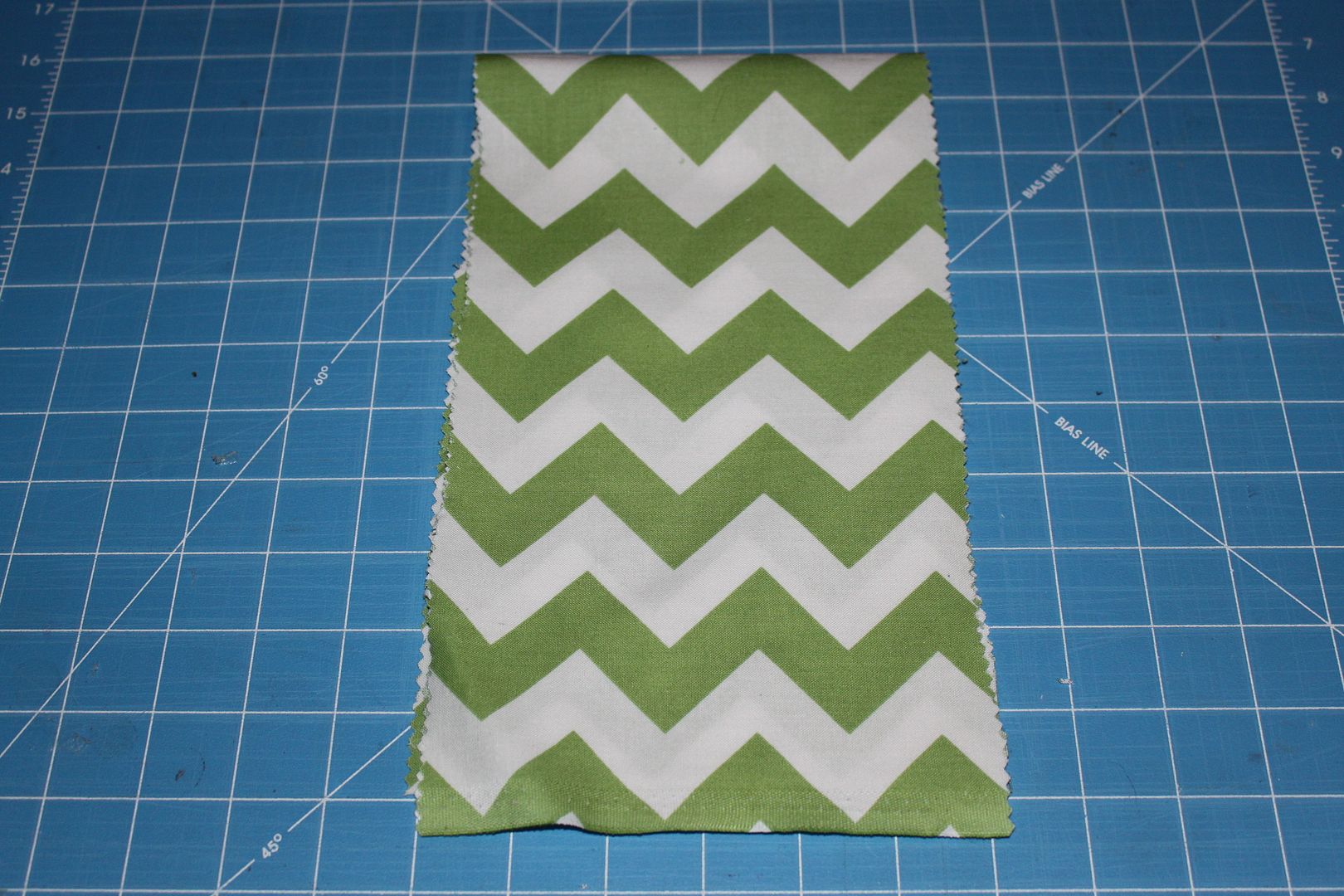 I cut two strips of gray fabric 1" by 44". I cut them using pinking sheers so the fabric wouldn't fray as much. Mostly I didn't want to sew the edges because sometimes I'm just plain lazy..... :)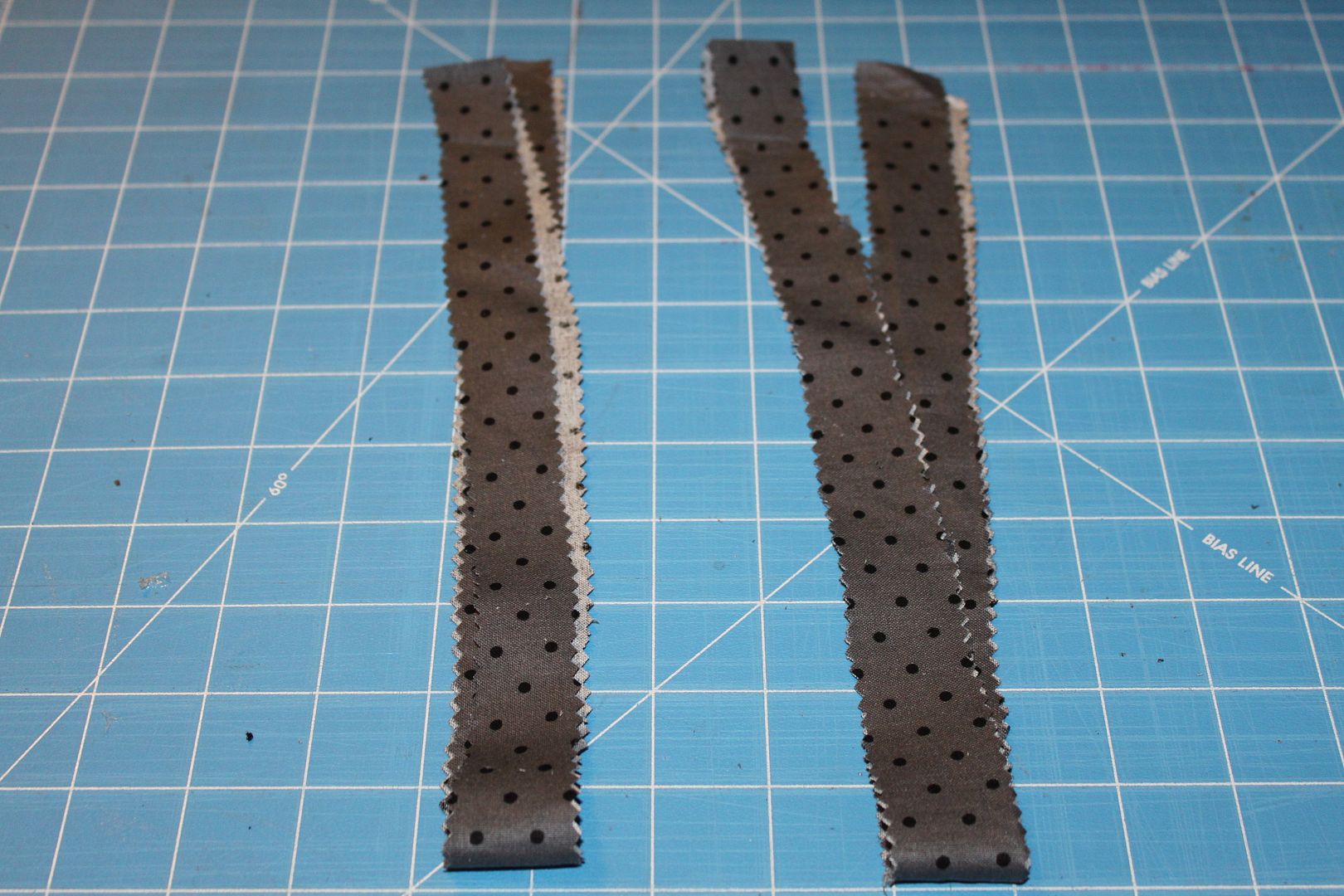 I hemmed the edges of the chevron fabric.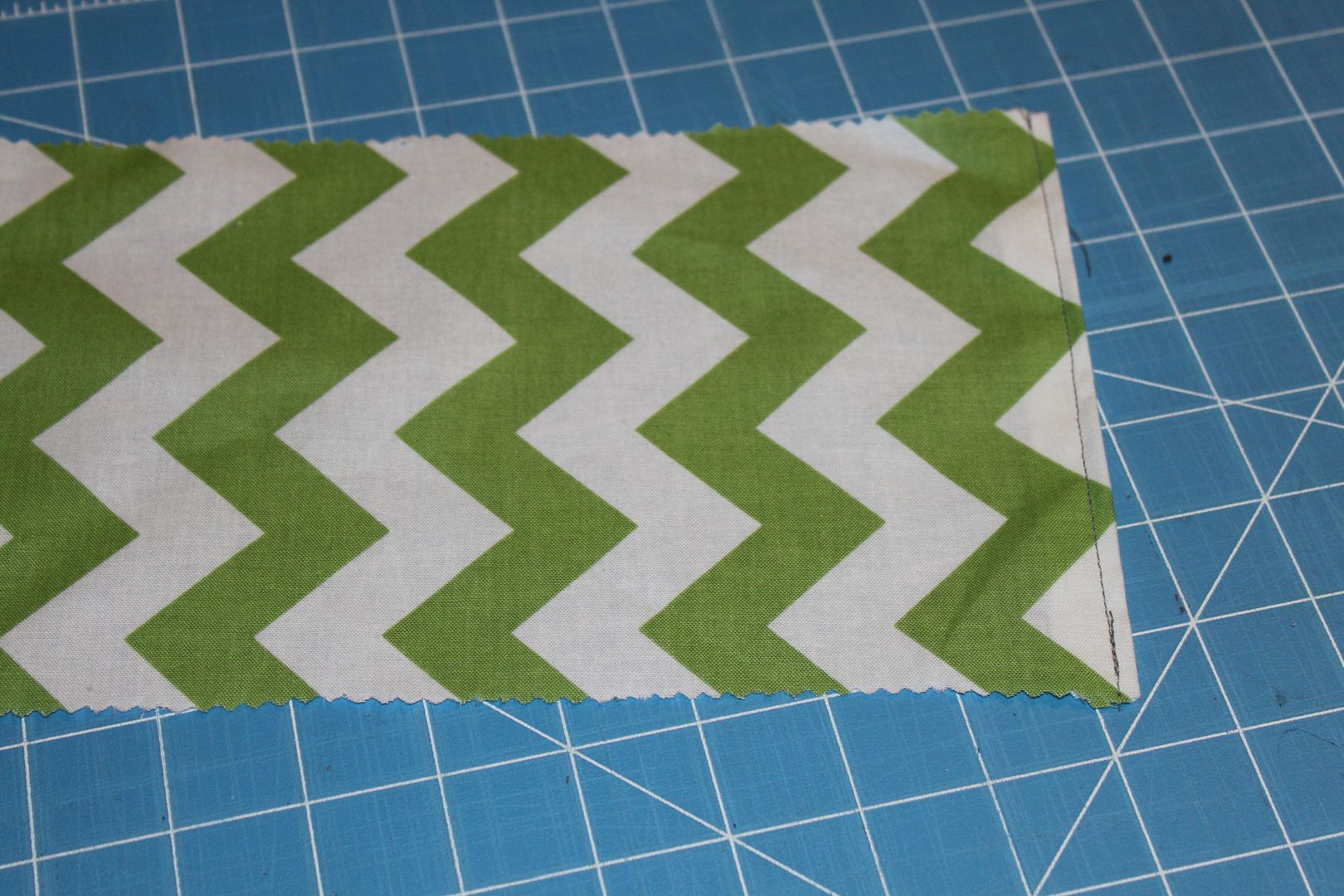 Then after ruffling the gray fabric, I pinned it on and sewed it down the middle.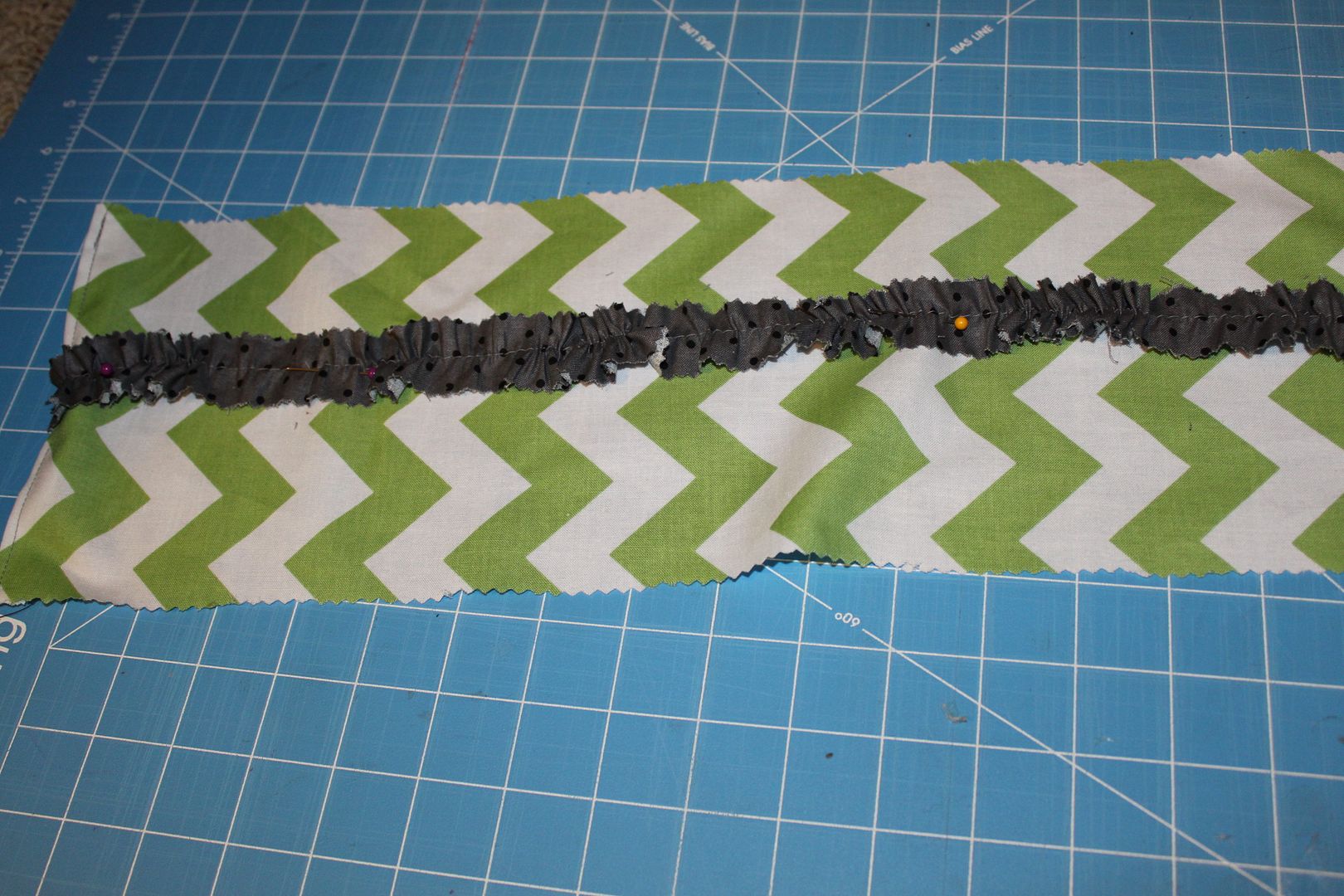 Next I folded it in half and then sewed it together.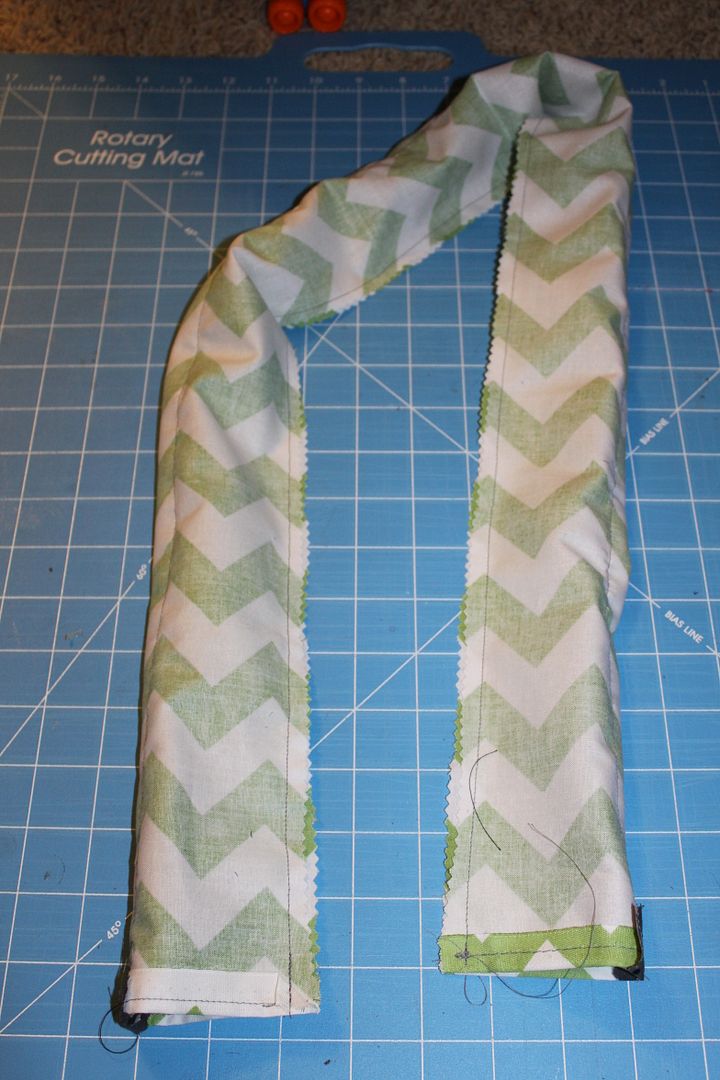 I flipped it inside out and then added some cute rosettes to it.
And that's it, super easy and cute!!! I put it on my camera strap.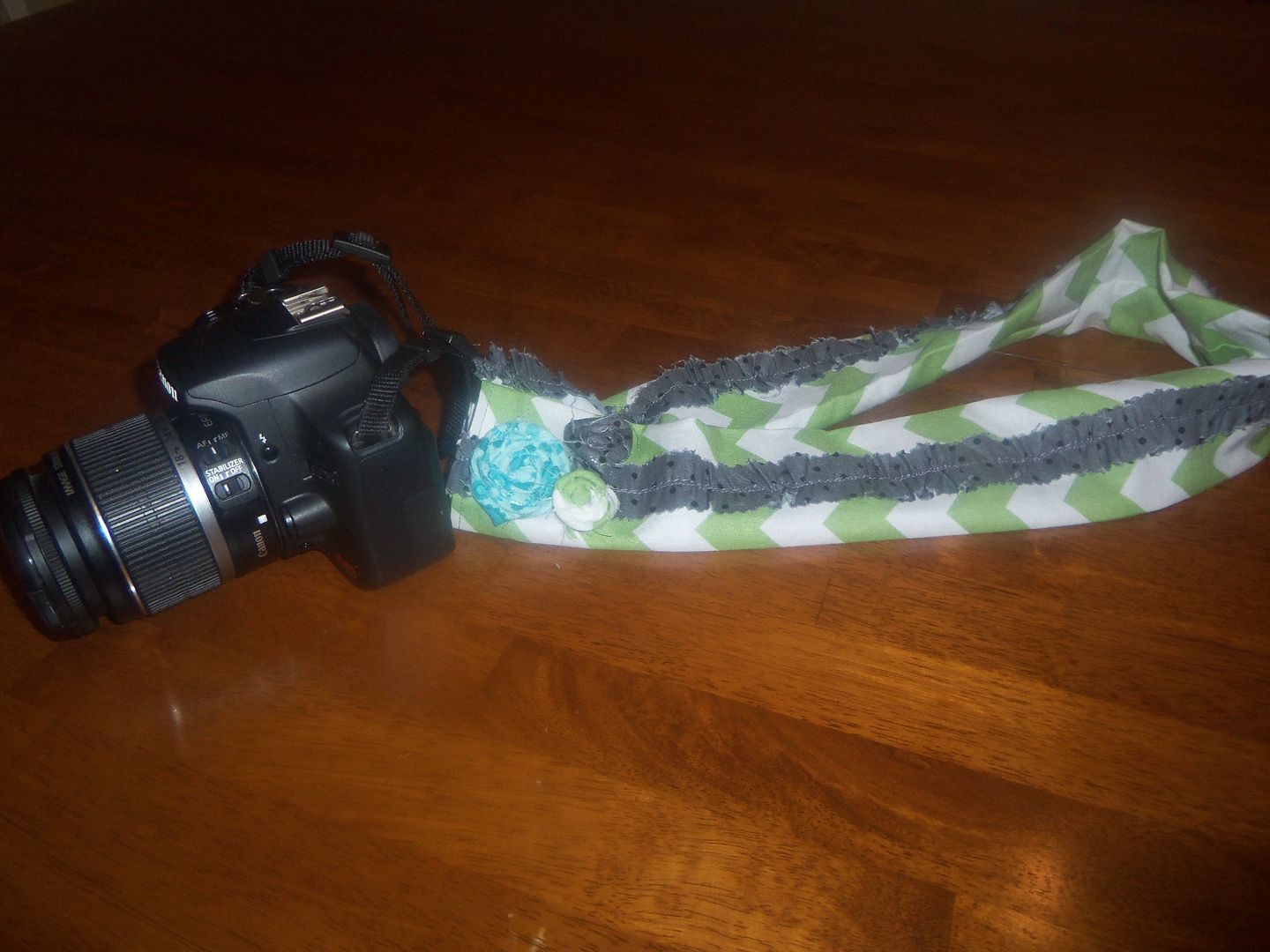 Sorry for the not so good pictures, as you can see, my good camera is right there so I had to take it with my junky camera...