Have you heard of
the Ribbon Retreat
? They are an awesome company that has so many crafting supplies, you would be shocked. I check out their website and every time I'm amazed by how much stuff they have. They have most everything that you need for sewing and bow making.
I especially love the fabric that they have:
And the ribbons are so great!
And look at the hardware they have!
I have made a lot of stuff with their products!! Here are some of them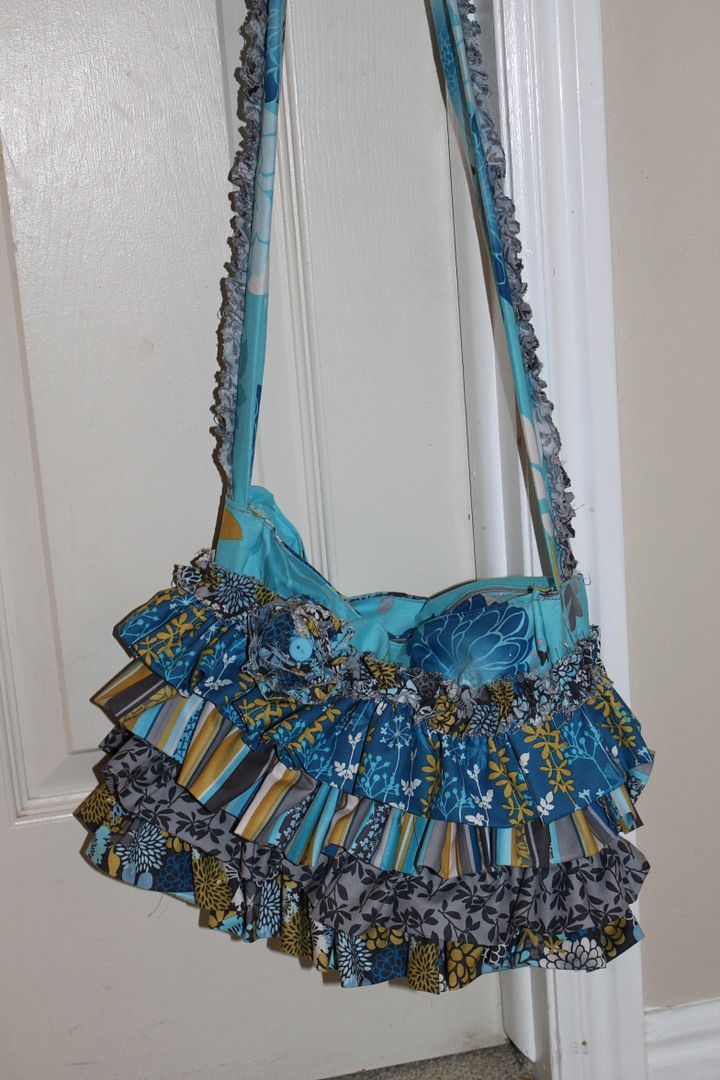 And now for the awesome giveaway!! One lucky winner is going to get a $25 gift certificate to The Ribbon Retreat!! Awesome, huh? Do you want to win? Just enter the giveaway below!