DIY Pokemon Ash Costume
Today I am sharing the last of our Pokemon costumes.  This one was nice and easy to make and I love how it turned out!!  It will go perfect with Charizard, Squirtle, Jigglypuff, and Pikachu!  The main character in Pokemon is the pokemon trainer Ash.  So my oldest decided that he wanted to be him, so I made a DIY Pokemon Ash costume and it was really easy to make.
Here is what Ash looks like.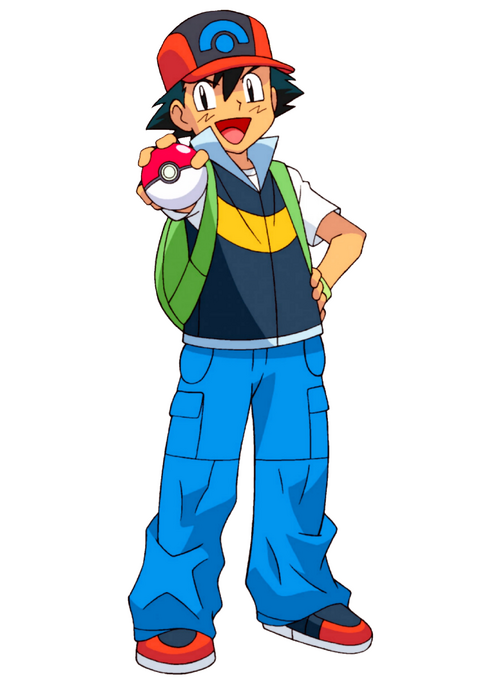 And here is the costume that I made.
For the shirt I took one of my son's church shirts (he said it was itchy anyway) and then I made a vest using a pattern and regular cotton fabric.  I then sewed the vest onto the shirt and added some yellow felt for the pockets and yellow band around the bottom.
For his hat I just took a red hat and added some felt to it.  I just glued it on with a glue gun.
For the ball I just got a red ball and painted it.
And that's it!  It was pretty easy (compared to the other ones!).  And he looks great in it!
He's ready for some action!
Check out the other Pokemon costumes I made too:
Treat bags
This post contains affiliate links.