You know how much a I love heat transfer right? I especially LOVE it for my boys because it's not as easy to make them a shirt as it is a girl. They love it when I put their name on something, or a fun design. I love the regular colors of heat transfer but I also love that
Craftvinyl.com
has a TON of different patterns!!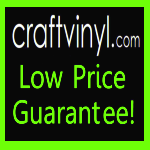 Here is just a small sample of the patterns them have: zebra, camo, plaid, houndstooth, glow in the dark and much more. You need to
go check out
all of the patterns they have!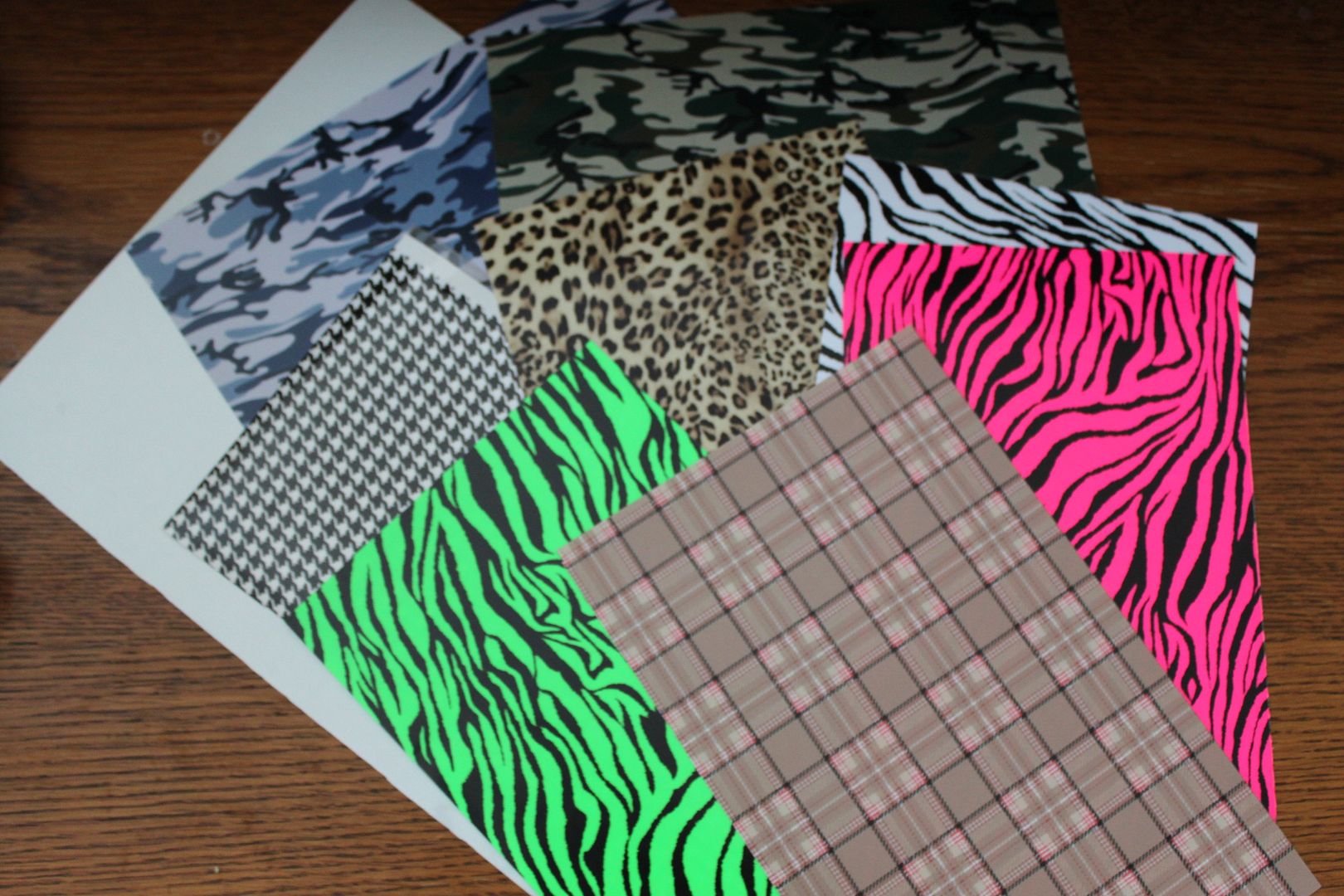 I was planning on using cheetah print for the writing of the shirt, then I went to my facebook page and asked if people thought that it was too girly. As I feared, everyone said that it was. That's what I expected, so I had to start over again. So I decided to go simple, but awesome. I made the words glow in the dark! And of course my 7 year old loves it!!
Reader Interactions