School starts today!!! And I am really hoping that my life won't be as crazy and I can actually get things done around my house. I will only have 3 kids at home instead of 5 and we will have a routine again, so excited about that. But on the other hand, I'm going to miss my two boys in the day, but I know that it will be good for them!
Now it's time for the party!!!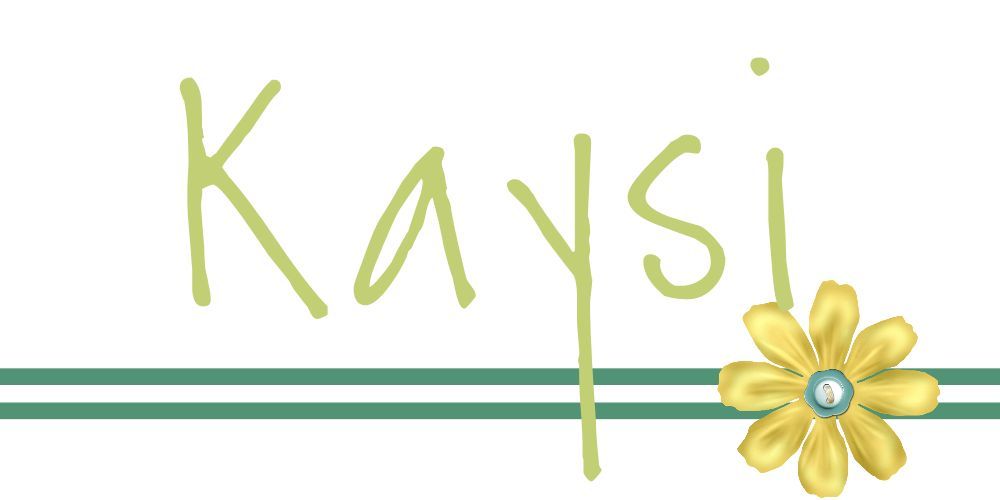 I would love it if you followed along.