Gorgeous jewelry for any occasion!
As you know, it's tax season and my husband is an accountant and crazy busy. So I need to know if you would like me to continue doing Motivate me Monday without doing features for awhile (at least through mid April). I just don't have the time to do it. I feel bad that I don't look at the links when people take the time to come to my blog and link up. But if you don't mind, then I will continue to do it. Please let me know what you think!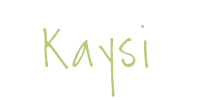 Check out these sites!!