Now that we have the block party going, we switch who hosts it every week. It kills me to have people come link up and me not feature them on my blog. So on Fridays or Saturdays I'm going to do a feature post. Hopefully now that life is as busy (September was crazy!!), I will be able to do this pretty much every week.
Thanks to everyone who linked up this week. You guys are ah-maz-ing!! Holy cow, there is so much talent out there. Here are a few that caught my eye:
Halloween Nutter Butters by Kitchen Fun with my 3 Sons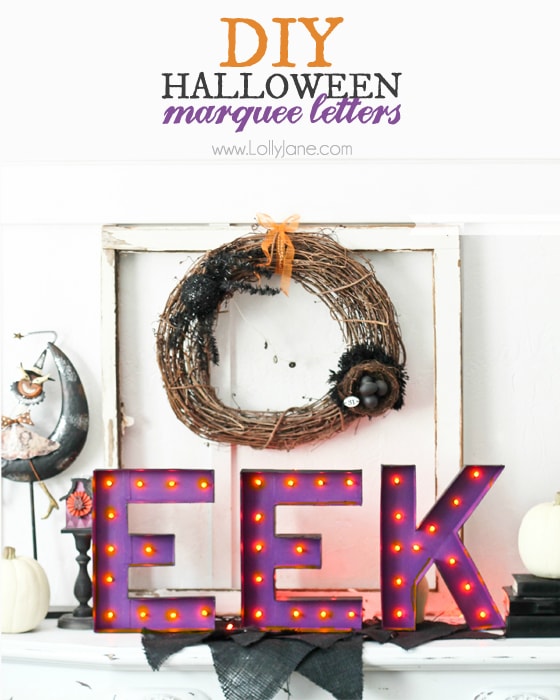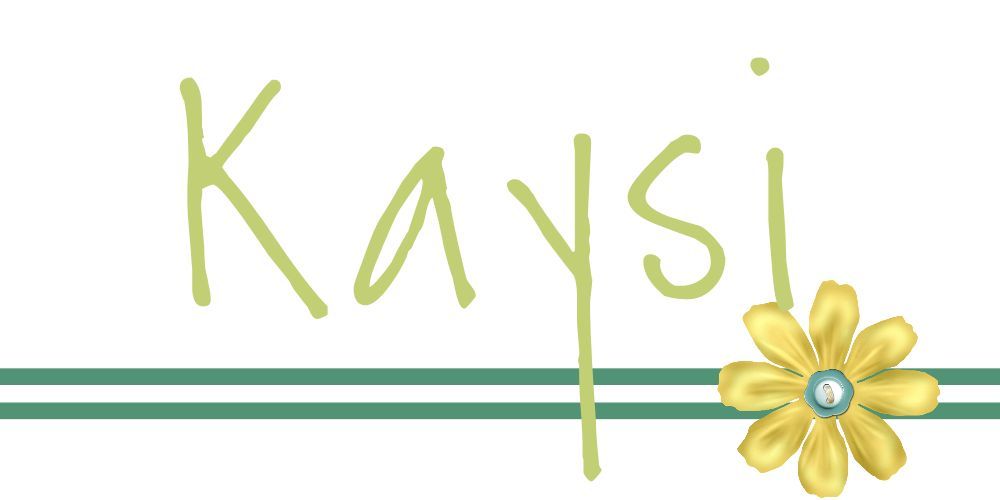 I would love it if you followed along.