Another year has come and gone. It's hard to believe how fast they are going. I remember as a kid thinking that the school year lasted for ever and went by so slowly. Well it doesn't anymore, it just flies by! And the more kids you have, the faster it seems to go.
I thought it would be fun to go through the year and show you what my top 10 posts have been. It's been a great year and I can't wait for a new one to come!
Starting with number 10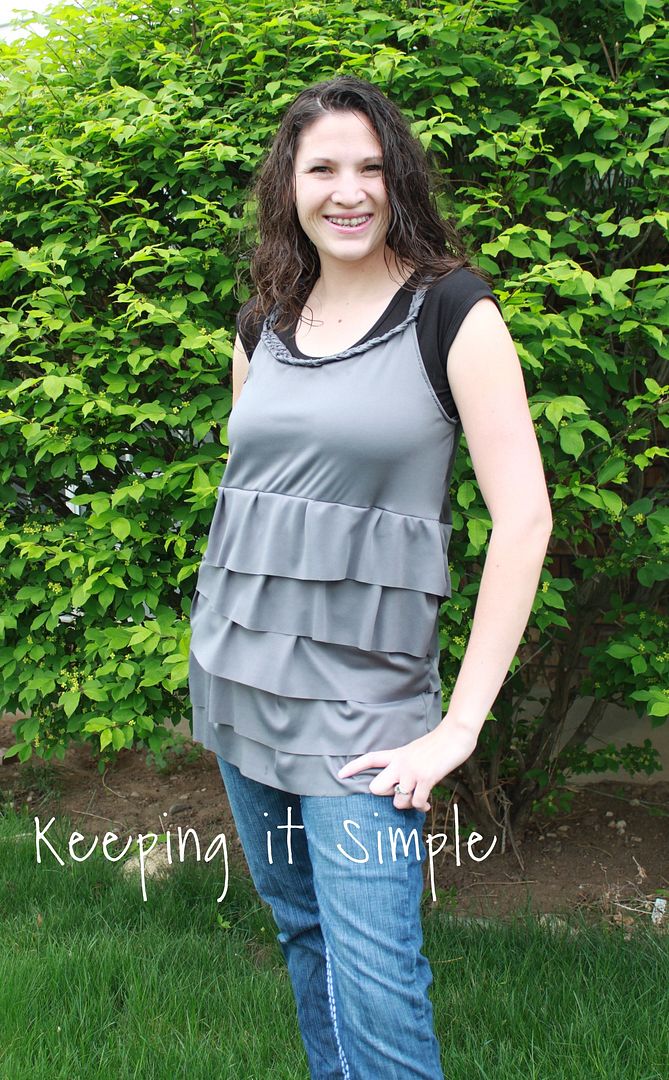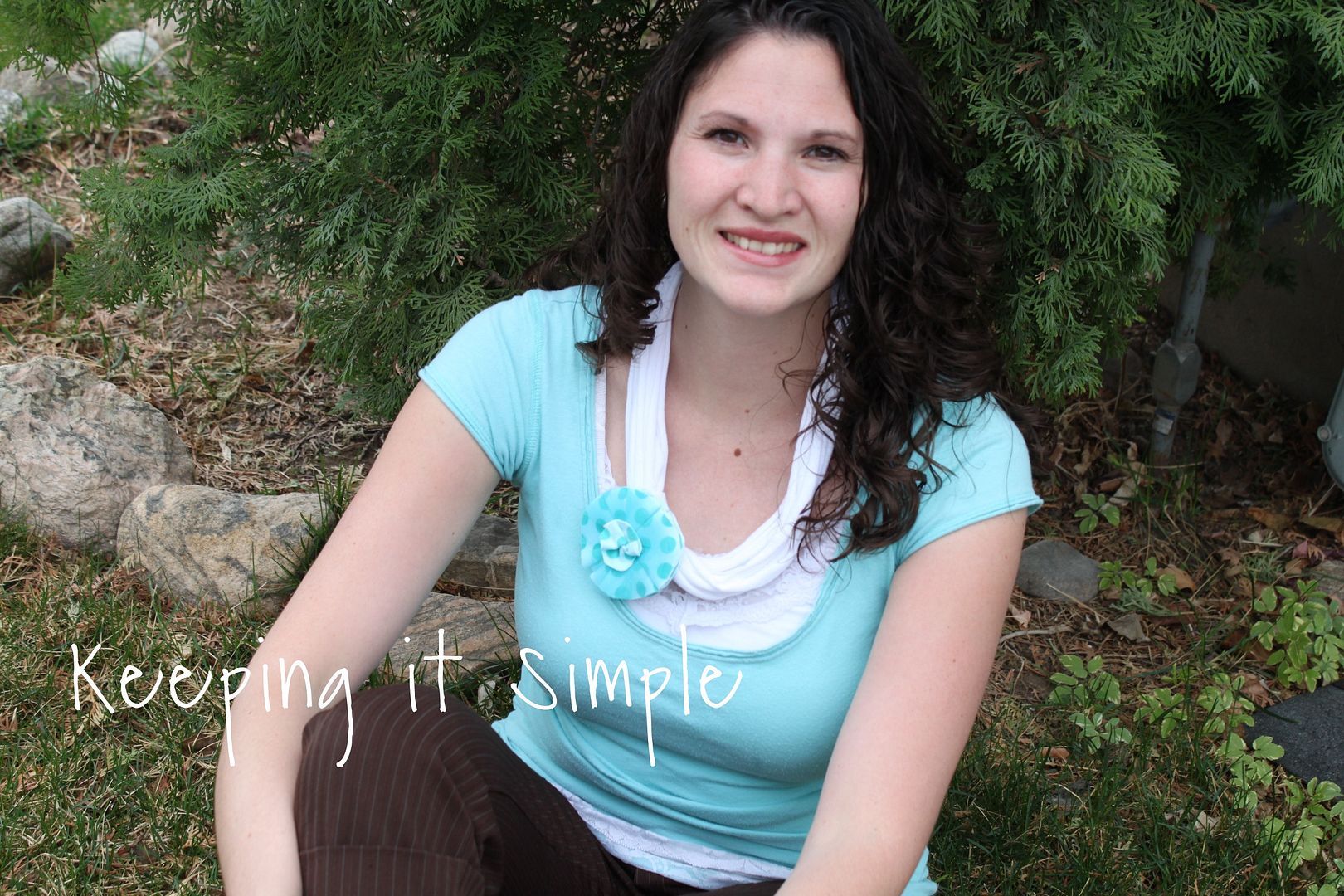 And the number one post of 2012 and still one of my favorite refashions that I have done….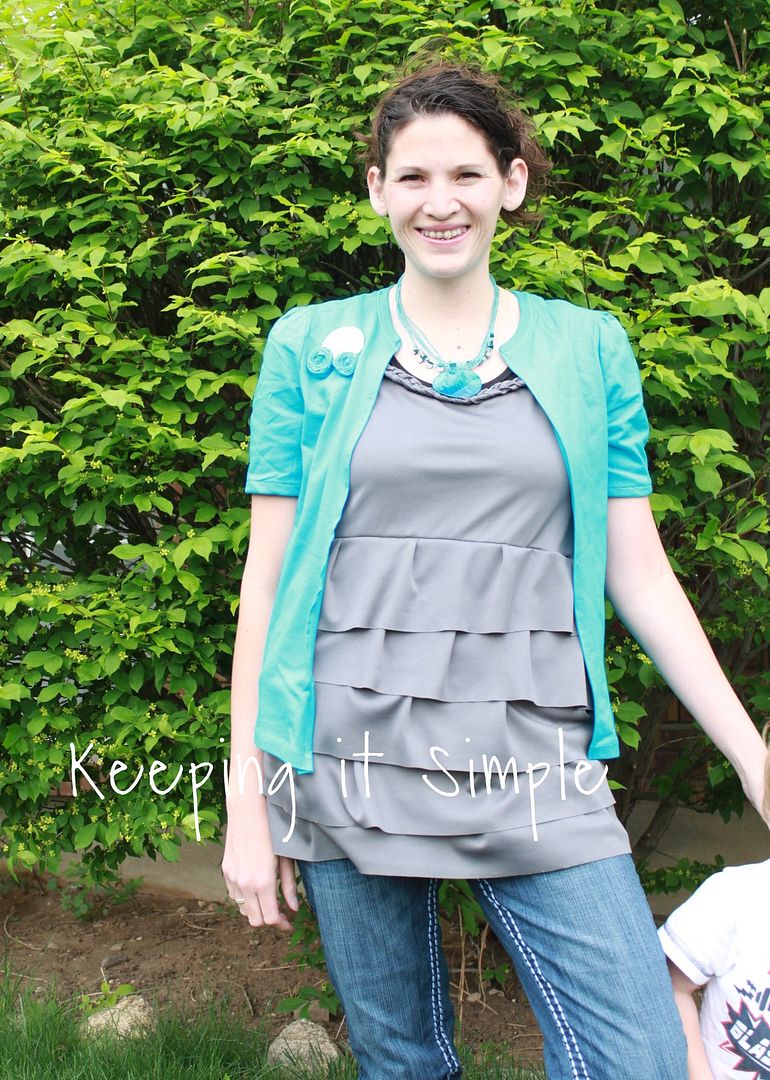 What a fun year it has been! I look forward to the new year, with new adventures and new projects!
HAPPY NEW YEAR!!