The main event for this week was going down to the Queen Bee Market at the SNAP conference last night. I'm so glad that I went!! It was so great to meet some amazing women. I have been blogging for two years now, and in those two years I have "met" a lot of bloggers. I love to interact with them through comments and emails. It was so great to actually meet them in person. It's an awesome feeling when you go up to someone that you've never met and they recognize you. Or even better, when someone comes up to you to say hi because they wanted to make sure to talk to me, it's an awesome feeling!!
Of course everyone is as sweet and nice as they seem on their blogs. It's like we have been friends for years, I felt so comfortable talking to them (and I'm a pretty shy person when I get in big groups). It's so fun to see how tall people are and how their voice sounds.
I only took two pictures the whole night because I'm a big loser and forgot to take my camera out...
Here a few of the amazing women I talked with there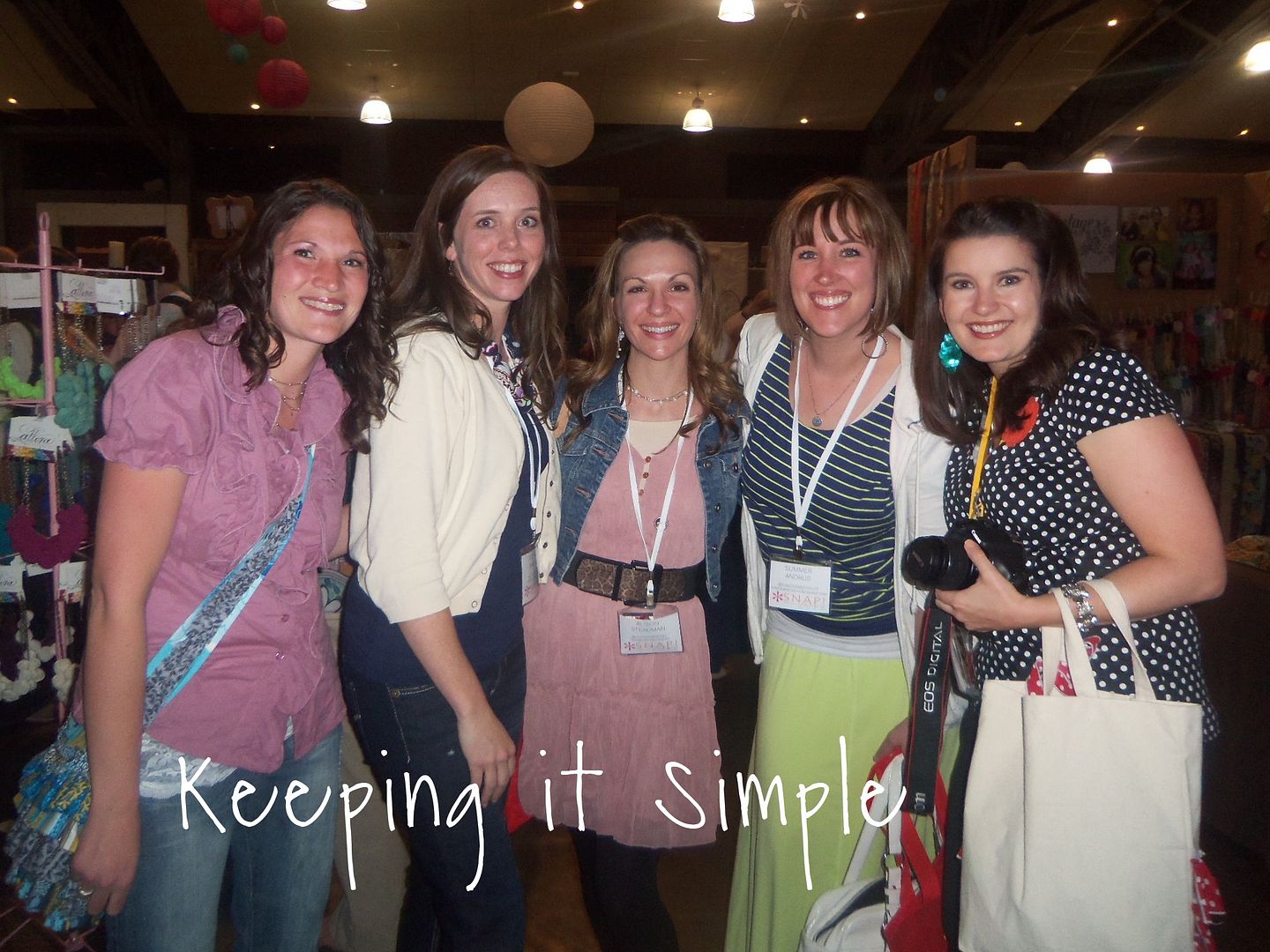 I had to get a picture of these two cute girls. Back in June when I was doing Insanity, I posted something on my facebook page and it just happened that Whitney (from
A Mommy's Life with a touch of yellow
) was doing it too. So we became workout buddies and would ask each other about the workouts every day. And then I learned that her mom was Leanne from
Organize and Decorate Everything
. Super cute family!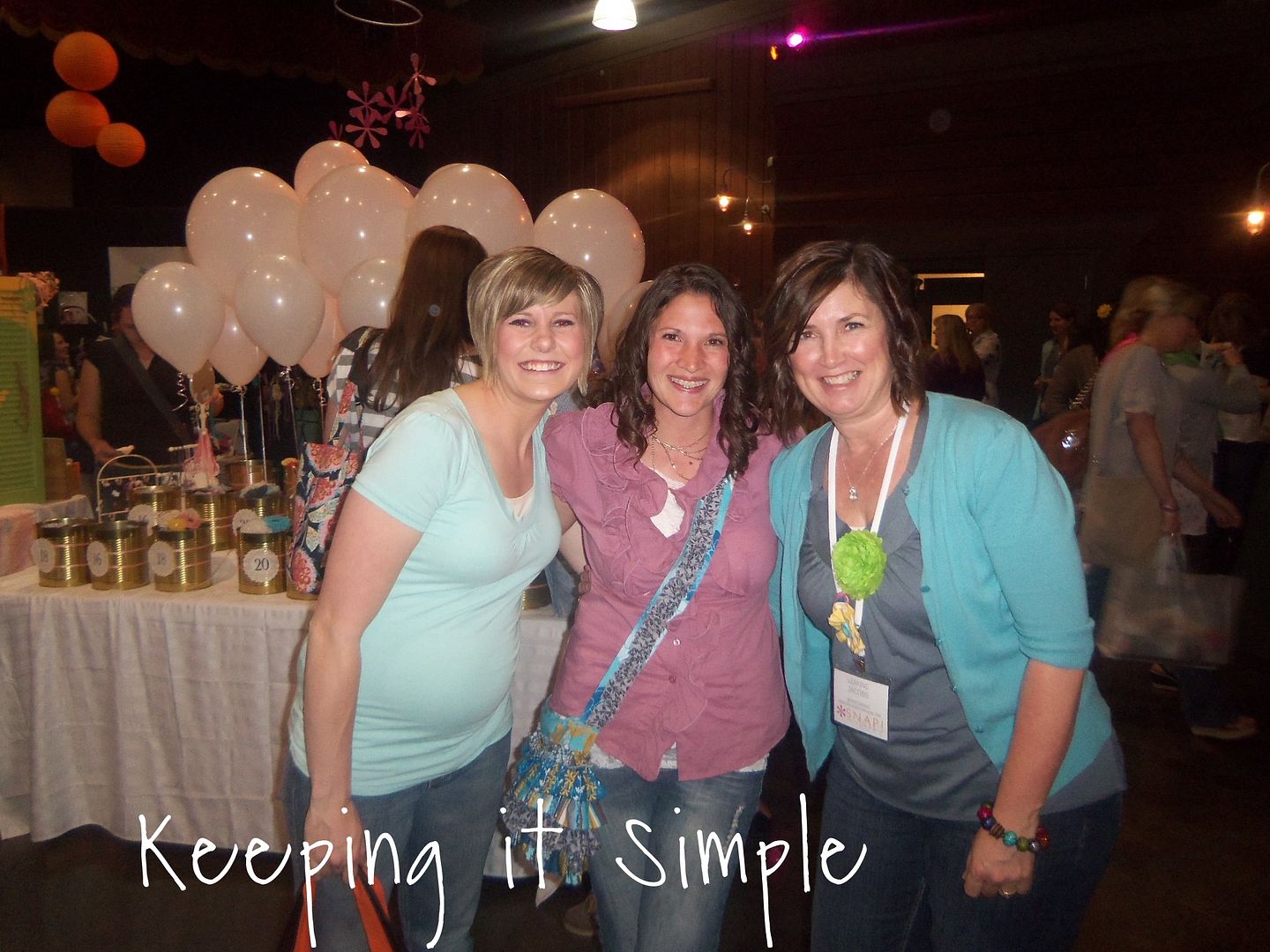 I'm thinking that I'm going to start saving up so I can go to SNAP next year!! I'm super excited for the Breathing Space retreat that I'm going to in two weeks!!!