Have you been dying to get a Silhouette CAMEO? Well now is the time to do it because it's on sale and we all love a good sale!!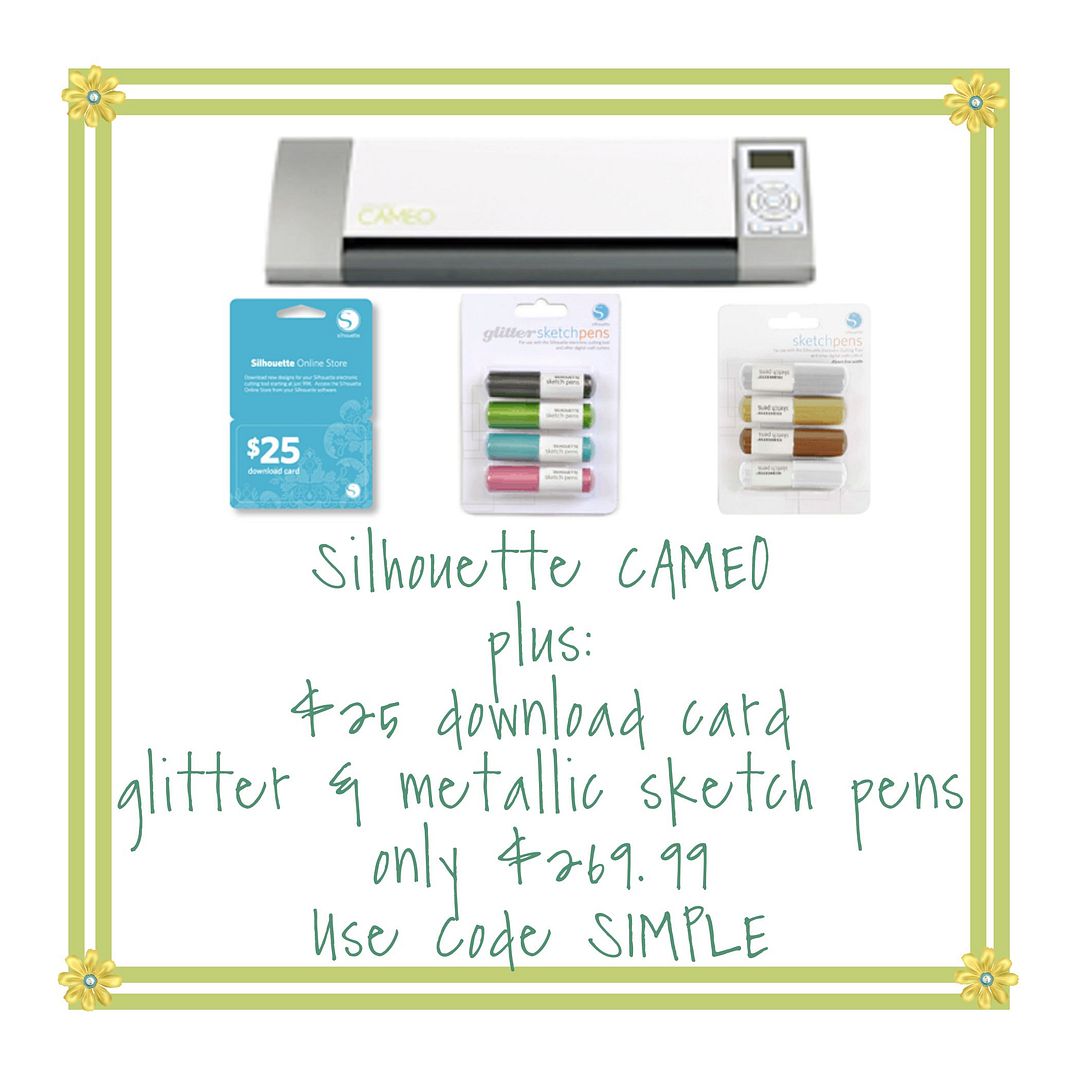 From April 24th until April 30th, you can get a Silhouette CAMEO, $25 download card, glitter sketch pens and metallic sketch pens, all for only
$269.99
!! That's a $345 value!! Just go
here
and use code SIMPLE to get the deal.
Now you're probably wondering what to do with the sketch pens. Well they are awesome!!
I made this card using the glitter sketch pens. I love how it looks like I drew it.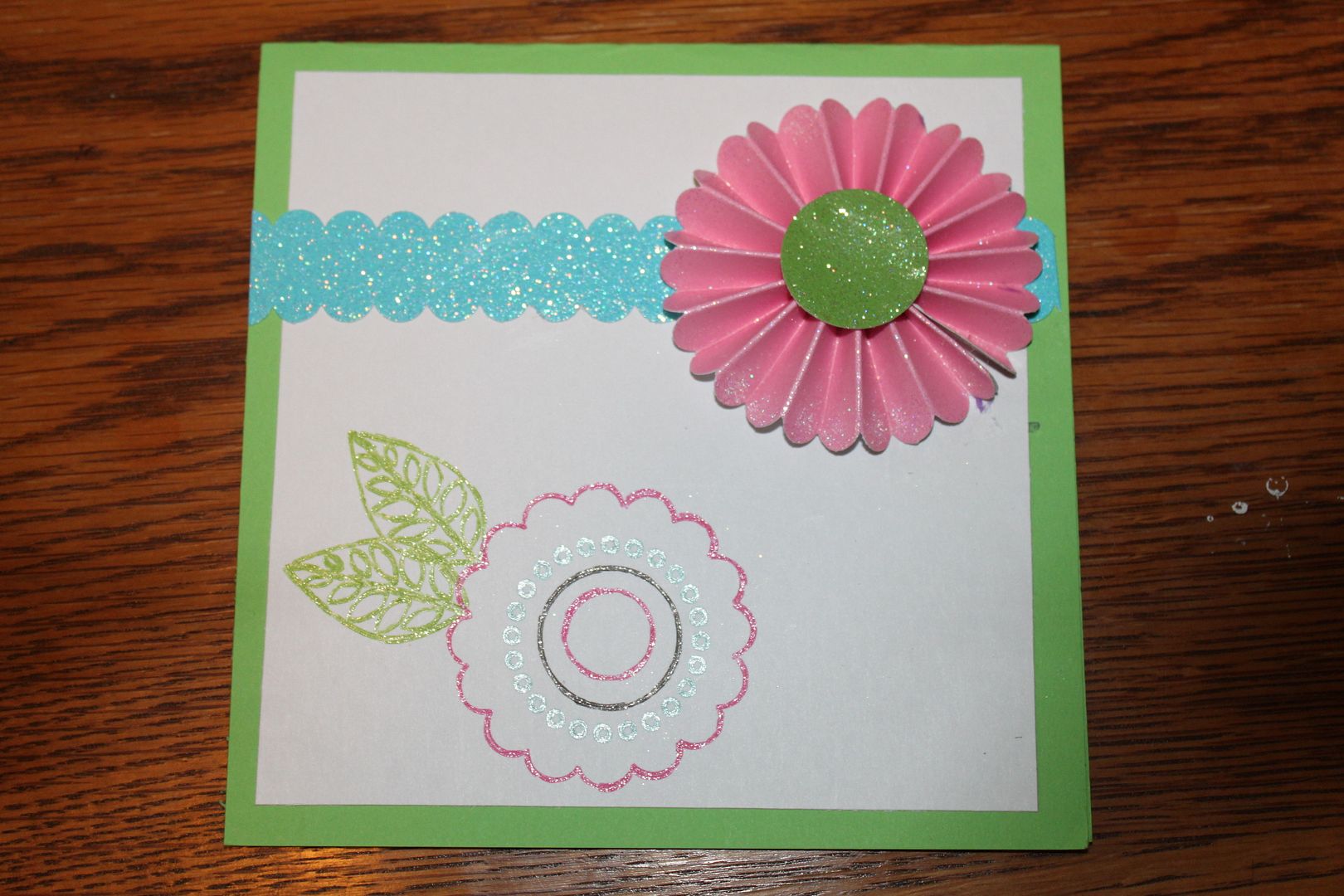 Here's how I made it:
I took an image that I got on the online store.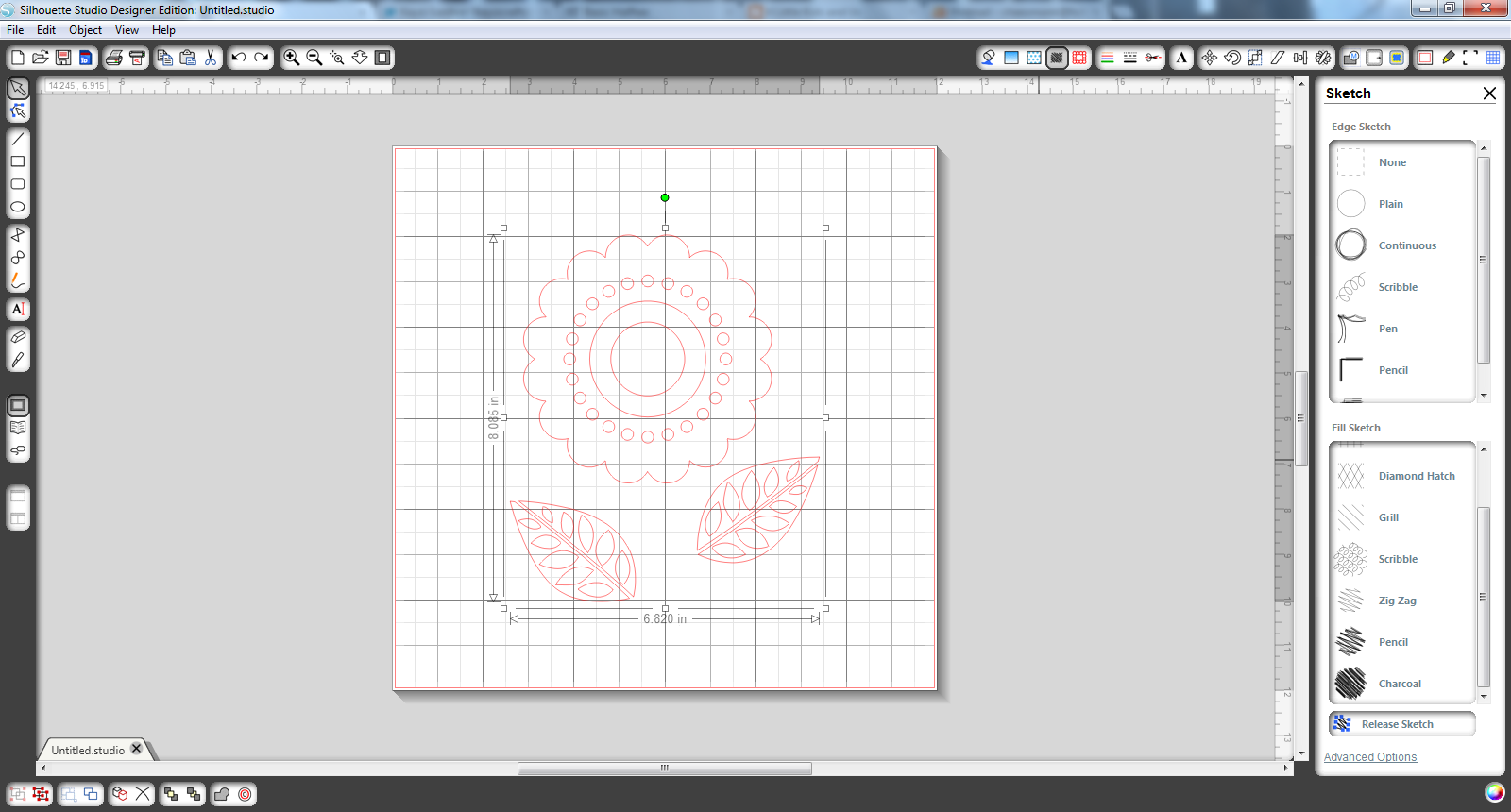 I then clicked on the sketch page. There are a variety of styles you can make it: plain, continuous, scribble, pen, pencil, charcoal. I went with pen. It made the lines a little thicker.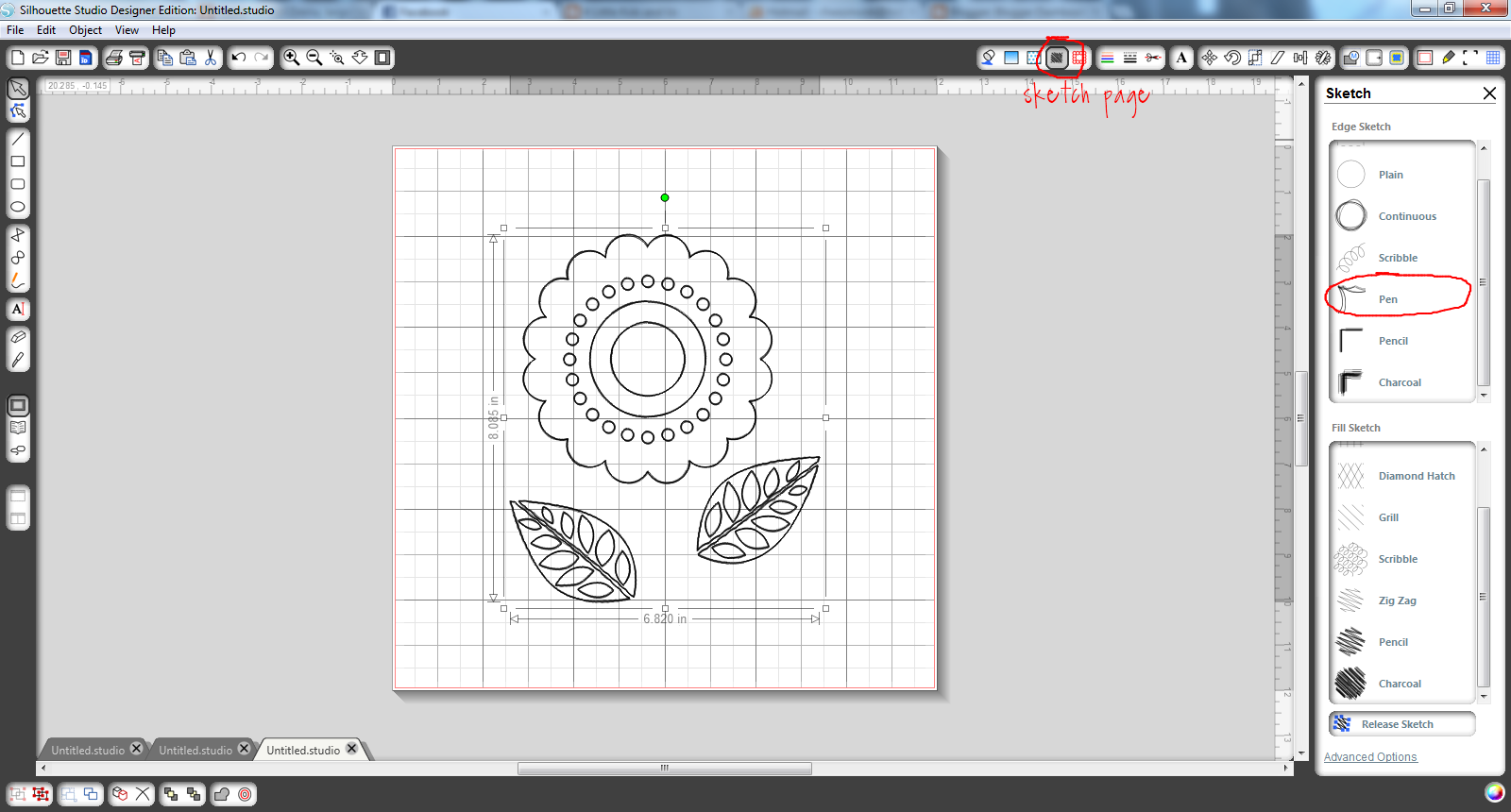 Next I ungrouped the image (CTRL+U) and rearrange it to how I wanted it to look. Then I separated it into the different colors.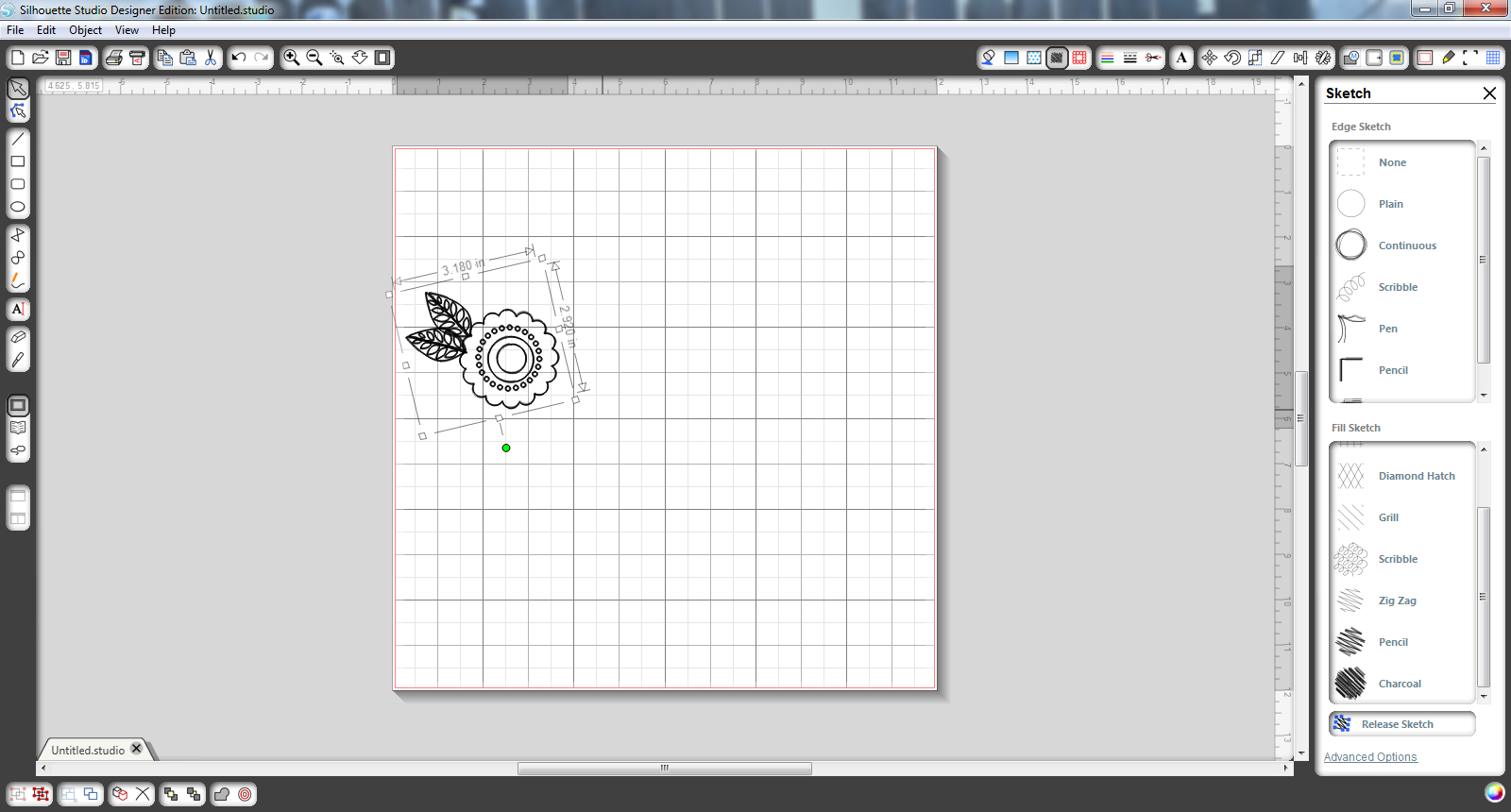 I sent it to the Silhouette, making sure to change the cutting setting to sketch pen.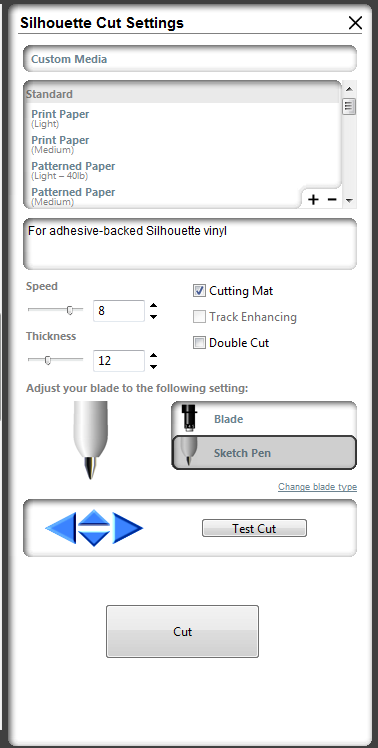 I put the sketch pen right where the blade goes. I started with the pink pen.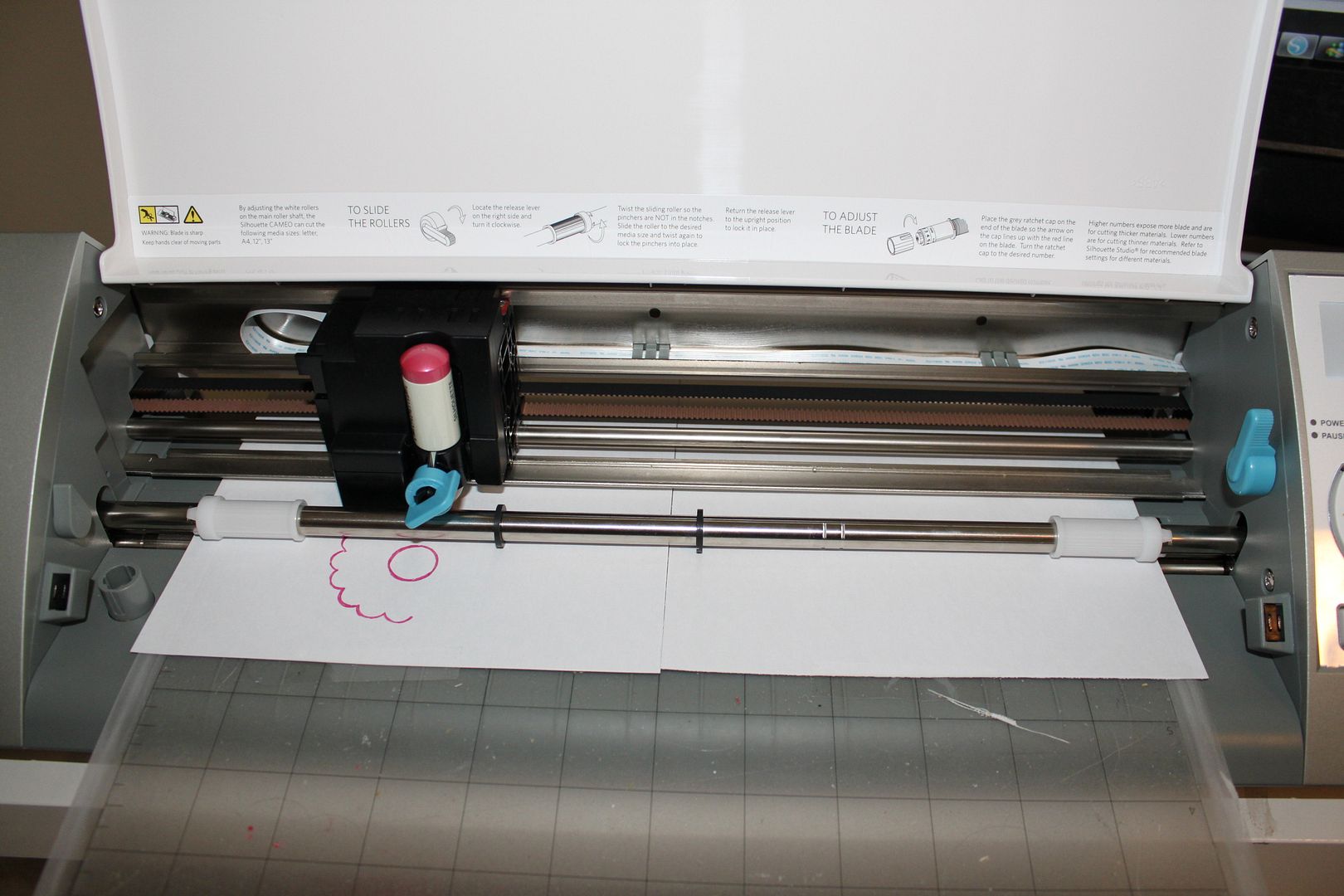 Next I used the blue pen.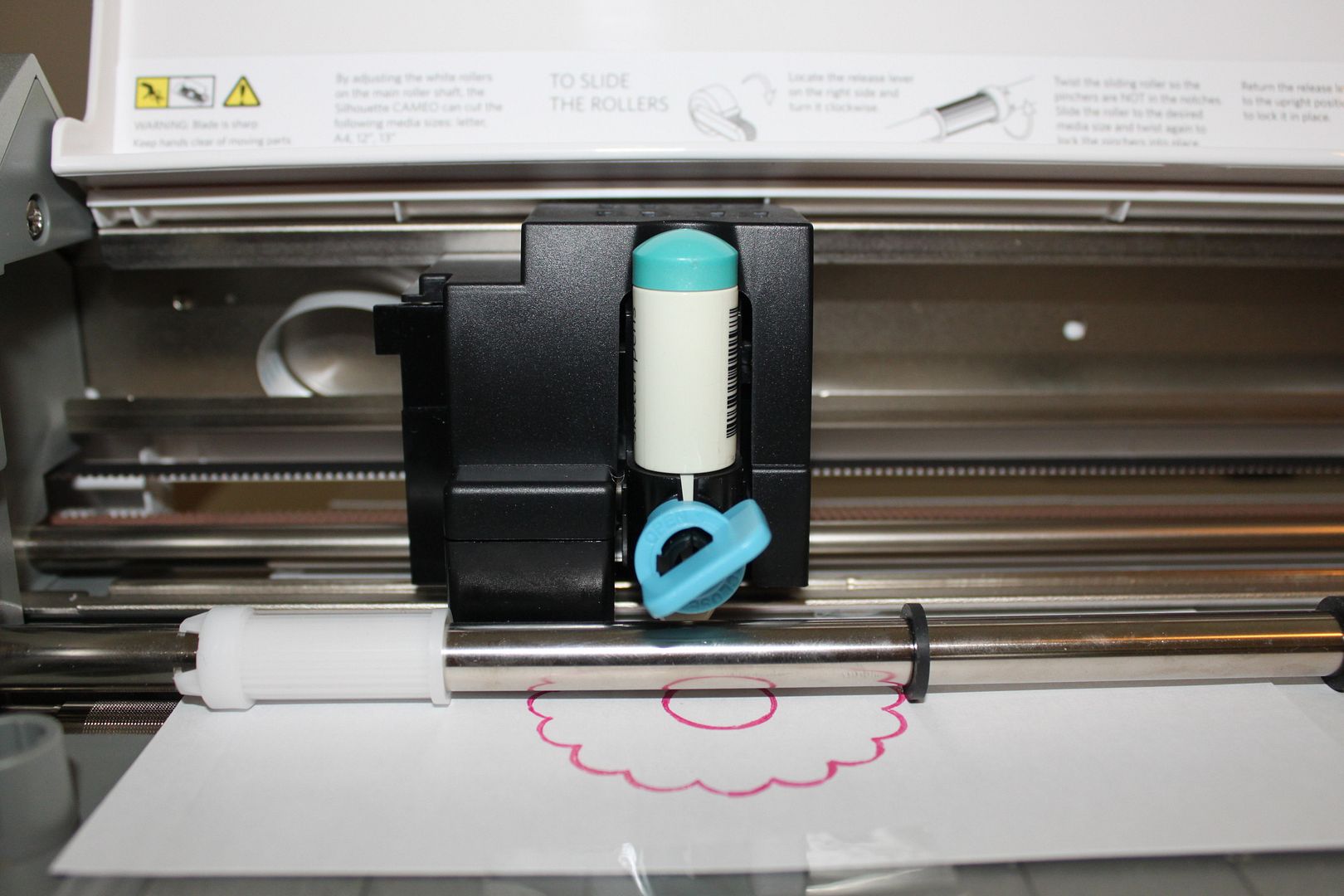 I did that four times, with different pens each time. I didn't take the mat out, I left it in so it would go to the same place. I love the glitter of it :)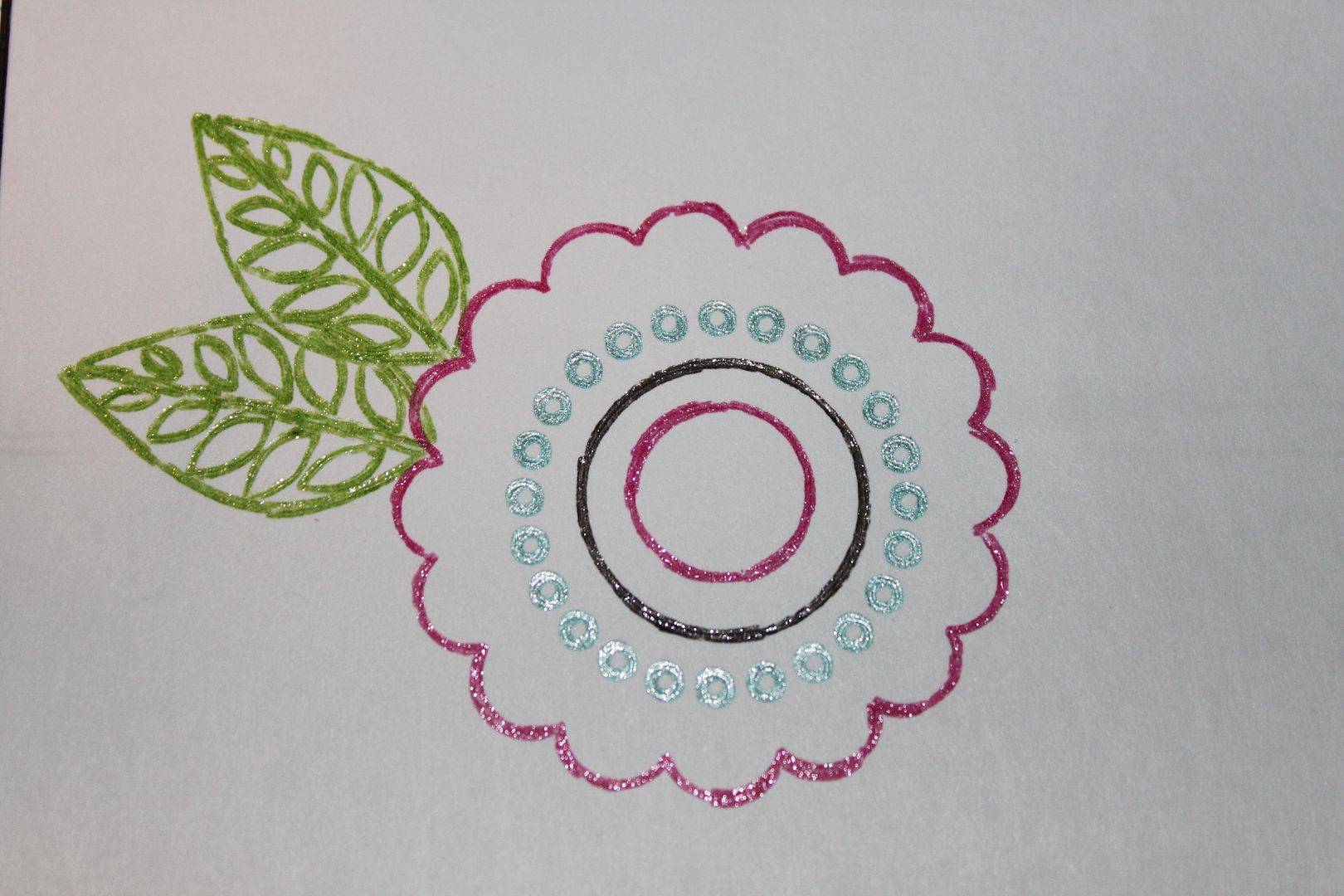 I then put the cardstock onto the a card and then decorated it with glitter paper.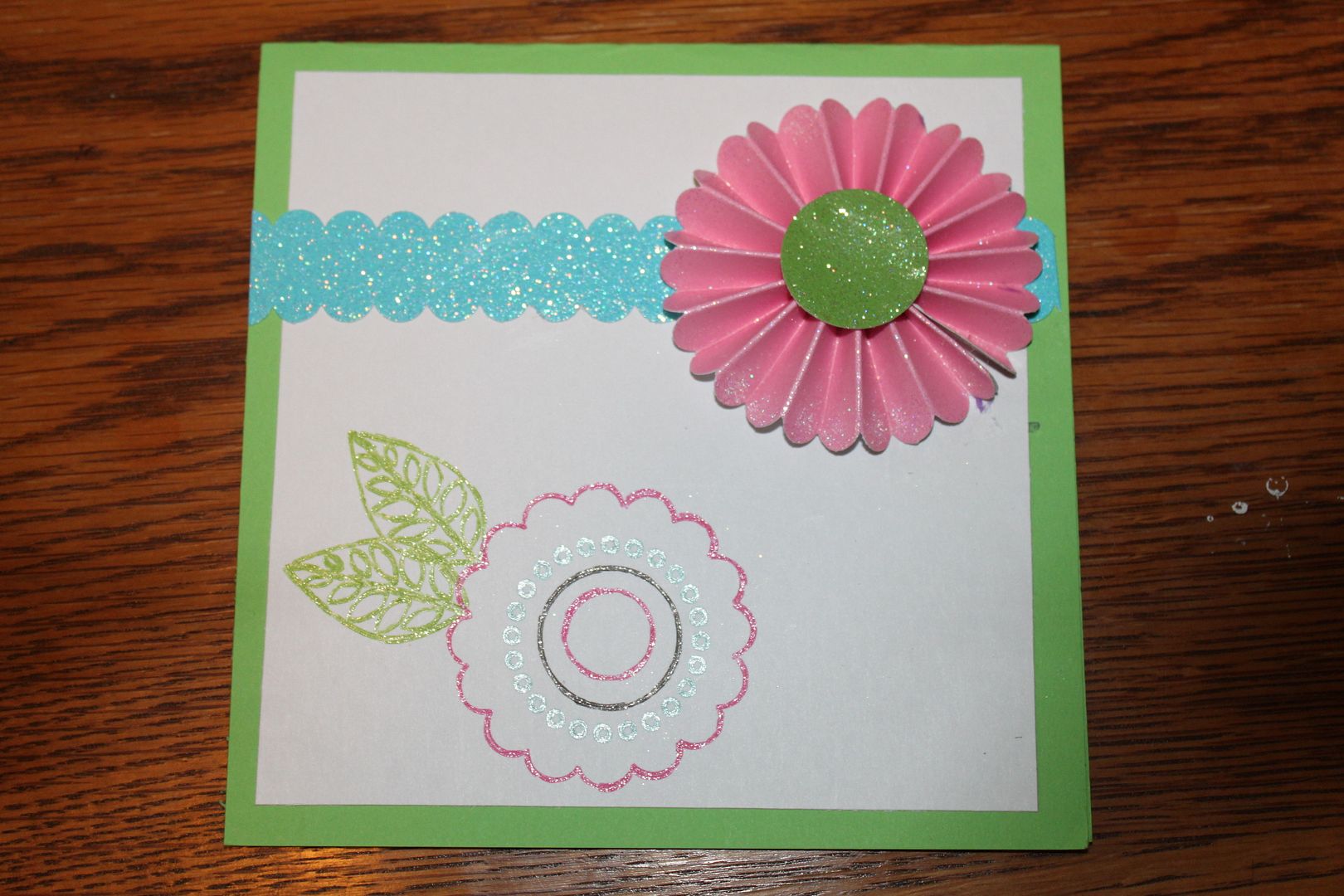 Fun huh? I thought so!!
If you already have a Silhouette (CAMEO or SD), you can get the sketch pens for only $6.99, just use code SIMPLE.
Trust me, you decide to get the CAMEO, you will not be disappointed! I love it and I know you will too! Go
HERE
to get yours today for only $269.99!!