I don't know what it is about the car, my kids think that they can just throw trash on the ground in the car. My car is always filthy because of it. It drives me crazy, so I decided to do something about it. So I made a garbage bag to hang onto the car seat.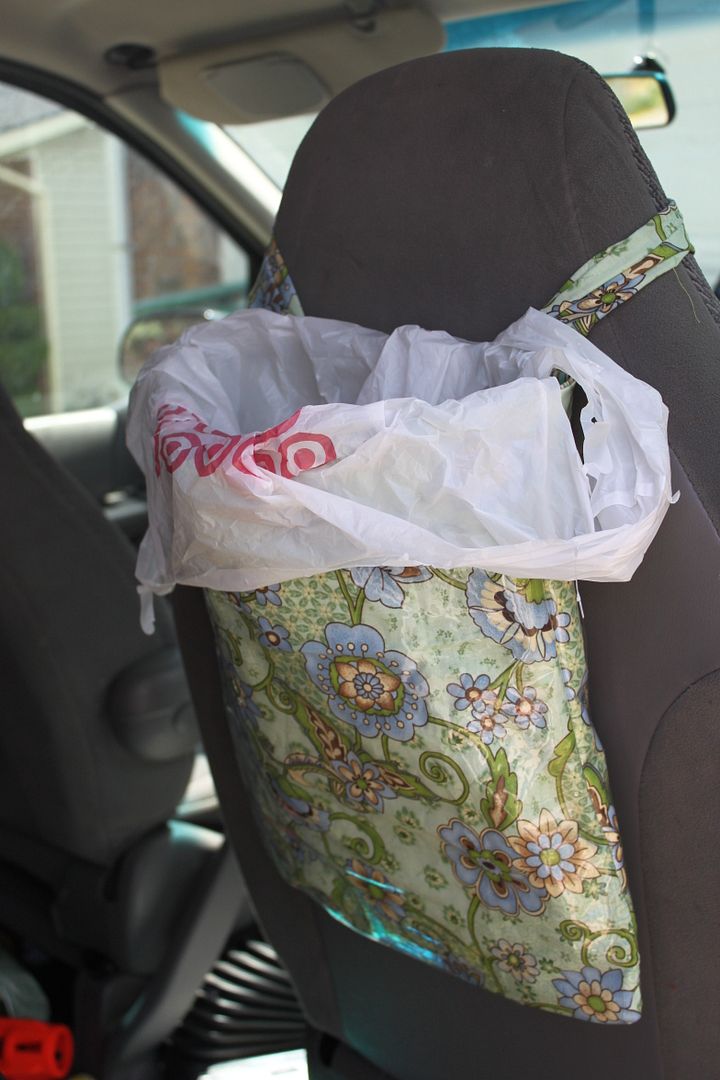 I cut two different fabrics, because I wanted the inside to look pretty too :). Altogether, I cut 4 pieces, each 14"x16"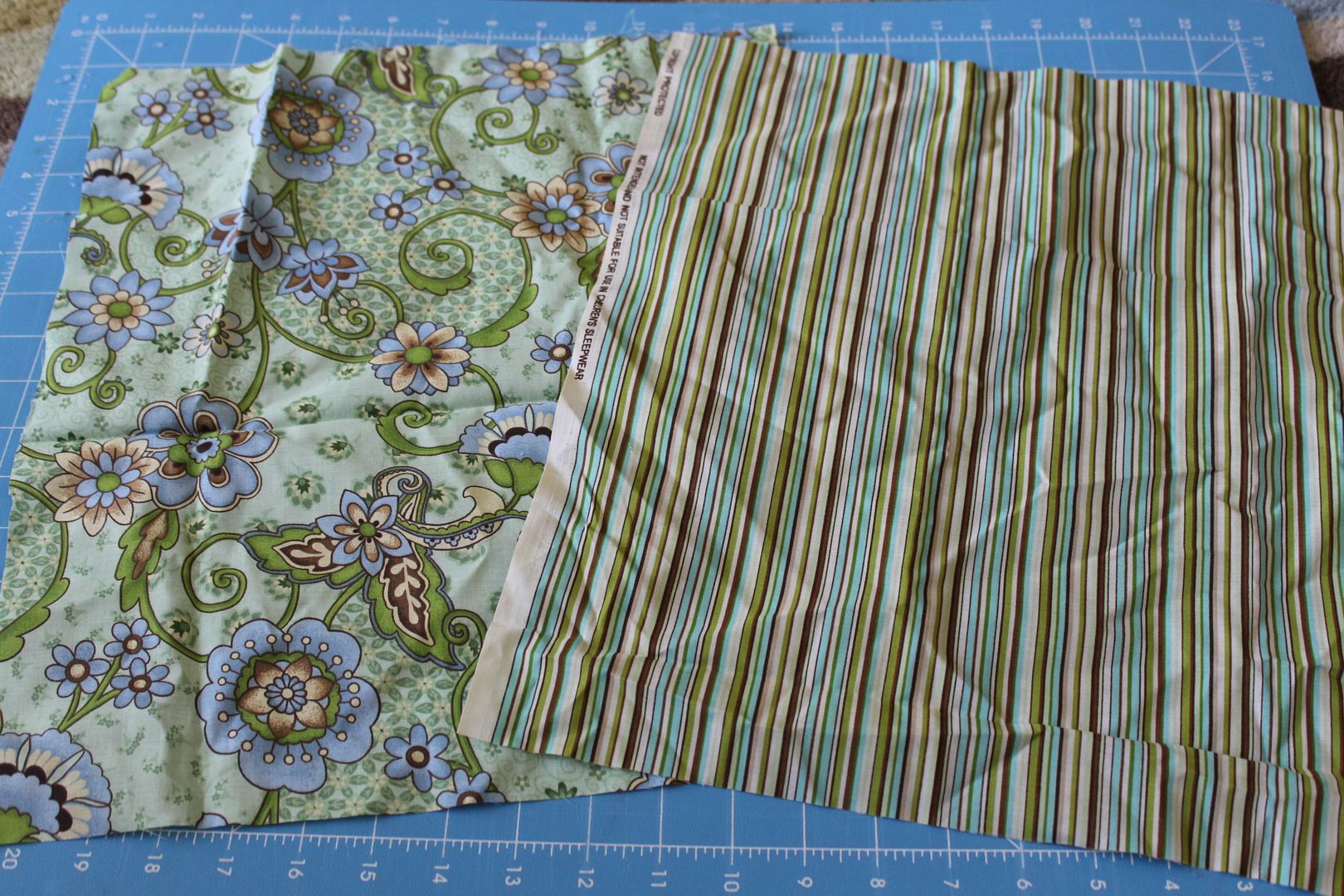 Next I cut 4 pieces of clear vinyl (I got mine in the fabric section at Walmart) the same size, 14"x16". I wanted the inside and outside of the bag to have the vinyl so I can just wipe it clean.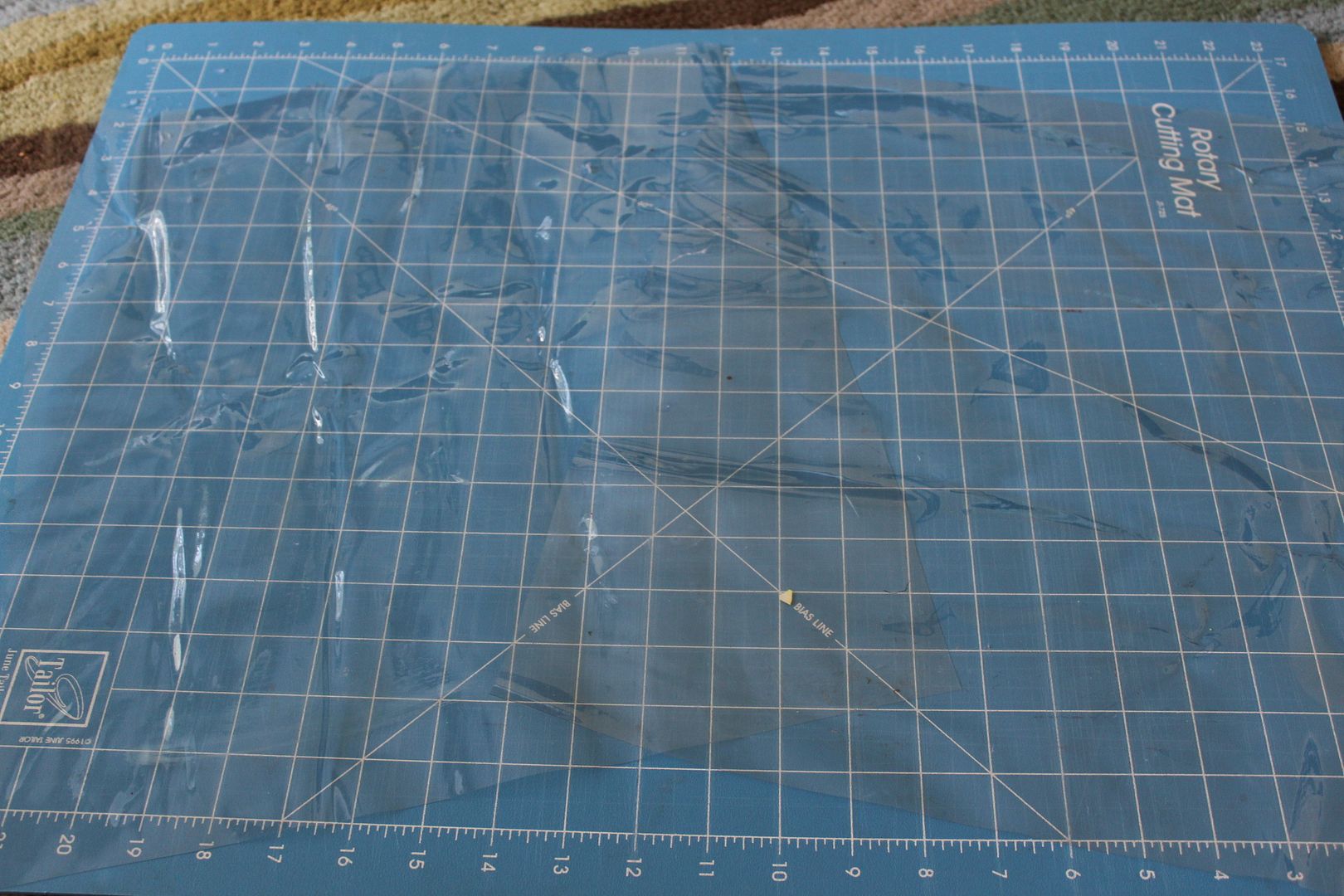 Then I cut a strip for the straps. It was 5" wide. The first thing I did was sew the strap. I folded it in half and then I sewed it together and then flipped it inside out and cut it in half.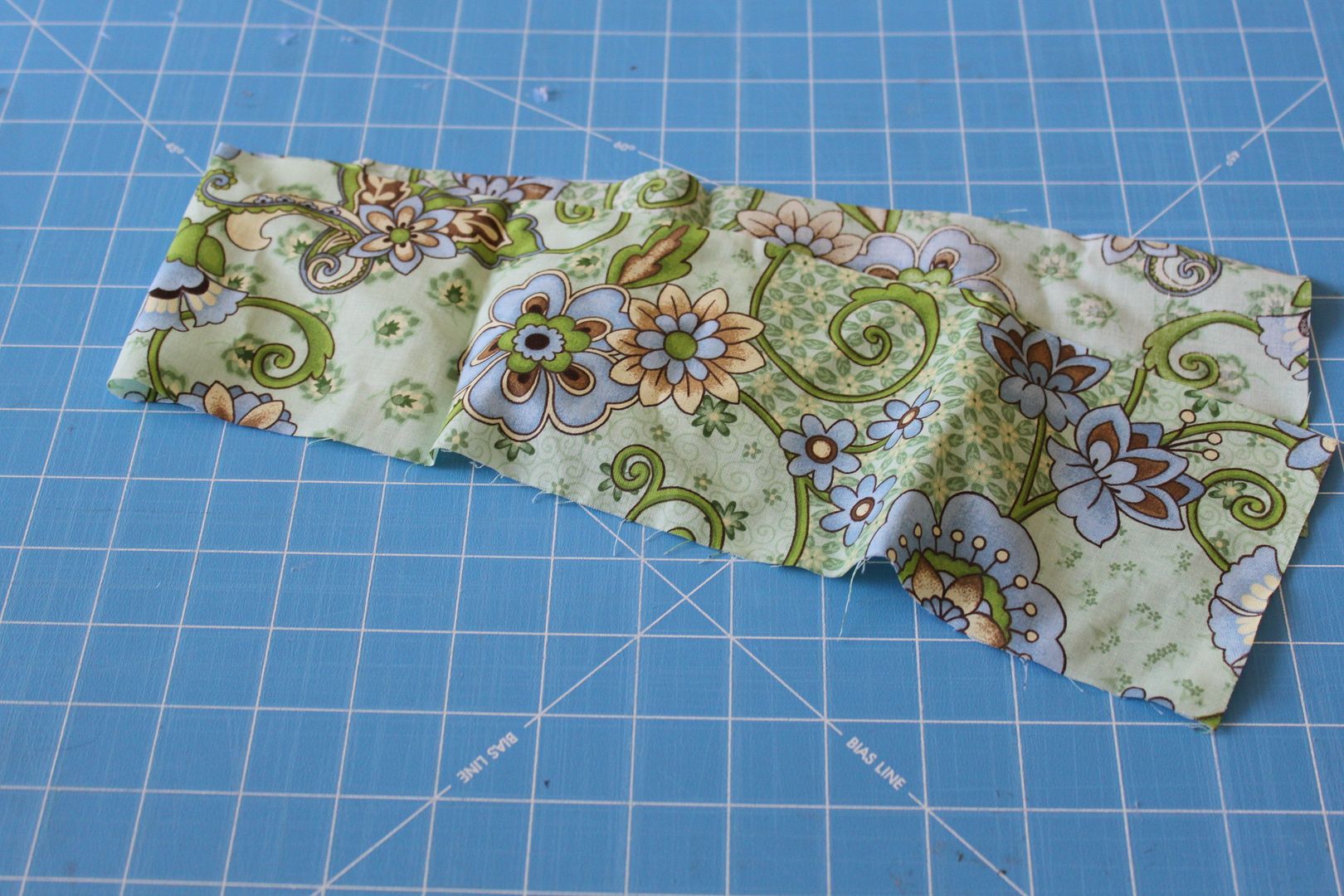 I put the vinyl on top of the fabric and then laid the strap onto the it.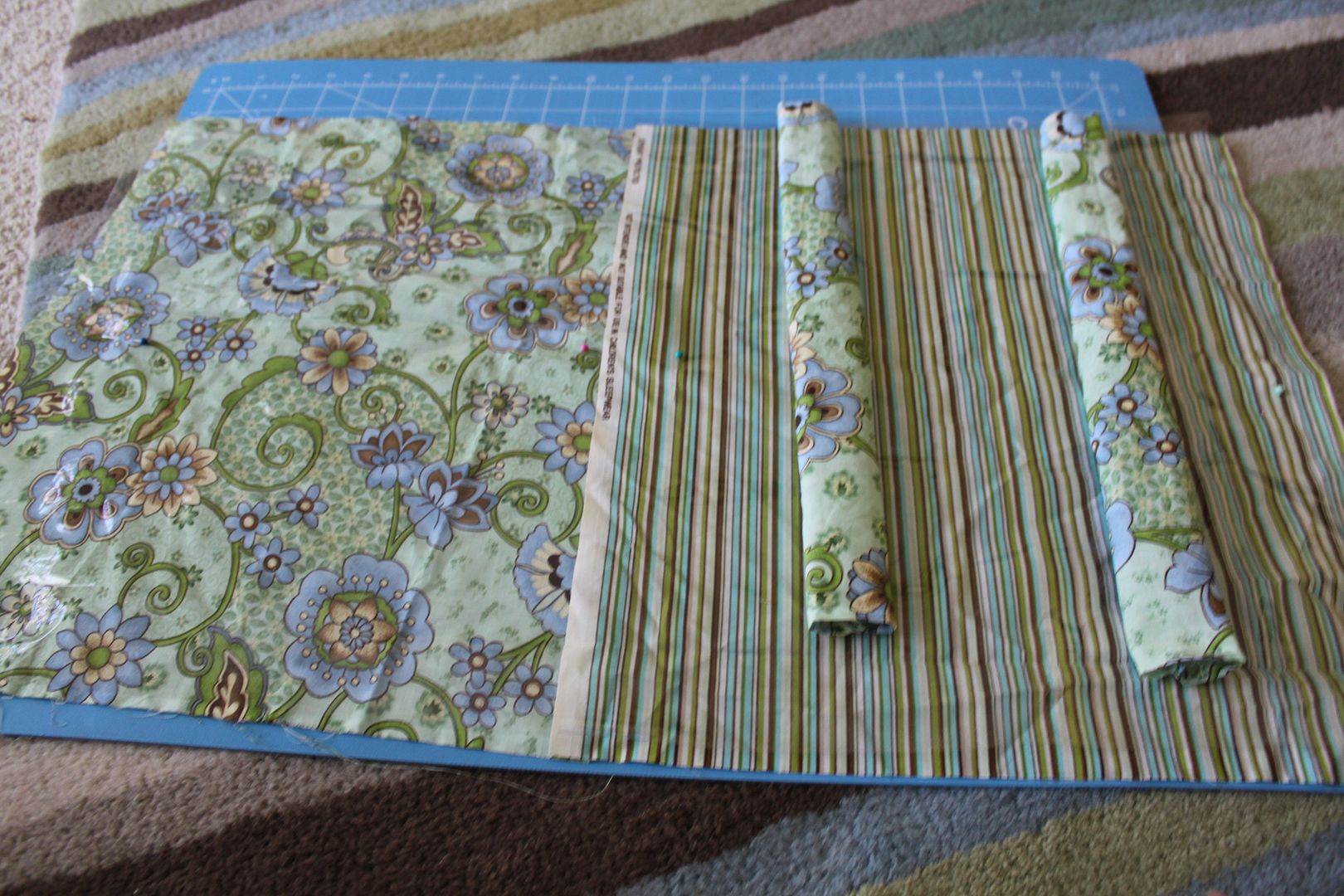 I placed the other piece on top it and then sewed the top. I went over the part that had the strap several times. I did the same thing to the other pieces, they just didn't have a strap.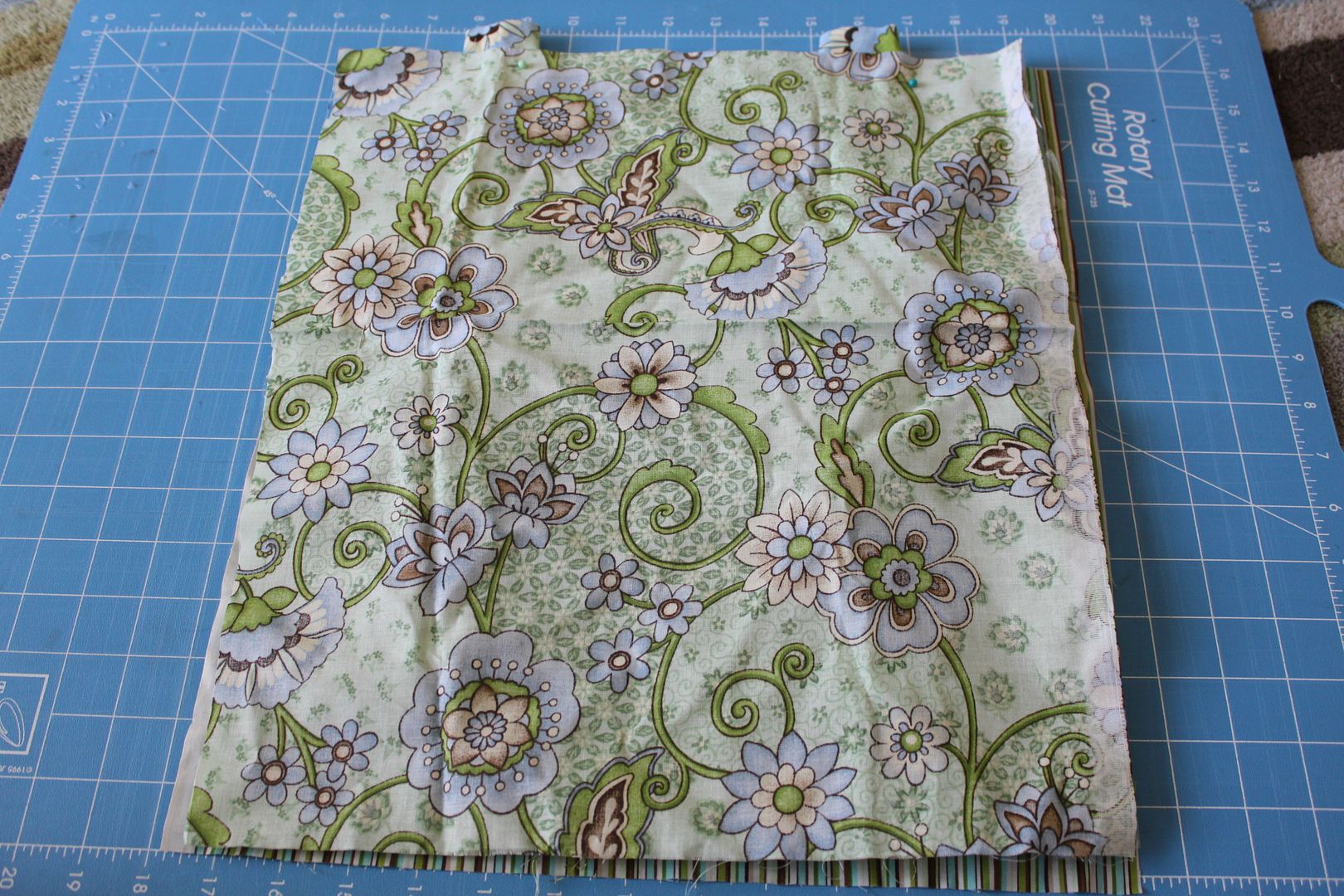 Here's the strap sewn in. I took the other section and then placed the fronts together and sewed up the three sides. Then I flipped it inside out.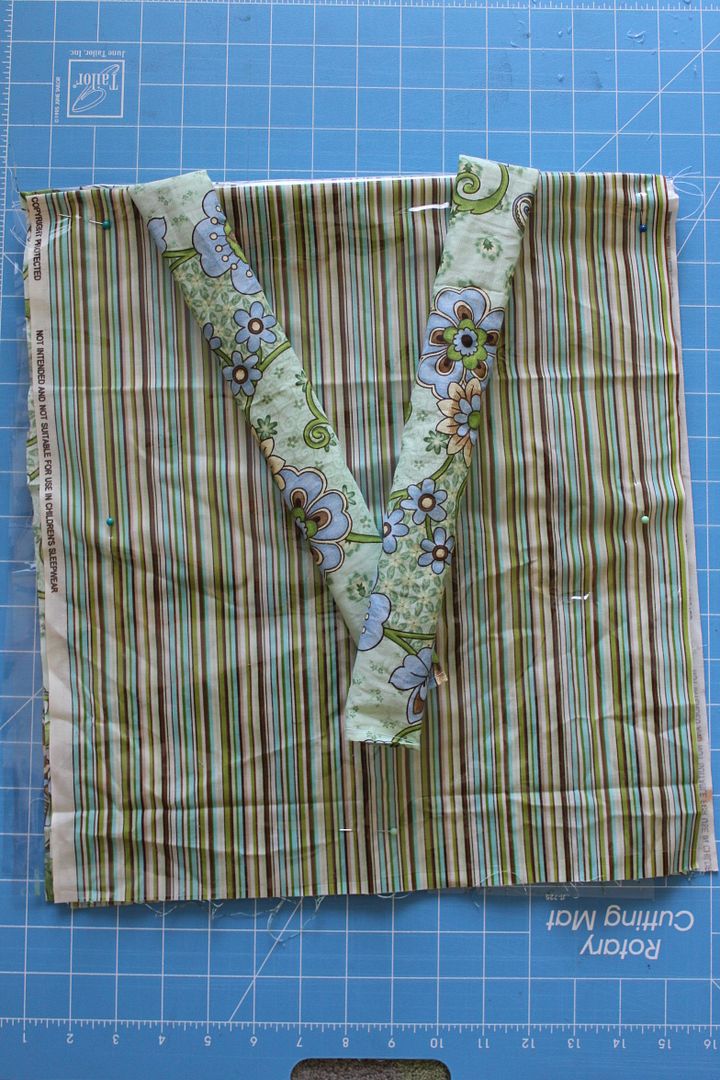 Then I added Velcro to the straps so I can attach it to the seat.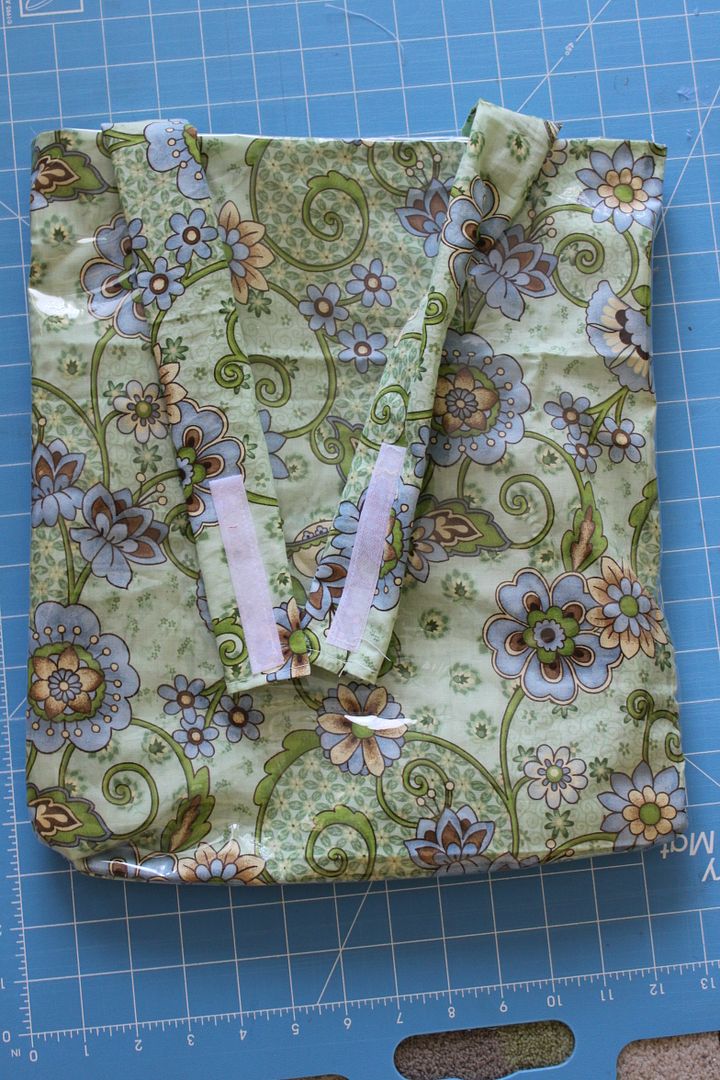 I put it onto the seat in the car and added a plastic bag to it.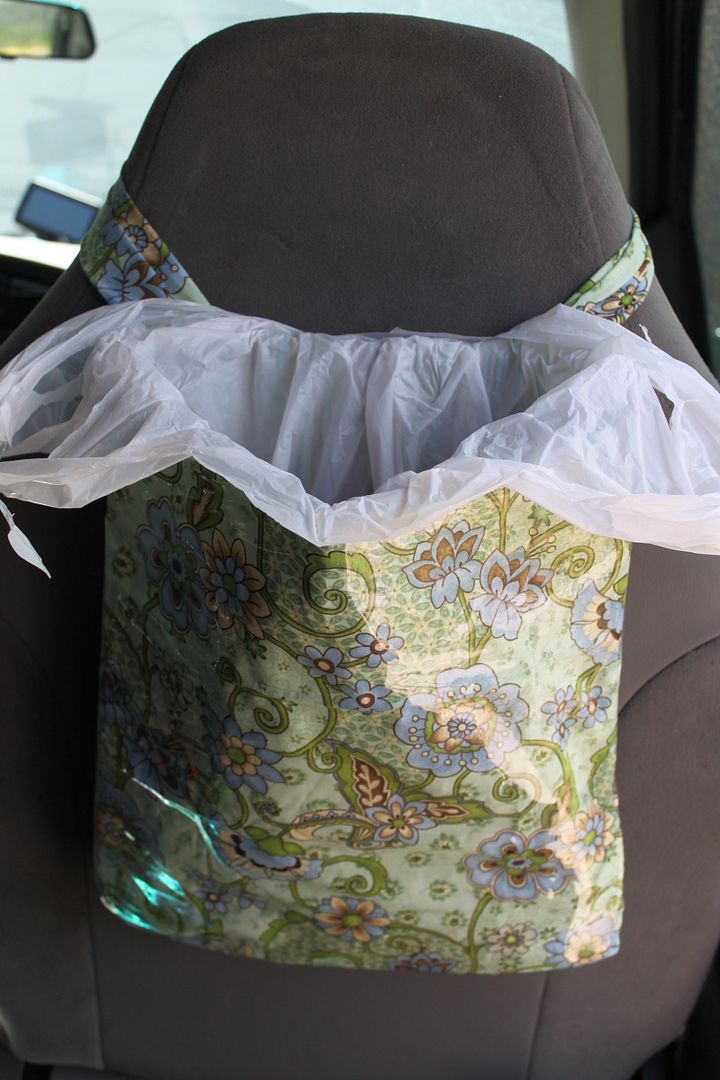 Now hopefully my kids will use the garbage instead of throwing things onto the floor. I might have to make one for the back seat too, so my older boys can reach it.