A couple of weeks ago, we had my son's 7th birthday party.  I didn't know what to do with a bunch of 7 years old, so I decided on doing an Olympic party since the 2012 Summer Olympics are this year.  It was a lot of fun and the kids really seemed to like it.  I had a lot more planned but the weather didn't cooperate and it snowed that week so most of my outdoor games didn't work out.  I had planned on doing more relay races and flour dodge ball outside.  Maybe next time.
This is what we did.
First we play
balloon ping pong
.  We timed each team and then gave them a certain about of points for how long they went.  Next we played balloon volleyball, doing the same thing with the points.
After that we played horseshoes (or ring toss).
There were 16 little kids in our house and we needed to get outside and get some energy out, so we did the track and field events.  First was discus.
Then the running race.
Finally we came inside and totaled up all of the points and each kid got a
medal
.  Here is the cut file for the medal and shirt.
We of course had cake and ice cream 🙂
And everyone got to take home a little treat bag filled with
gold candy
.
Here is the picture that I used for the party favors.  Feel free to save the image and use it to make your own!!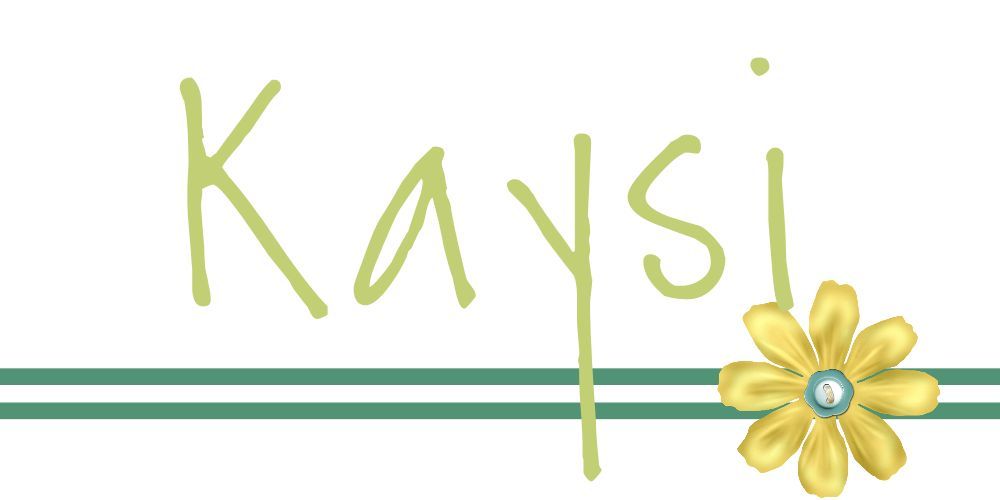 This post contains affiliate links.