Disclosure: I was chosen and compensated for this campaign through
Mom it Forward
. All opinions are my own.
Life is busy. That is just the way it is and it doesn't seem to be getting any less busy any time soon. When it gets crazy, I always like to have those super simple meals for dinner that are just so easy, packed with protein and so yummy. These sausage breakfast burritos made with
Jimmy Dean
fully cooked sausage is a perfect meal for those crazy evenings. They are quick and they are a huge hit at my house!
This is what you'll:
Jimmy Dean fully cooked sausages
Hash browns
Eggs
Cheese
Onions
Salsa
Tortilla
Any other toppings you would like
The first thing that I cook are the potatoes because they take the longest.
While the potatoes are cooking, I make up the eggs. I love to put a little bit of milk and cheese in mine just to make them super fluffy!
Since the sausage is already cooked, you just need to heat it up in the microwave. I love how easy and quick that is! Plus they still taste amazing.
This is the fun part, you just put on the ingredients on the table and everyone gets to make their own burrito. This was so good!
We love Jimmy Dean sausage. It's always in our fridge for when we need to add protein to a meal. Like these burritos. Another way we use it is in spaghetti. It's super good! Plus you don't have to worry about thawing out the meat and cooking it, I can just pop them into the microwave and I'm good to go!
Right now the Jimmy Dean products and other Hillshire Brand products have coupons on the
Just for U
website (or on the Safeway app). It's a great time to get some now because they are a good price with the coupons. You can stock up so you can be ready for when you need to add some protein to your meals.
You need to check out these other recipes! They look amazing!
Pretzel Wrapped Lil Smokies

Mummy Dogs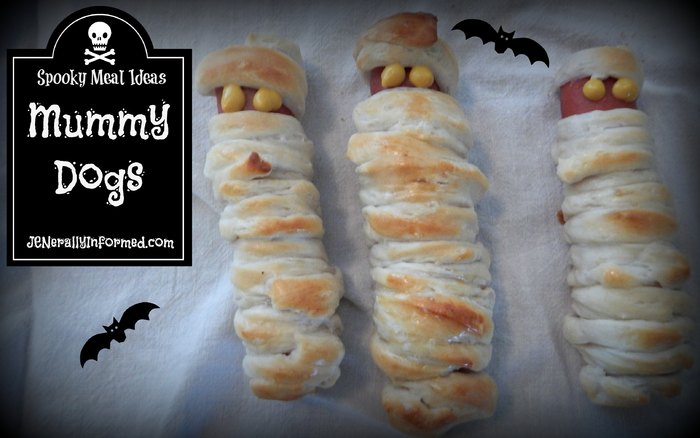 Hot Dog Kebabs

Pesto Alfredo Tortellini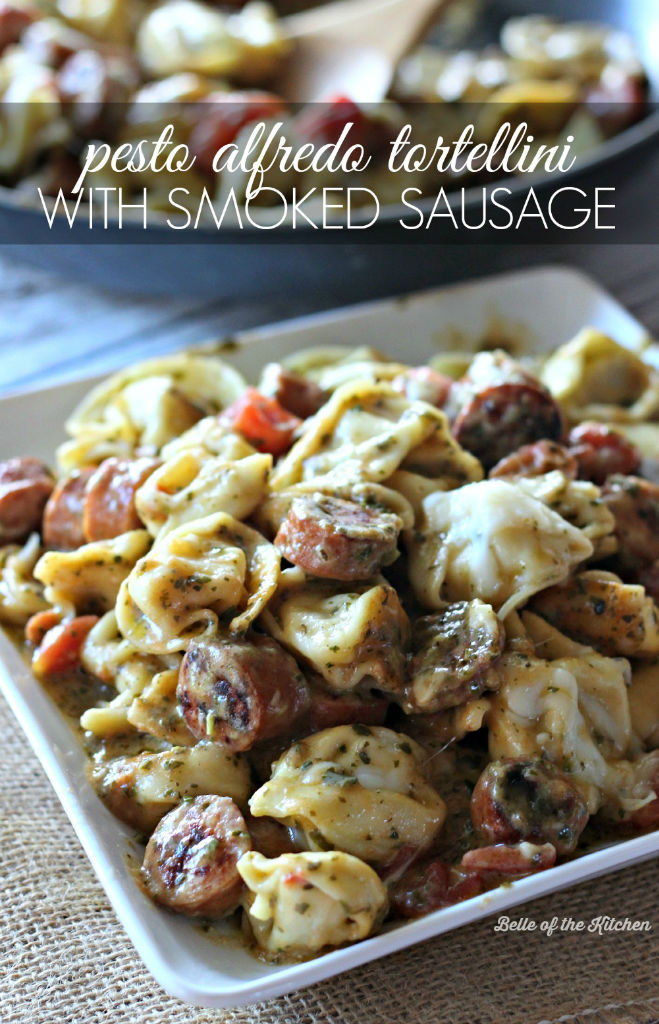 Chicken and Sausage Skillet with Veggies

Smoked Sausage Penne