Today I'm excited to have Melissa from
Melly Sews
. She has some mad sewing skills and I love what she makes. I've featured her several times from my link party.
Hi, I'm Melissa from
Melly Sews
, and I'm so excited to be guest posting with Kaysi! I think she is so sweet to have me.
Today I'm going to show you how I did my latest t-shirt refashion
I started with a men's size small V-neck that I picked up for $2 at Old Navy.
I did have to make it a little smaller (I used the method from
this tutorial
) but I knew I wouldn't have much leftover fabric to work with. So I decided to trim down the serged seams from the inside of the shirt and use those as part of my decoration.
I pinned these to my shirt in the pattern I wanted.
And zig-zag stitched them (with matching thread) into place. Now, if I had been smart I would have done this while I had the shirt opened up, before sewing the side seams. But I didn't, so I had to use a lot of pins (more than the picture) and go very slowly.
I got the idea for the flowers from this post at You and Mie. I varied it slightly, as shown below, but if you want the full tutorial, you should check out her post.
I sewed my flowers into place, and this is what I ended up with
That is super cute Melissa, thanks for the tutorial. I can't wait to try those twisted flowers!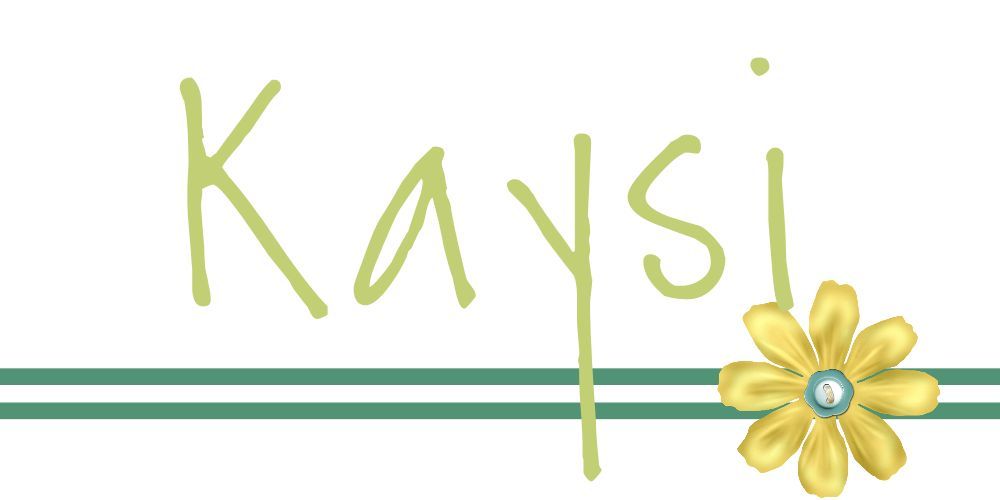 Check out these sites!