One of my favorite things about the
Breathing Space Retreat
was the awesome classes! No, they weren't about blogging. They were about other things, like style, cupcakes, cooking, hair, make-up, photography, quilting, knitting and more. One that I went to was the make-up one because let's face it, I need help in the department.
Deidra was the teacher and it was awesome because she talked about a lot more than just make-up. She talked about hair too!!
Here are a few things that I learned at the class:
-When you put on mascara, make sure you start at the base of the eyelash and work your way up.
-If your hair goes flat like mine, flip your head over and hair spray the roots.
She even taught a quick and easy hair do using a head band:
Put it on your head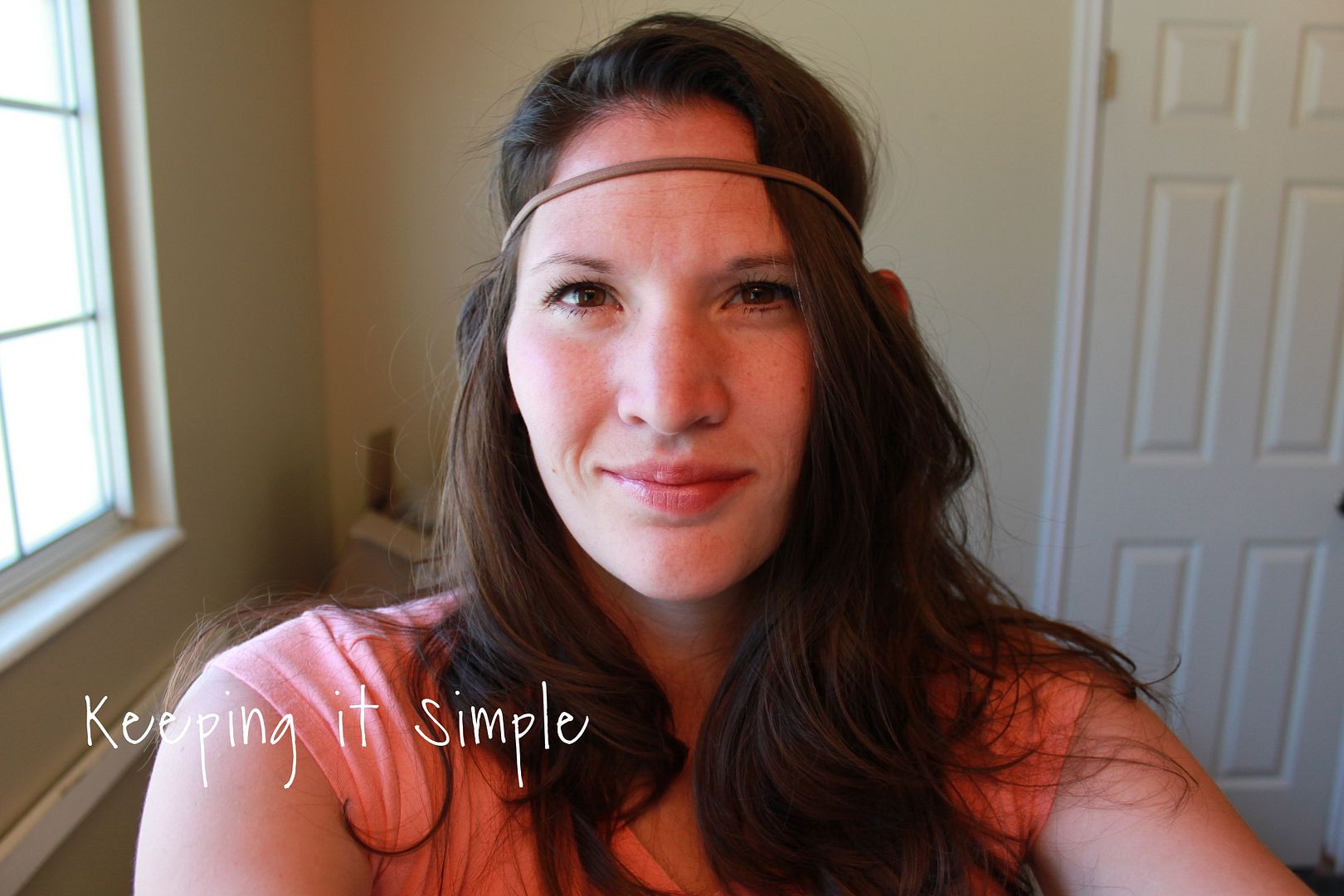 Then tuck/twist your hair under it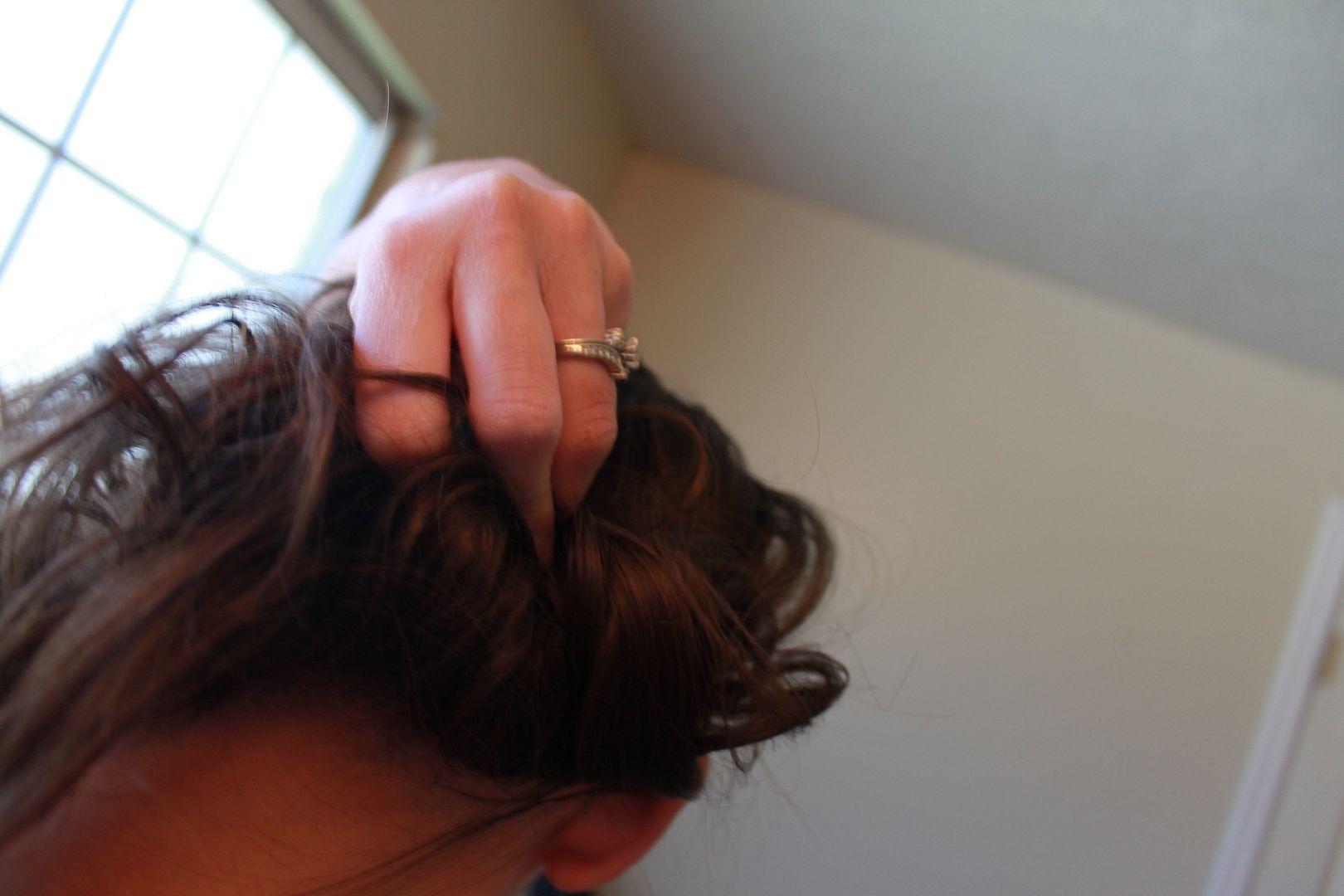 Here it is all done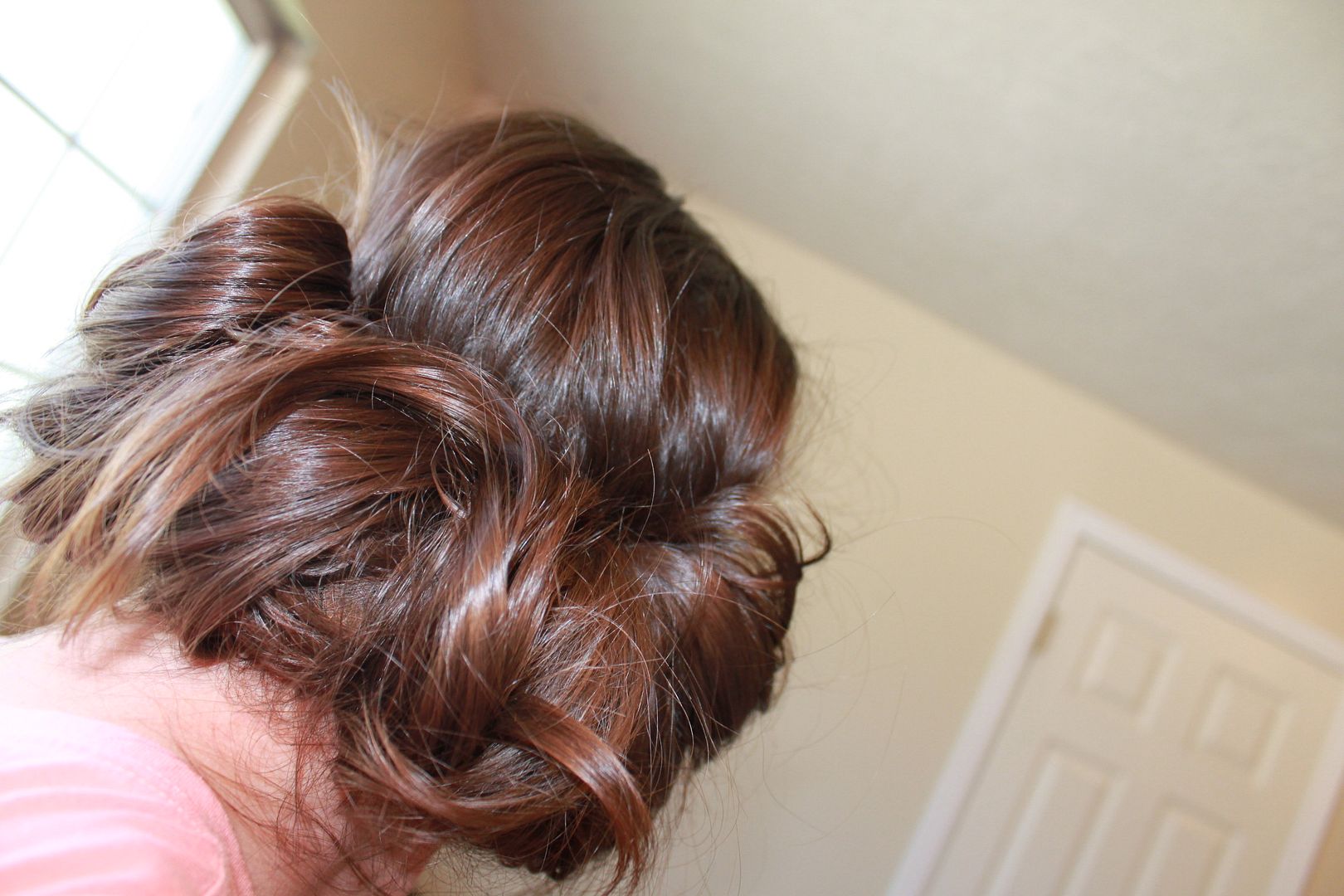 I put the head band on my head instead of my forehead. Super easy and cute!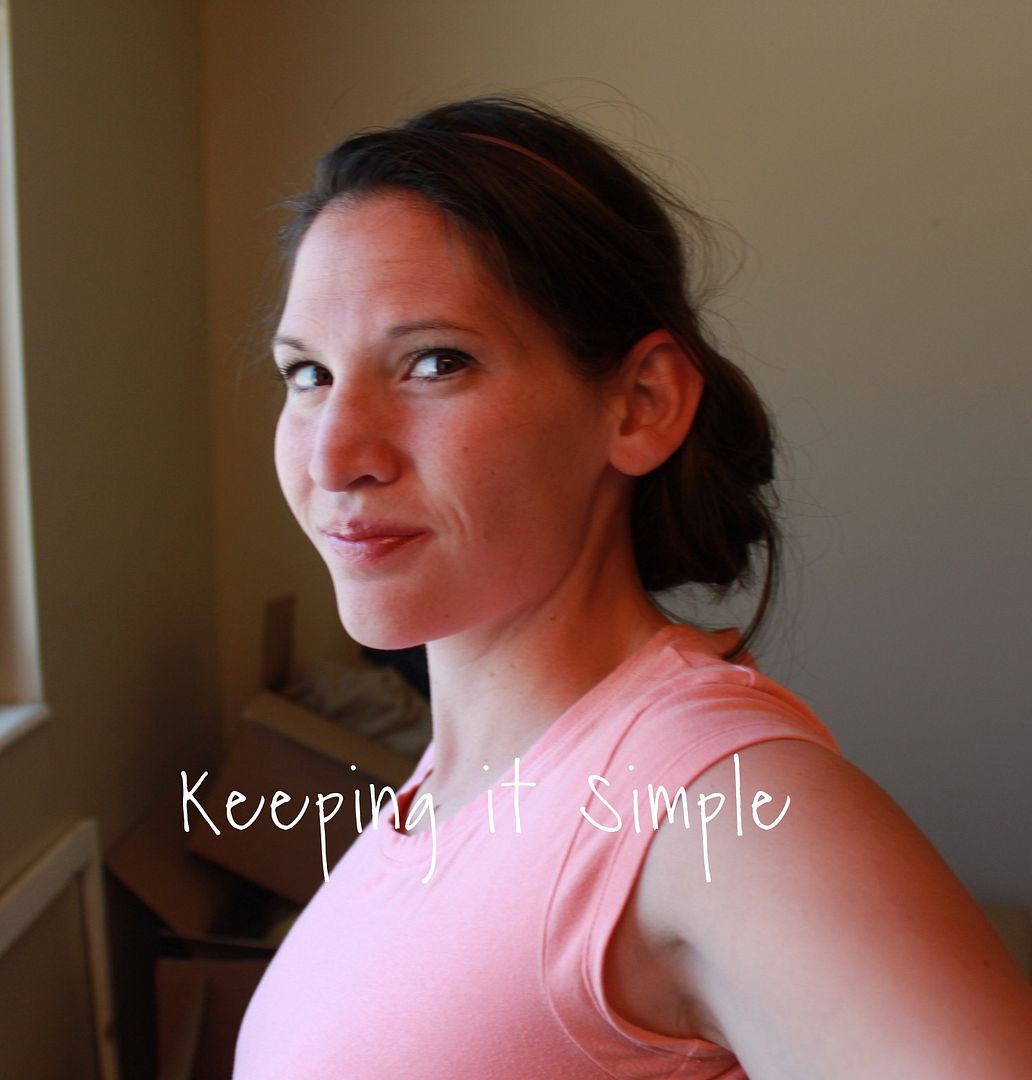 A few other things that I learned that I wanted to share:
– For chapped lips: use sugar scrub, lip balm and then your color
– For extra moisture for your hair, add 2 tbs of olive to your conditioner
– For extra shine in hair, combine 1 avocado, 1 banana, 1 egg, 2-3 tbs olive oil and mix in blender. Put on hair for 10 minutes and then shampoo and conditioner.
– For beach waves, braid hair and then using a flat iron heat the braid all the way down.