I just love home made cards. I don't think that I have ever bought a card before. I started making them back when I was in 8th grade with my mom. I just love how they look and how no two look the exact same. For my sons' teachers, I wanted to make little notes so my kids could write on them and give them to their teachers.
I decided to use my Epic 6 die cutter because it makes cutting card stock super fast and easy. Plus my three year old loves to help me with the cranking handle 🙂
I just love the details of this
pocket
one. It's amazing how quick it cuts it, in just a few seconds. Something with this much detail would take forever with a cutter…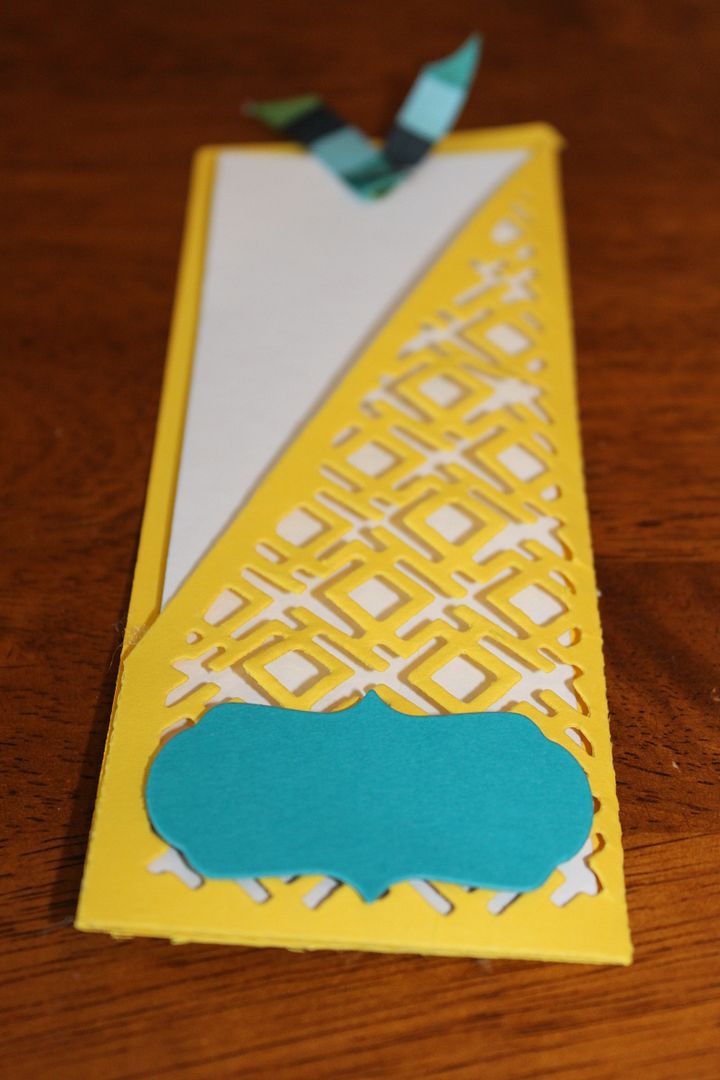 And who wouldn't love a special little note like this from their student. I love that the envelop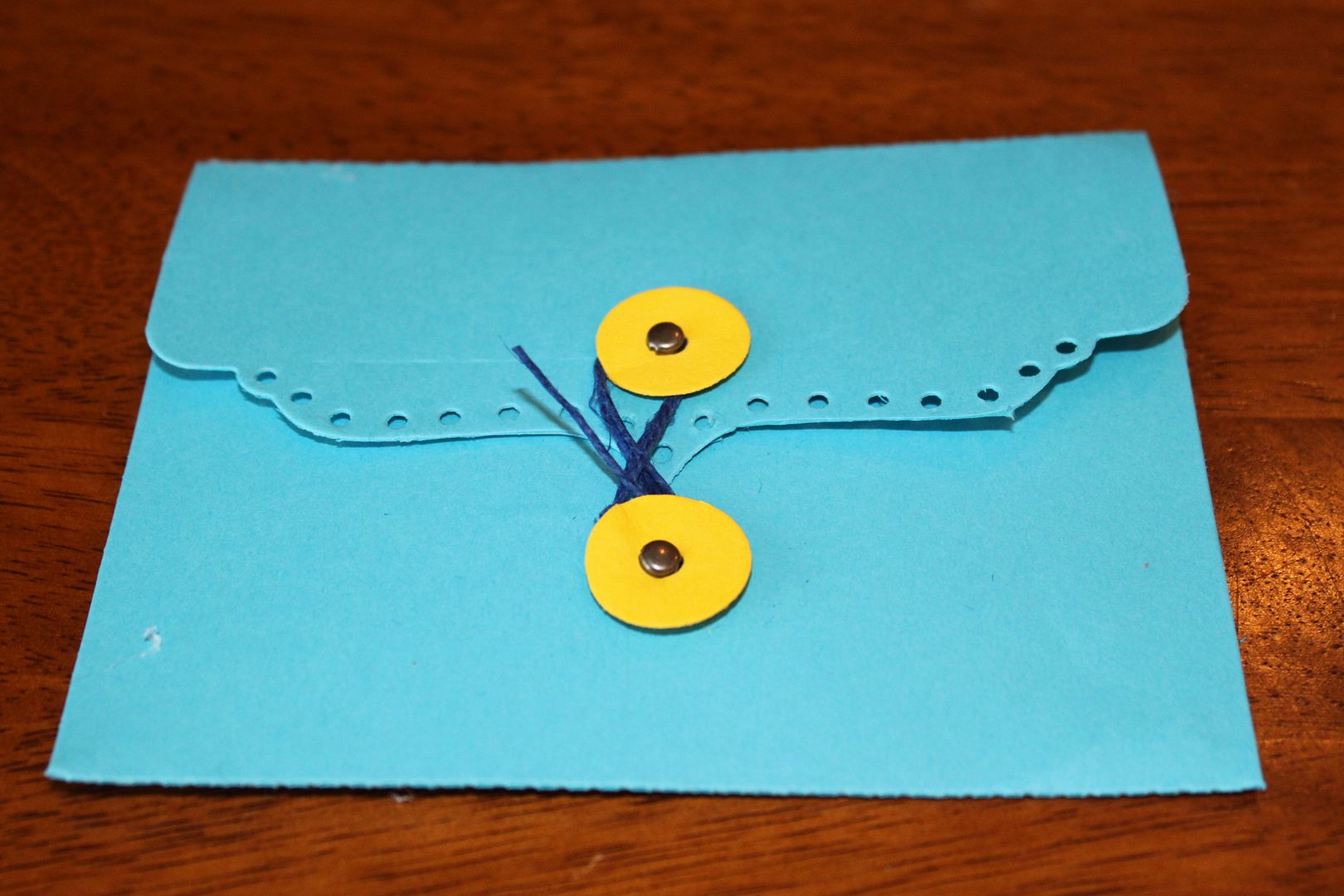 I love that the
envelope
stays closed with the twine.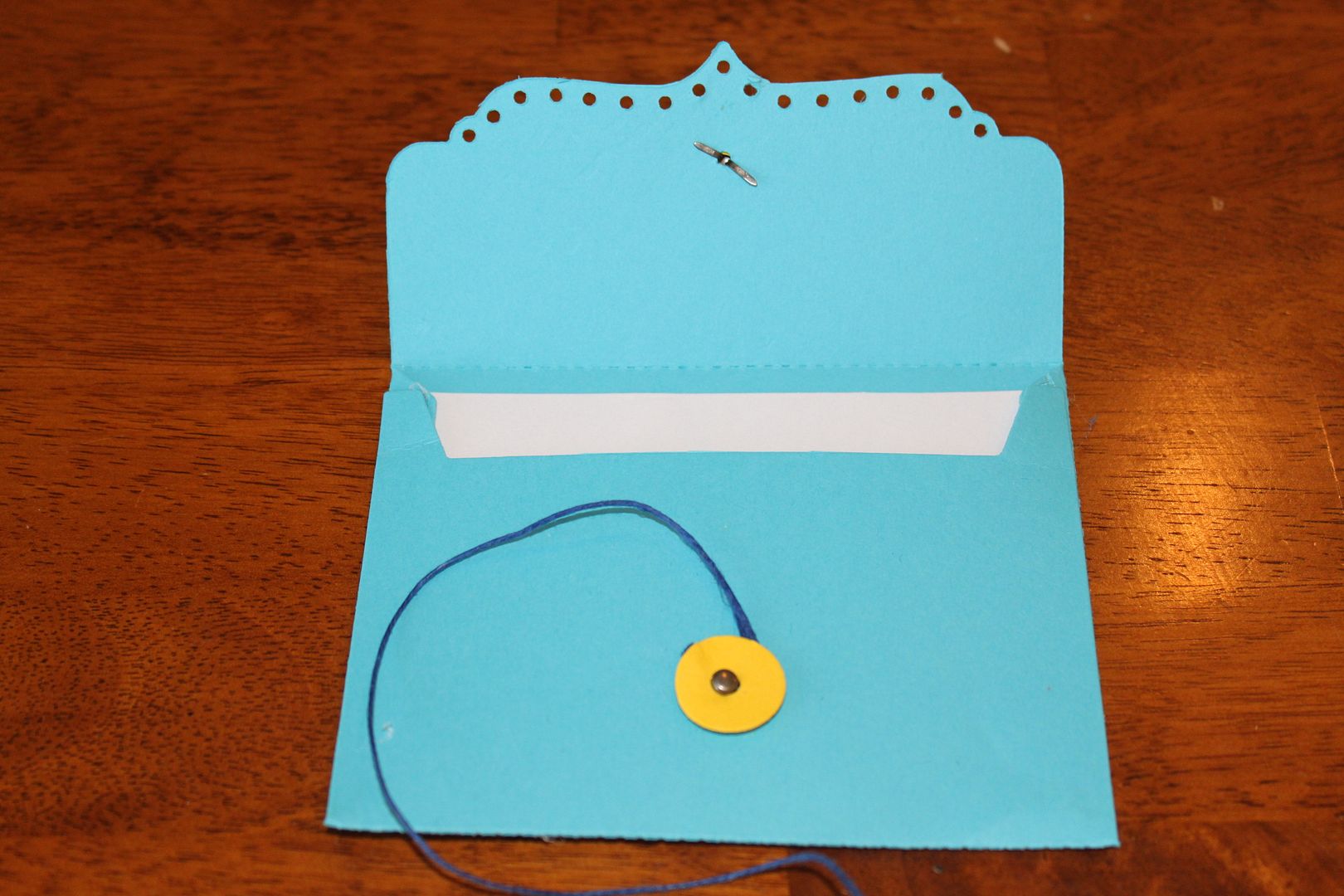 And the die even has a little one, I'm thinking to put this with a little gift bag.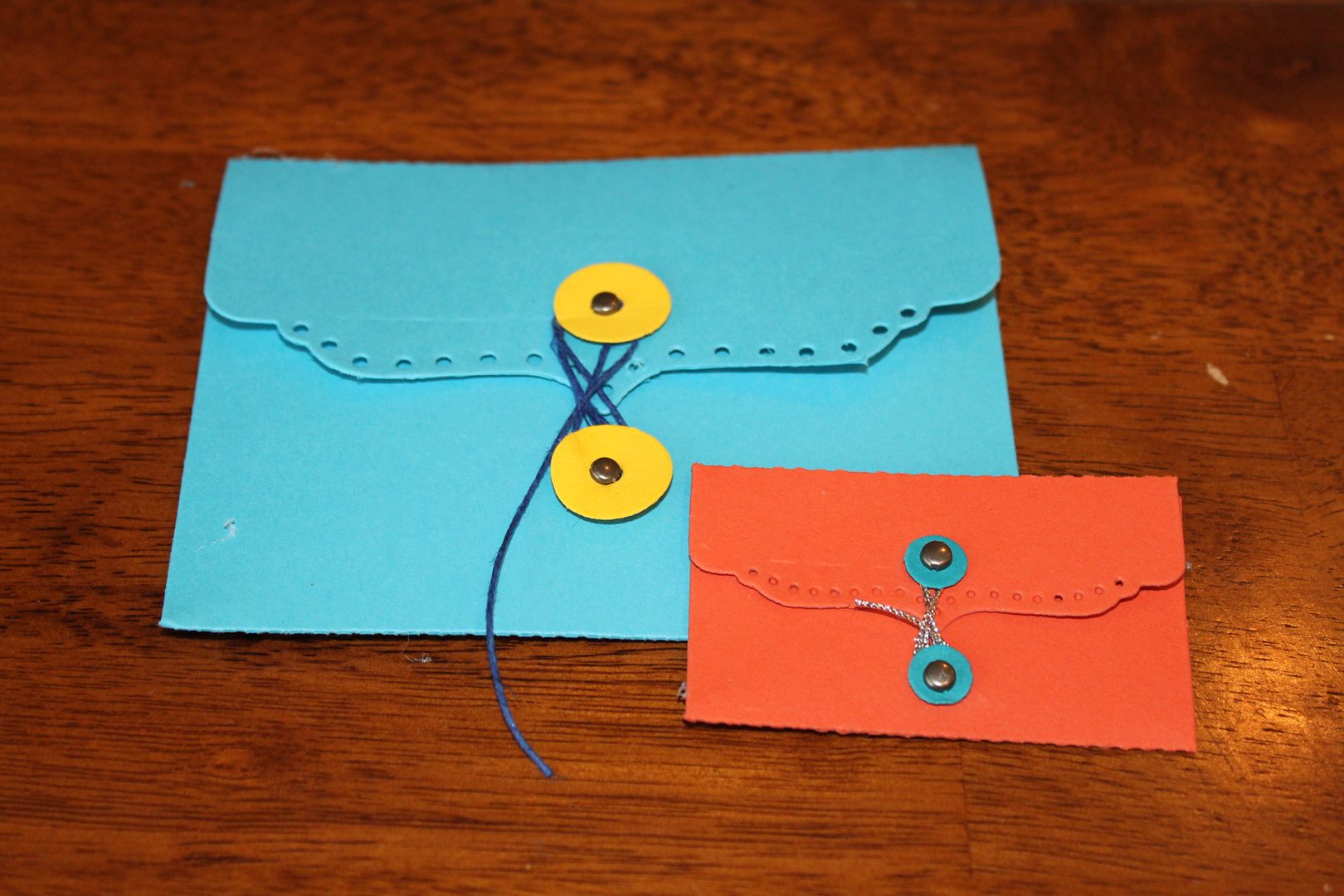 LifeStyle Crafts
has come out with some awesome dies lately!! They are just so much fun. This is my favorite way to cut card stock, it's super quick and I don't have to worry about the card stock getting stuck to the mat.
Remember you can get 20% off your entire order if you use the code SIMPLE at checkout!!