Happy Saturday everyone!!! I just love the weekend!!
We had a very uneventful week. It was kinda nice because our week last week was so hectic. My little girl is getting much better. She still has the croupy cough but she is at least sleeping through the night again, so that is really nice. Finally everyone in the family seems to be on the mend.
Last night was a date night for my husband and me. I don't know about you, but I LOVE date nights. It's so nice to get out with him and just get to talk. It is usually about the kids but it's still nice to talk. I love that we both get a much needed break from them. We just went down to City Creek and ate at the Cheesecake Factory (so yummy!) and then walked around. Nice and simple and relaxing!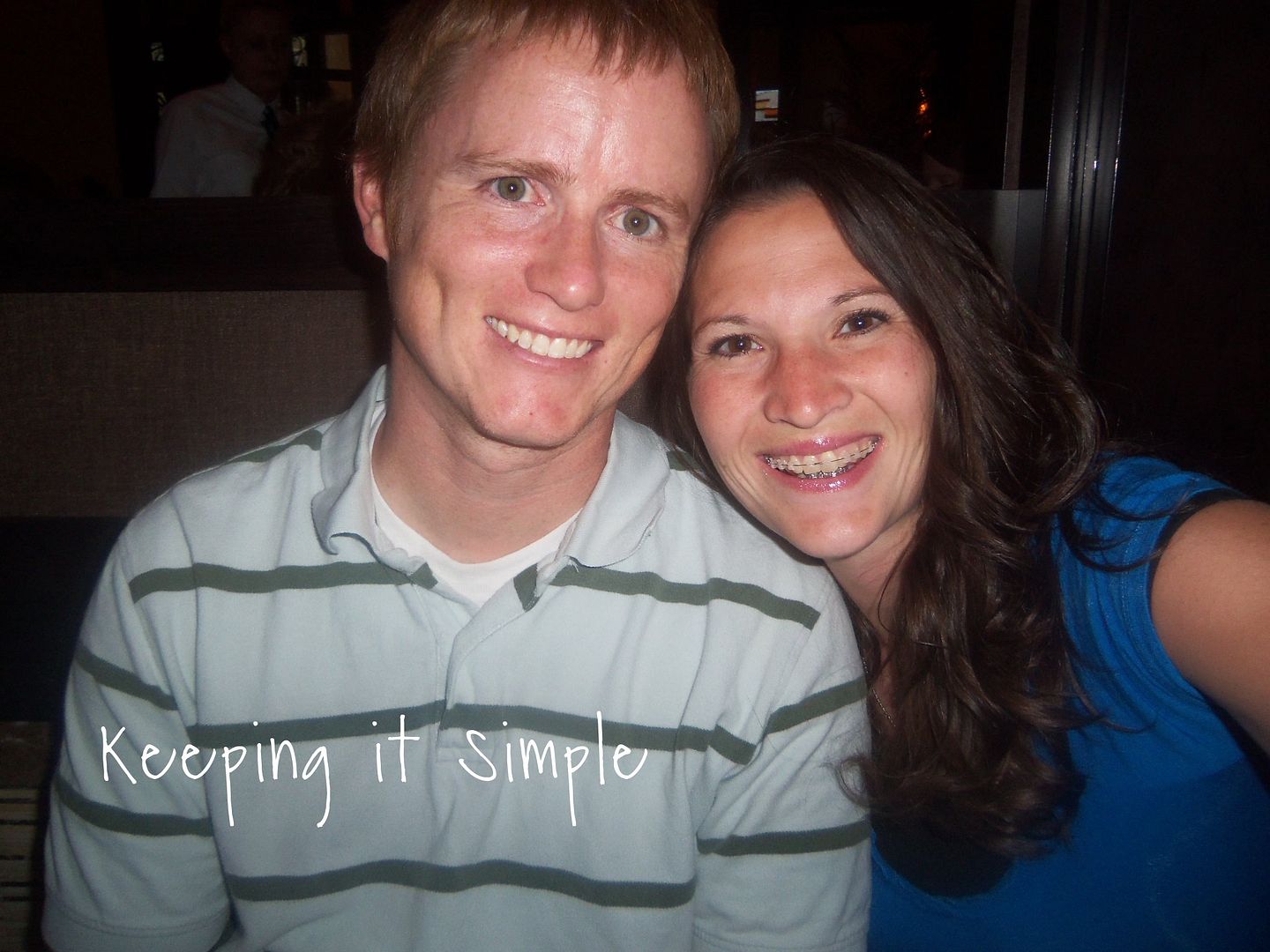 Here we are waiting to eat, aren't we a cute couple? I think so 🙂