One of my favorite things to do around the house is go around and change up the lighting and update it. I know that I have said this before, several times actually. It is seriously one of the easiest things to do for home improvement. Plus it's a pretty inexpensive thing to do it. I even have a full
tutorial
on how to change a light fixture. I like lighting so much that I just love to go through the lighting aisles and just look at all of the fun designs of lights. I'm the same way for online stores too, I love to just browse and look around and oooooh and aaaaaah at the prettiness.
Mail Order Lighting is a great place for lighting.
I was just blown away by the selection of
lighting
they had. They are seriously amazing and so stunning.
Aren't they just so cool and awesome!? I love all the different styles that they have. I've never seen ones like these before. I especially love the chrome ones with the funky designs.
They also have a great selection of
chandeliers
, all different styles to fit your style.
I think my favorite thing about this company is that there is such a good variety. I love all the unique styles that they have.
Here is another
site
that has some super fun lighting too.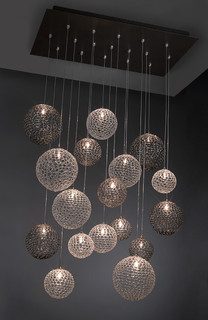 Isn't it just fun to go and look at all the different kinds and styles? I love it! If you're in the market for new lights or just need some great inspiration, go check out Mail Order Lighting.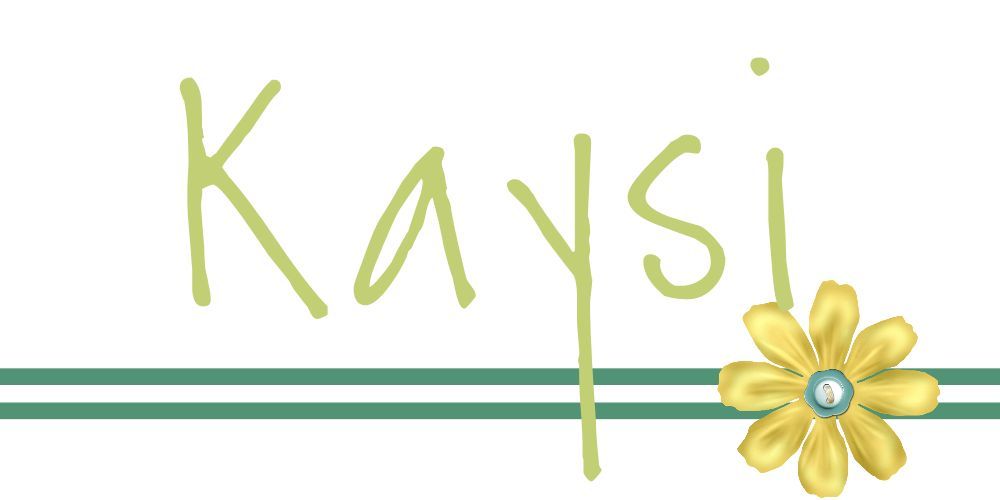 Disclosure: This post was written in behalf of Mail Order Lighting. All opinions are of course, 100% my own.