Crystal has a bunch of easy and yummy recipes!

Hello everyone!!! It's Monday again, wow!! The weekends always go so fast!! We are finally starting to feel like warmer weather here in Utah. We even hit the park this week! Hopefully it will just keep getting warmer and warmer here!! I'm so ready for spring!!
Lately my kids have discovered a game called Mind Craft and are constantly on the computer, my computer! I'm ready to send them out to ride their bikes so I can have my computer back :).
Last week there were some awesome links! I just love looking around and seeing what people are doing. Here are a few of my favorites: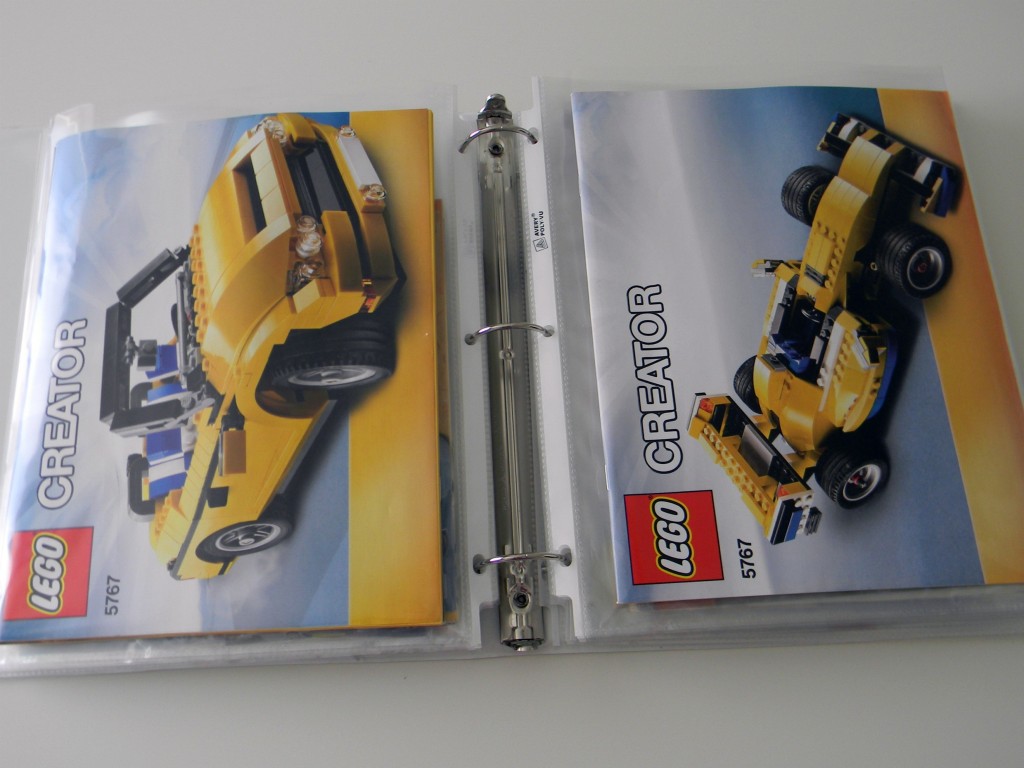 If you were featured, grab a button!!
Now onto the party!!!!!! 🙂