Happy day to you all! The moving truck leaves today and we will leave tomorrow morning! I can't believe that it's here. I'm excited but still really nervous. I've lived in the middle of no where before, but not this remote and rural! It's going to be different that's for sure! I'm but I'm excited to for a new adventure. You probably won't hear from me much this week, since I won't have internet in the house until the end of the week. But you can follow me on
Facebook
or
Twitter
because I'm sure I'll be posting there plenty :).
I have guest post lined up for the next 2 weeks, so come back and check out their amazing projects! And then hopefully by September, I will have done some stuff to my new house and start posting again!
Thanks to all of you that linked up last week! As always, you're all amazing! Here are a few of my favorites: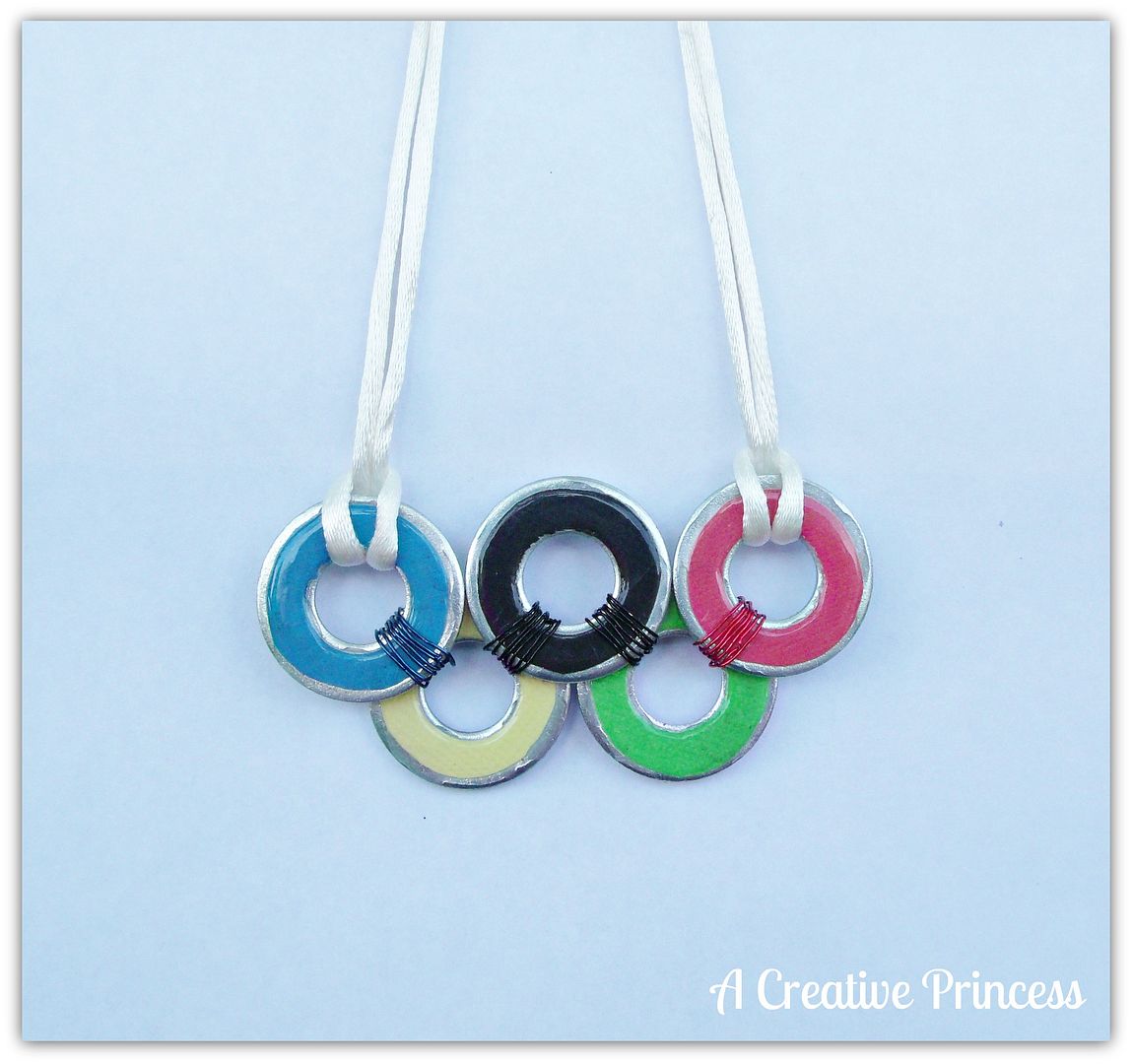 If you've been featured, grab a
button
.
And now onto the party!!