Hi everyone! Sorry that there aren't any features this week, we went out of town this weekend and I wasn't back in time to go through the links. Sorry!
Are you excited about Halloween this week? I still don't have all of the costumes ready, I just can't get myself to sit down and finish them. I'll probably be doing it Tuesday night…. 🙂
Now it's time for the party, yay! Can't wait to see what you've been up to!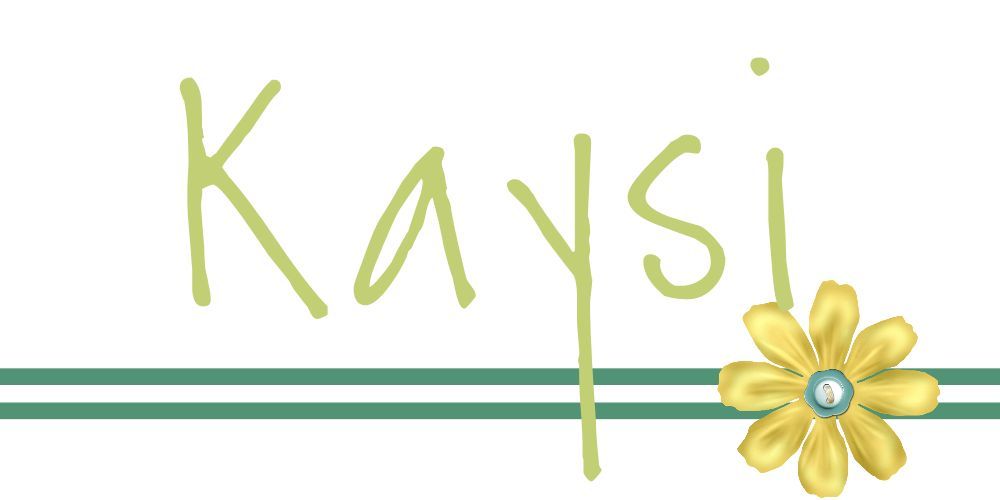 I would love for you to follow along