Merry Christmas!!
I'm not going to be on the computer much the next couple of days, going to spend some much needed time with the family. So I will have Motivate me Monday go through Tuesday. I hope that you all have a wonderful Christmas!!
I didn't have the link party last week because of the blogger day of remember for Newtown, CT. So here are some features from the previous week: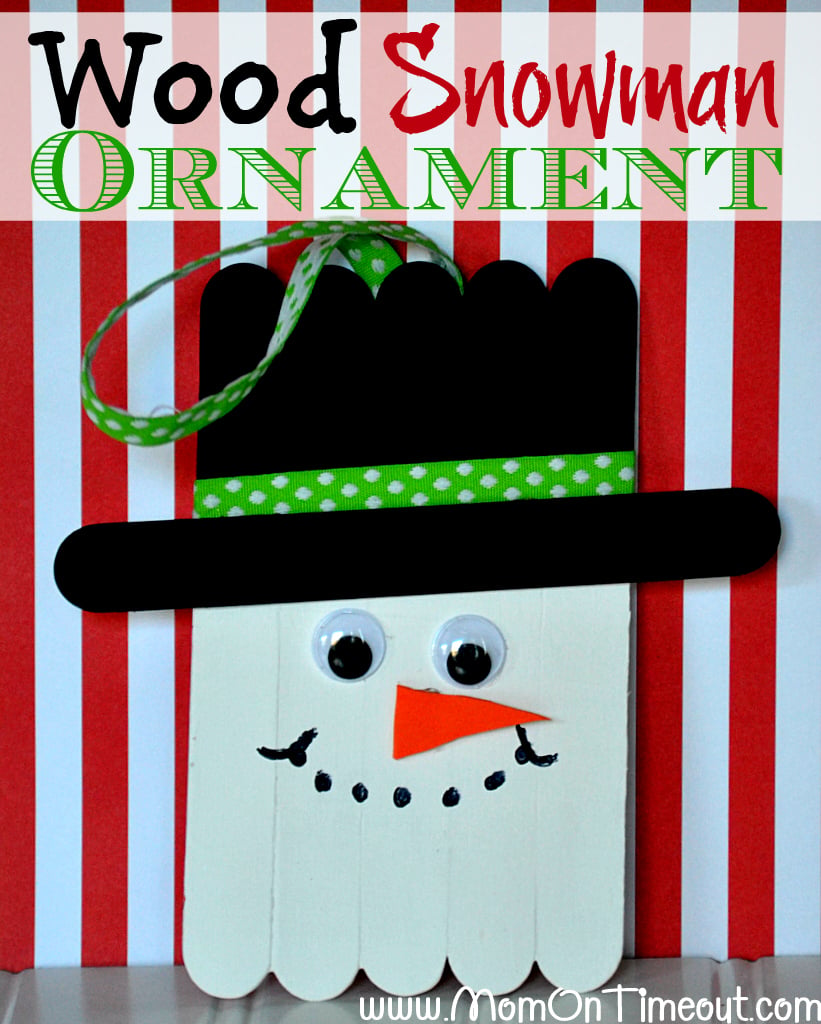 And now for the party!