Hello!!! I am so glad that you are here today!! How was your weekend? Since we've been on vacation a ton this summer, we stayed home and got caught up on our house. We did go around the ranch we live on and checked out the wild life. The birds here are awesome. We even passed a Sandhills crane but it flew away before I could take a picture.
Can you believe that July is almost over?? School is starting so soon! We start back up in 3 weeks. Part of me is excited to have a schedule and structure and part is going to miss the time with my kids and the no schedule.
Thanks to everyone who linked up last week, it was amazing party! There were a ton of recipes on there, so if you need a new one, go check them out.
Here are a few that caught my eye:
And now time for the party!!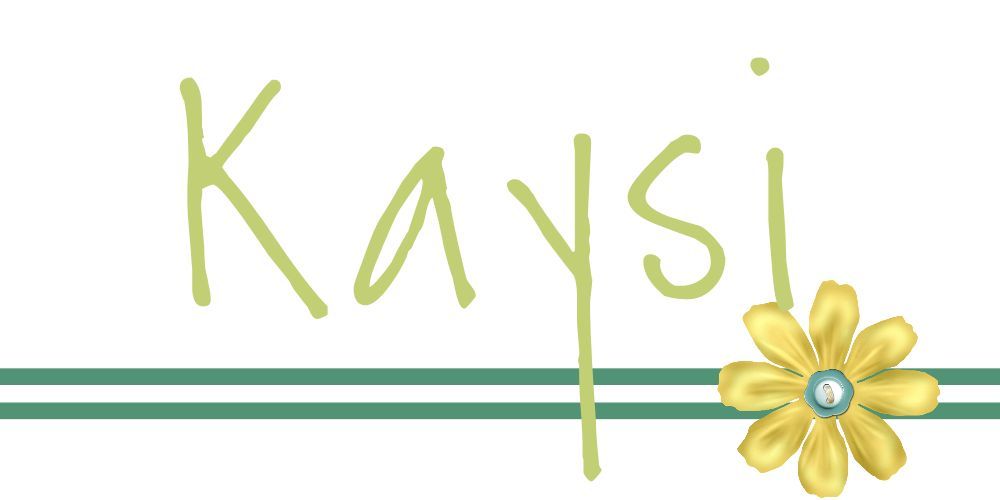 I would love it if you followed along.