Hi everyone! I am so glad that you all came to link up!
One week from today my kids start school! I can't believe it's already that time. They are pretty excited about it, hopefully once it starts they will still be exciting.
For the first time in my life, I am suffering from allergies. They are HORRIBLE! I am so sorry to everyone that has them. I think being in the country and having hay cut only 1 mile from my house, it's really hard on me. It has completely wiped. me. out. I have no energy, I'm nauseous and have major headaches all the time. I wanted to go through the links, but I usually do that at night and several nights I went to bed before my kids did….
Thanks to you all that linked up this week! Hopefully once school starts, my life won't be as busy and I will be better about this party.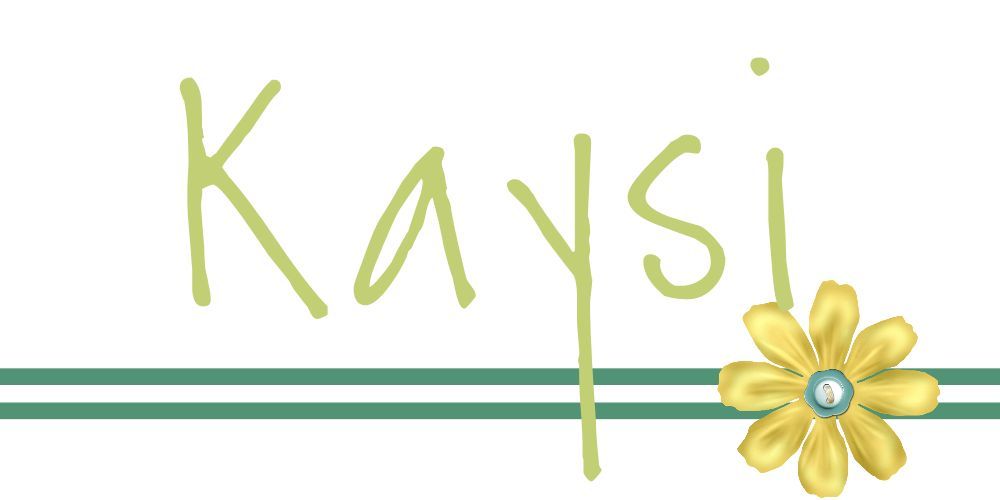 I would love it if you followed along.