Back when I was a little girl, one of my favorite things to do was play dress up. I remember when I was around 8, my mom made me a big box of dress up clothes. I was so excited and used everything!! I still like to dress up (I think that's why I like Halloween so much 😉 ).
When I saw this super cut
etsy shop
, I immediately thought about how I would have LOVED to have something like this in my dress up box growing up.
The etsy shop is called
Playtime Props
and they have a bunch of super cute headband!

Here is just a small sample of the cuteness!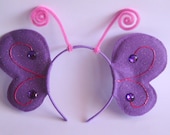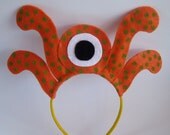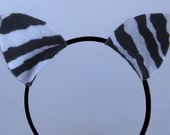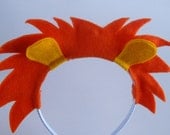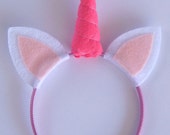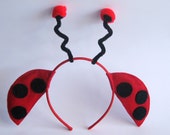 Aren't those just the cutest headbands? I just love the unicorn one, it's so much fun!!! And all of the boy ones, my boys would love to pretend to be a monster 🙂

My readers get a 20% off coupon code!!!! Use code SIMPLE20!!
Are you ready for the awesome part?? Ashley, the creator, is going to giveaway 2 headbands of their choice to one lucky winner!! Awesome, huh? I know you want to win!! Just enter the giveaway below!! Good luck!