This is a Sponsored post written by me on behalf of
Revlon
for
SocialSpark
. All opinions are 100% mine.
There are many ways to express yourself and get out of your comfort zone.  Lately I have been getting out of my comfort zone by wearing bolder colors in my jewelry and clothing.  But I do not go out of my comfort zone with my makeup.  When I do it, I do the same things and use the same colors. 
Revlon Expression Experiment
 is challenging to be more expressive through their makeup and to get out of their comfort zone.  I decided that it was time for me to get out of my comfort zone and take the challenge!!
When I get ready for the day, this is usually how I look.  I do my hair, put on some mascara and eye liner and lip gloss.  That's it.   It's definitely on the safe side.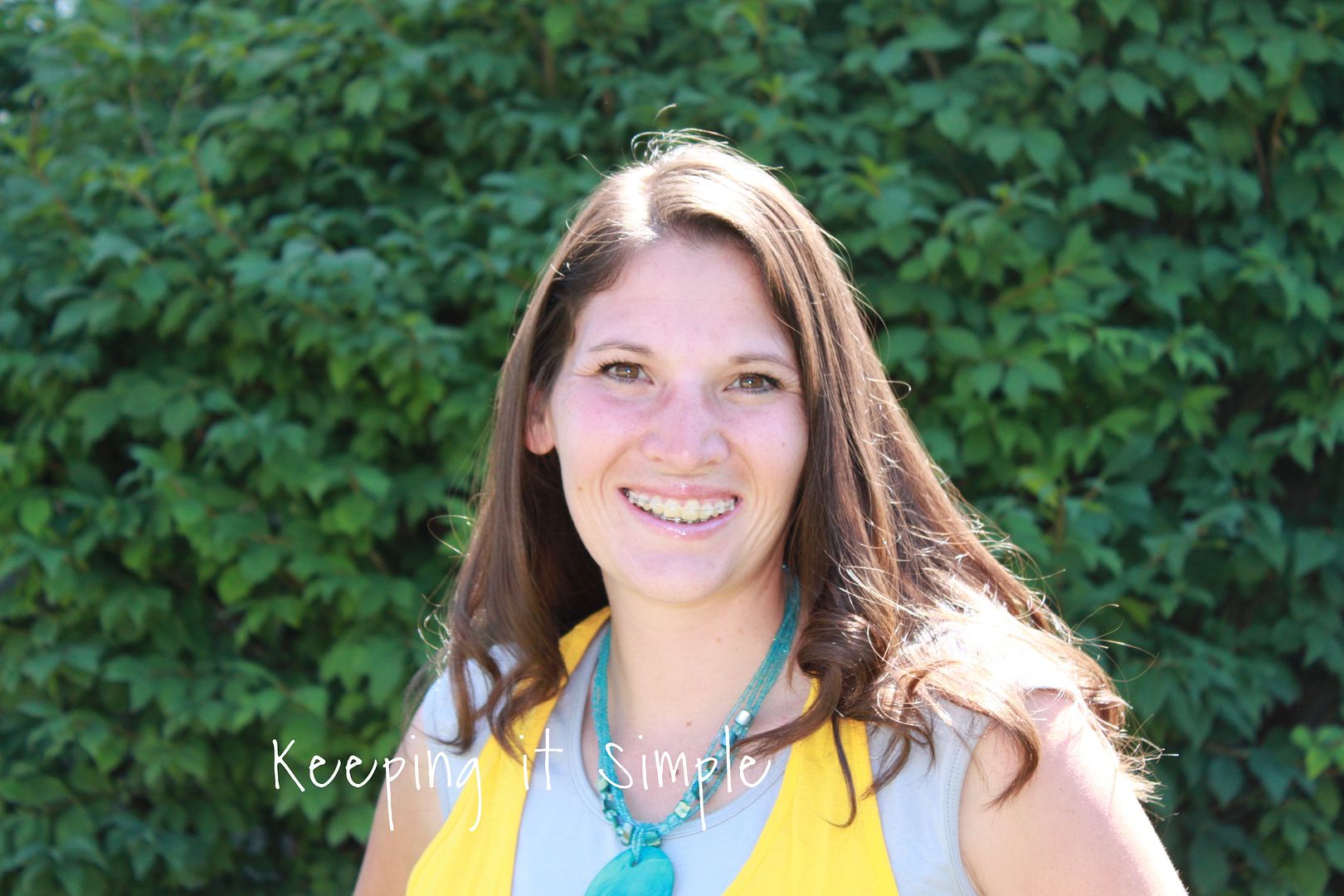 Sometimes it's fun to have just a little color.  I decided to just add some red 
lipstick
, and wow it definitely made a difference!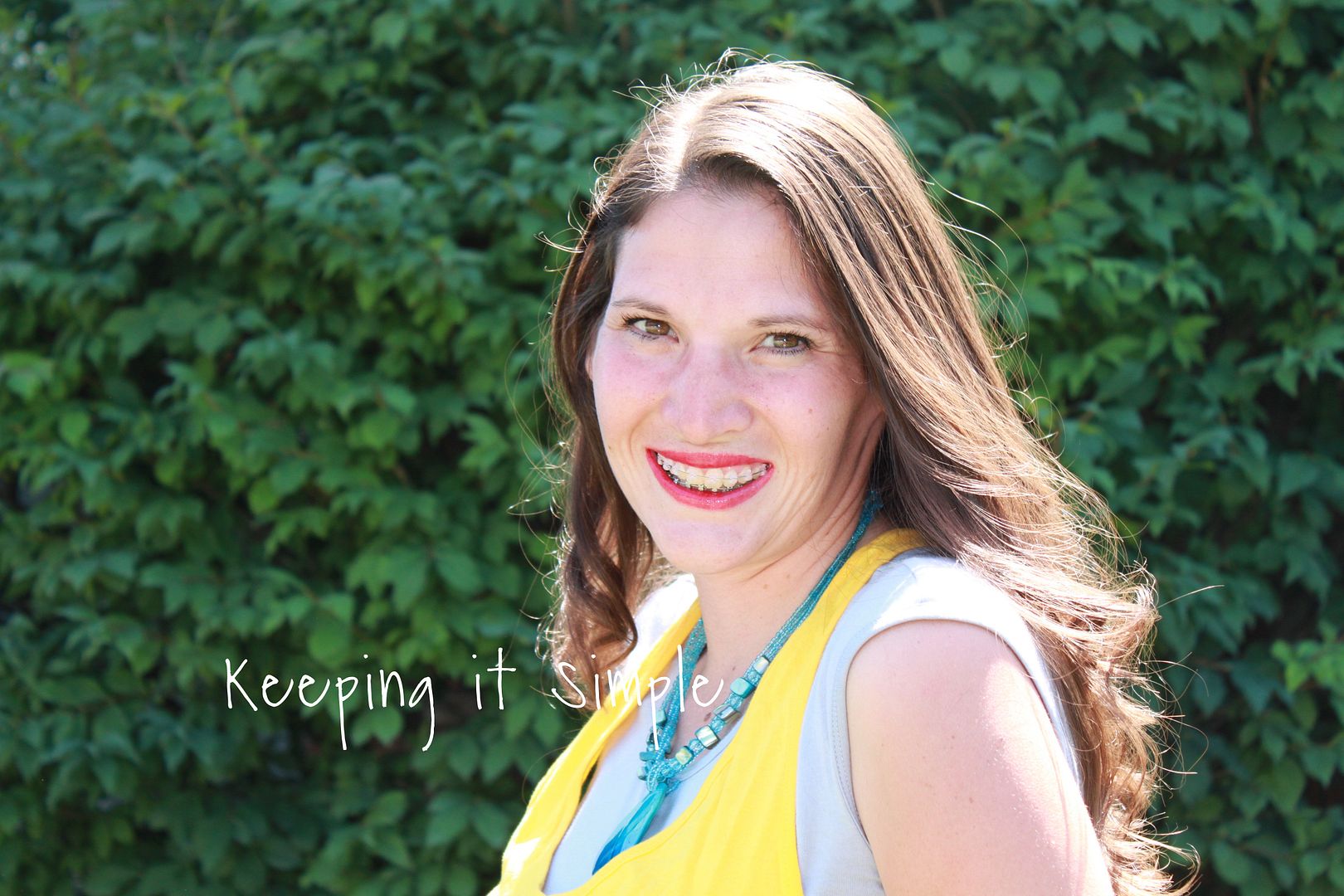 I don't wear any kind of foundation because back when I learned how to put on make up, it was so heavy and thick.  But there are new products that aren't bad at all.  I tried out the 
makeup primer
 and then the 
eye shadow
.
I love how the primer just made my skin fill and look more blended, rather than covering up my skin.  And the eye shadow is much fun!  I never wear colored eyeshadow, only browns.  So it was fun to be wearing greys and yellows!
Another great way to express yourself and had some color and boldness to you style is the 
nail polish
.  This royal blue color is great and will be perfect for my next time I do some color blocking :).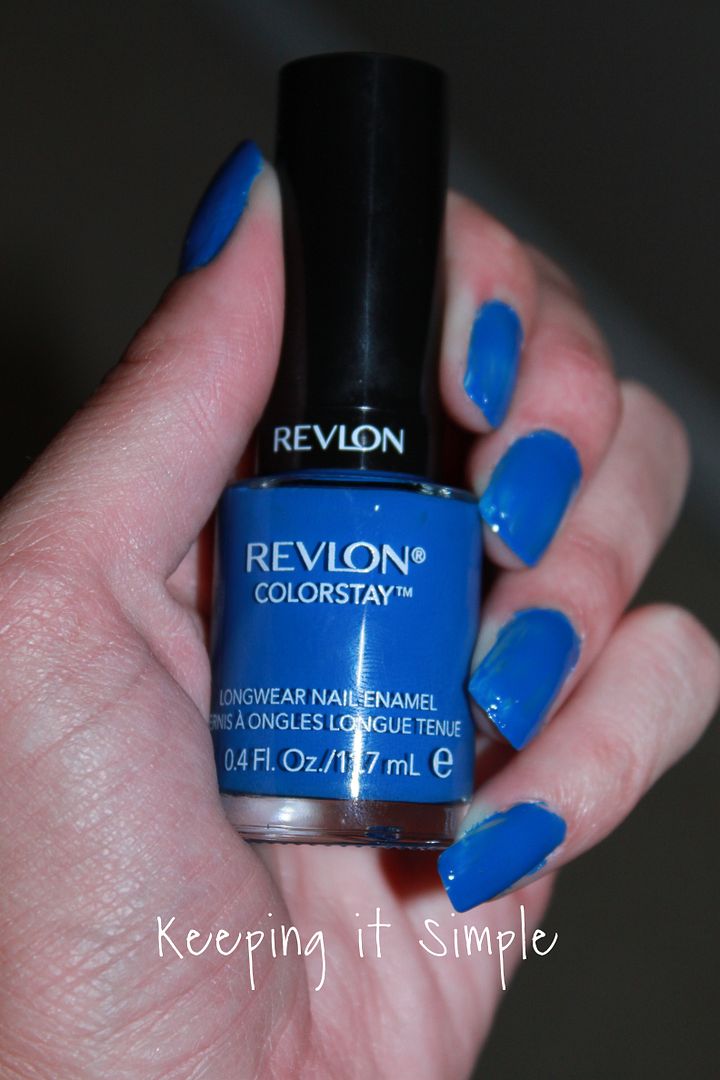 Sometimes I really enjoy getting out of my comfort zone and doing some bold and daring.  I hope that you will take the challenge and maybe do something new with your make up that you woudln't normally do!  Even if it's just wearing a little
red lipstick
 on your next date night.  I'm sure your husband will love it!!