Have you heard of
Shabby Apple
before? If you haven't, it's this amazing online store that has some of the cutest dresses that I have ever seen! Seriously LOVE them!
I just love all the different styles that they have. They have
vintage clothing
and I just love all the designs of them.
The colors of their dresses are so great too.
I got to try out the Boogie Woogie dress. When I saw it, I just loved the bottom of it. Everyone needs a black dress, but this one is great because it's not just a plain black dress. I added a little bit of color with my necklace. There is just something about Shabby Apple dresses, they just make me feel pretty and feminine. This one is especially comfy! I can't wait to wear it again when I've lost a little more of the baby weight :).
And now are you ready for the fun part?? One lucky winner is going to win a $50 gift certificate to Shabby Apple!! There are several dresses that are under $50 (the last three pictures are all under $50). Do you want to win? Just enter the giveaway below.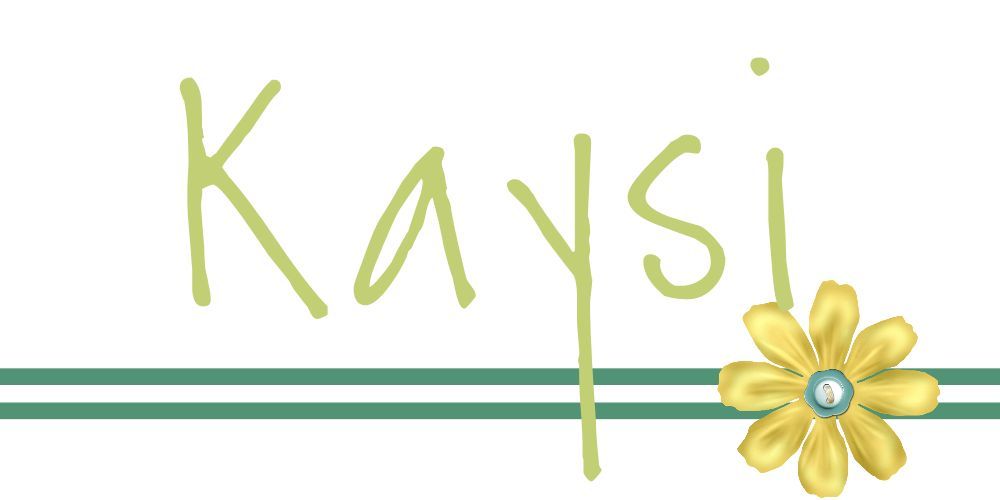 Disclosure: I was given the dress to review. All opinions of Shabby Apple are 100% my own.