Disclosure: I was given product and/or compensated for this post. All opinions are 100% my own.
I absolutely love the look of homemade dresses, you know the ones that are done by someone that can really sew and knows what they are doing :). I especially love little hand sewn dresses on my little girl, they are just sooooo cute. One major problem for me, sewing intimates me and whenever I attempt something that is just a little complicated, it doesn't turn out super cute. Thank goodness for cute boutiques that have super cute stuff!
Sunshine and Pink
is a fun little shop that has adorable dresses and other fun accessories for little girls and boys.

Here are a few of their super cute stuff! Aren't they so much fun?! I love that little outfit, so stinkin' cute!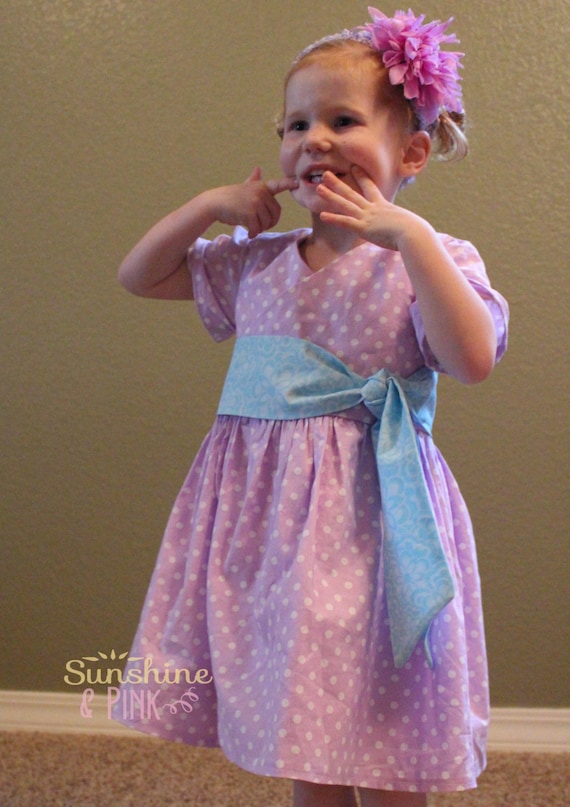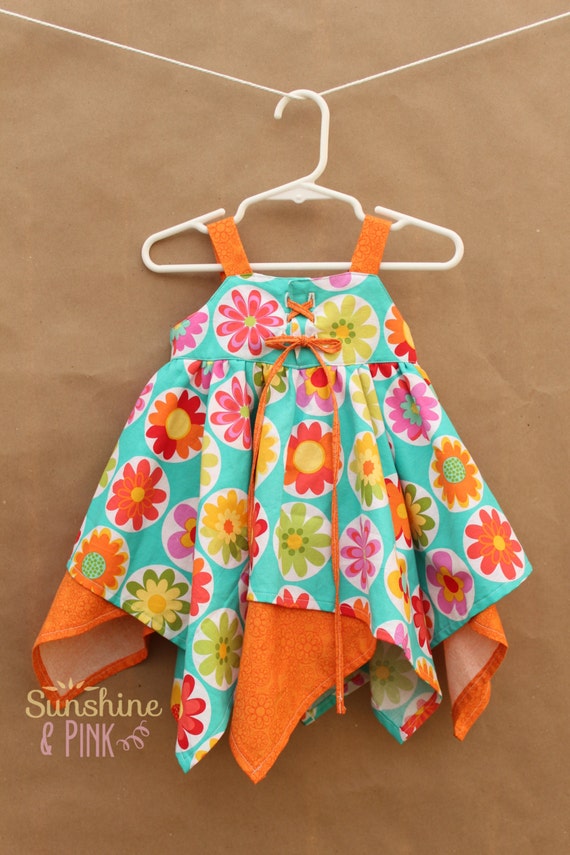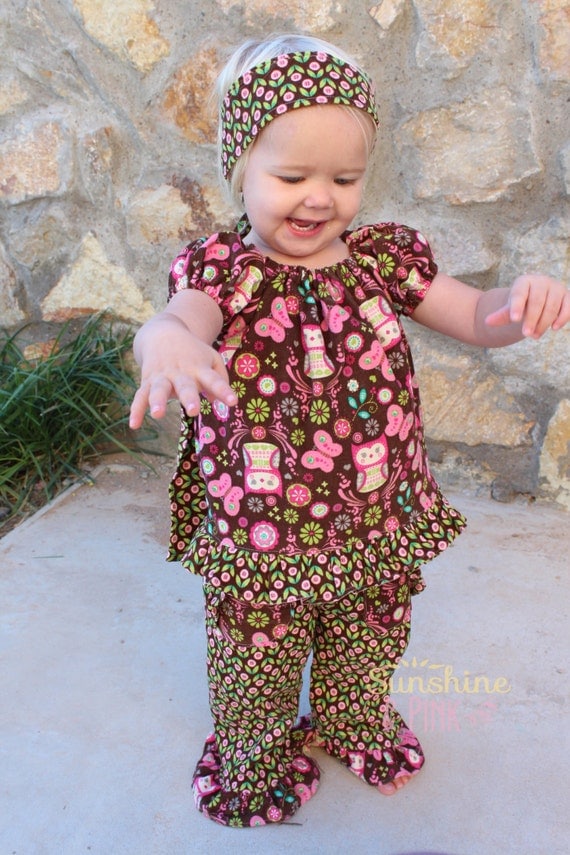 I was able to try out one of their super cute dresses. I told them that my little girl like purple and they picked out such cute fabric! The dress is so cute, and looks so good on her. She is so excited to wear it to church on Sunday!
I just love the ruffles and the tie in the front, it makes the dress so cute. And they did a great job sewing it! It really looks professional!
Would you like to win a cute dress like this one: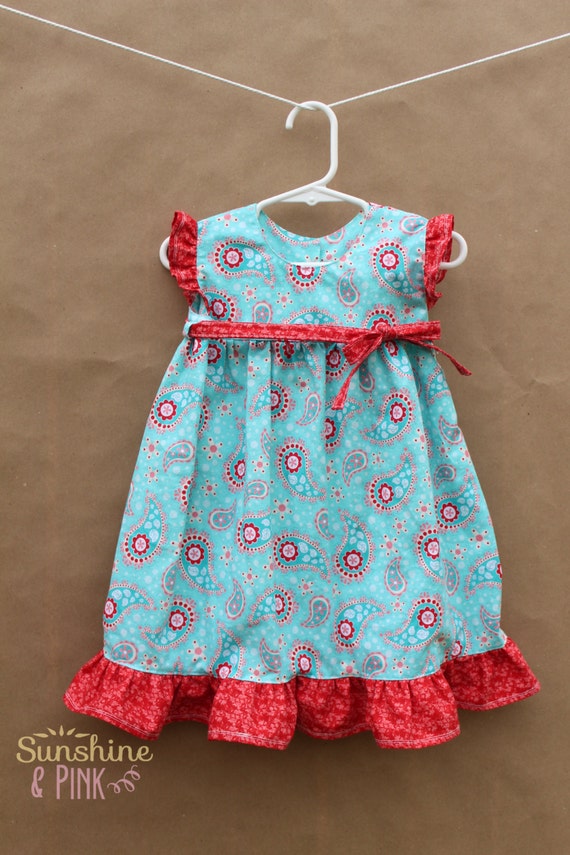 You get to pick the color scheme and the size (from 12mo to 8 years). If you would like to win one, just enter the giveaway below.
I would love it if you followed along.