With baby number 5 coming sometime in the next three weeks, there is going to be some changing around in our bedrooms. Right now we have all 6 of us in 3 bedrooms. And that's not going to work so much with the new baby. With my daughter being the only girl, I want her to have her own girly room. And 4 boys in one room would be just plain chaos. So this summer we are going to be doing some changing around. And kicking the big boys down to the basement.
Since we are doing all this rearranging, I'm always on the look out for places to find good kids beds and mattresses. We have one bed that is in desperate need of a new mattress, it's really old and just sad.
They have firm ones, foam ones, pillow tops, pocket spring, open coil, handmade luxury, mattresses that come with free pillows. Lots of different kinds!
I personally love the pillow top mattresses and I especially like the memory foam ones because they mold to your body and you can get really comfortable.
Aren't those patterned ones fun? My boys would love that soccer ball one!!
So if you're in the market for a new mattress and you live the UK, check out WeDo Mattresses. They have some great brands and kinds. Plus they have free delivery on several items!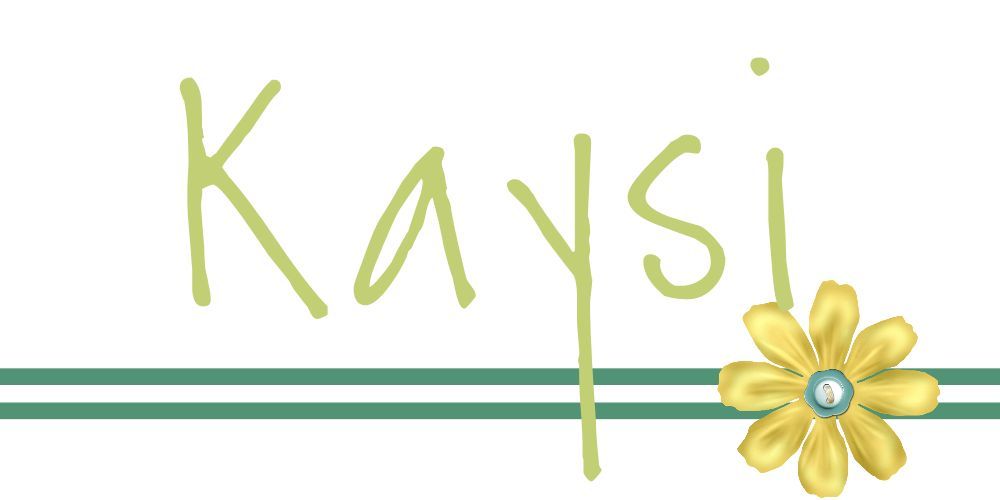 Disclosure: This post was written on behalf of WeDo Mattresses. All opinions are 100% mine own.