Do you ever dream of traveling the world? I always say that if I were rich I would have a really nice house with lots of decorations in it and I would travel the world. One of my all time favorite places that I would love to go to is Australia. I would love to go and see a different culture but not have to learn a new language :).
There is so much to see there, just look at these amazing pictures of the cities there. I would of course like to go to Sidney. And go scuba diving in the great barrier reef. All of these cities just look amazing to go to! Especially since it's winter right now and summer down there!
Of course if I were to go there, I would need to find some great
hotels
. All of these that I found on the hotel finder website just look amazing and comfy!
Where would you love to travel to?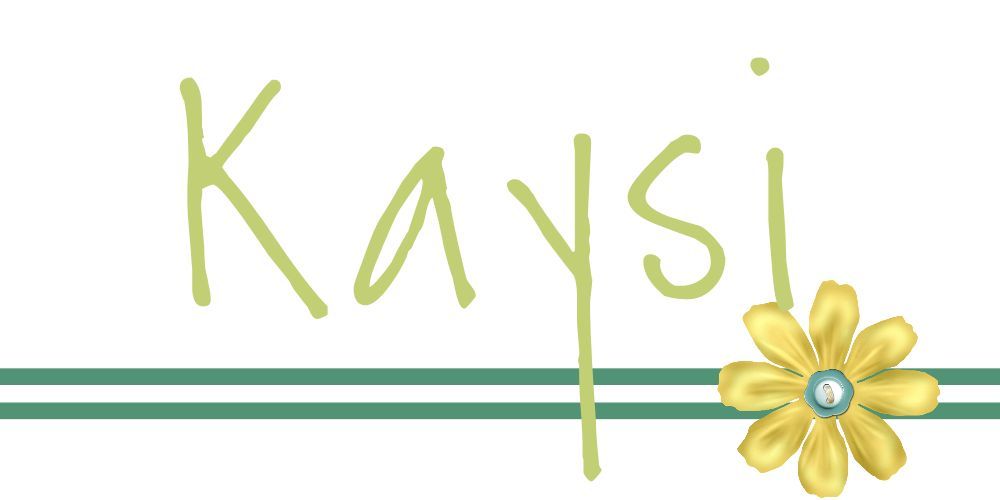 Disclosure: This post was written on behalf of Accor Hotels Australia. All opinions about Australia and the company are 100% my own (I would really like to go there someday!).