Hello everyone!!! How has your week been? I'm so glad that it's Friday, I'm so ready for the weekend. This past week I actually got dressed up three times!! That's a new record for me (well at least in the past few months). I'm trying new things and I'm enjoying it!
This day, I decided to go completely out of my comfort zone. None of the things I did that day was normal for me. I never wear boots over pants, necklaces in the week day and I rarely wear my hair up (I really don't like my ears). But I was daring and did it. I got this shirt at H&M about a month ago for only $1.50! Love the color of it. The jeans (they are actually capris, there are the only pants that are skinny enough for boots) are from Rue 21. And then the necklace is from Paparazzi. I had fun doing my hair up, using bobby pins I just put it up.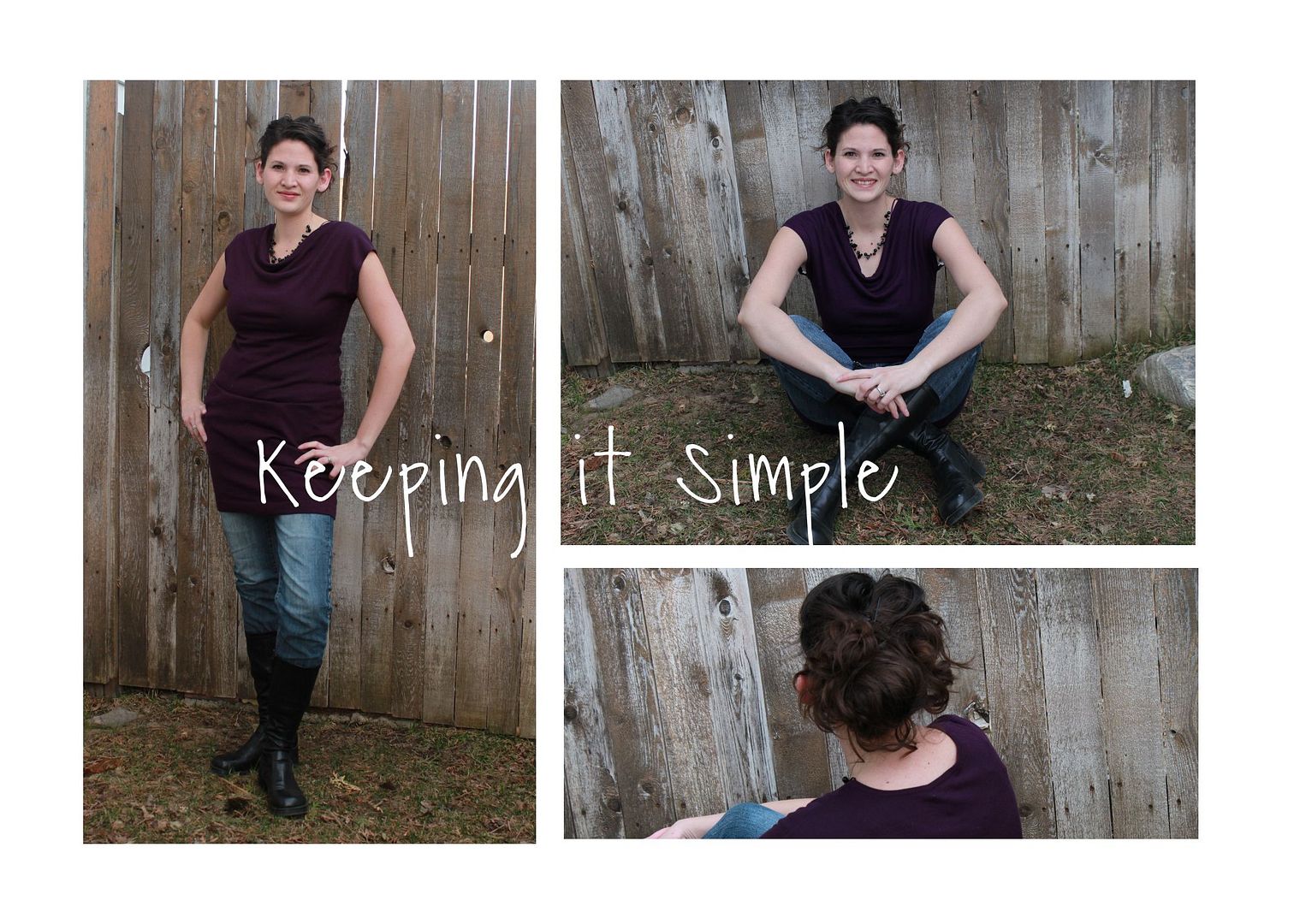 Here is what I wore on St. Patrick's Day. Just a green shirt, nothing special. This is what I usually look in the week when the I dress up. I got this shirt from Ross and the pants are from JcPenney.
And finally what I wore this Sunday. It was cold, windy and wet that day, so the pictures aren't the greatest and I little goofy. I love this dress though, it's so fun and a great length. I got it for a $1 at Marshalls about 3 years ago!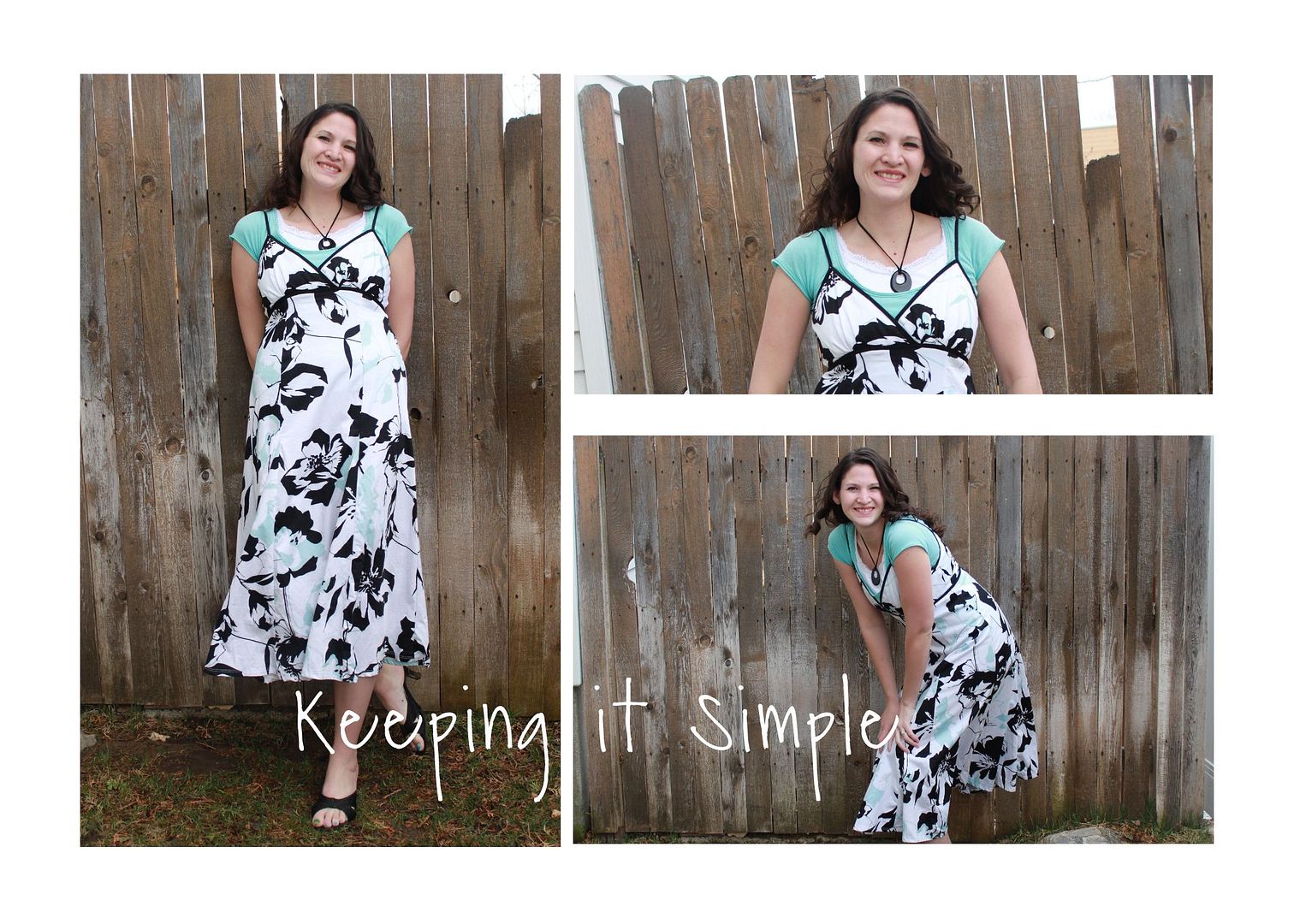 What do you think about starting a fashion linky party? Would you link up to it? Let me know if you like the idea and I'll make up a button and start doing it. For now, I'll just start the party and see how many people participate.