Happy Saturday everyone!!! We made it to the weekend, yay!!! How has your week been?
We had a pretty quiet week this week, not much was going on. The weather is getting to be warmer and warmer!!! I LOVE it!!! We even hit 70 one day!!! We have a little park that is about 1/4 mile away from our house, so we like to go there quite a bit. Here are a couple pictures of my cute kids at the park.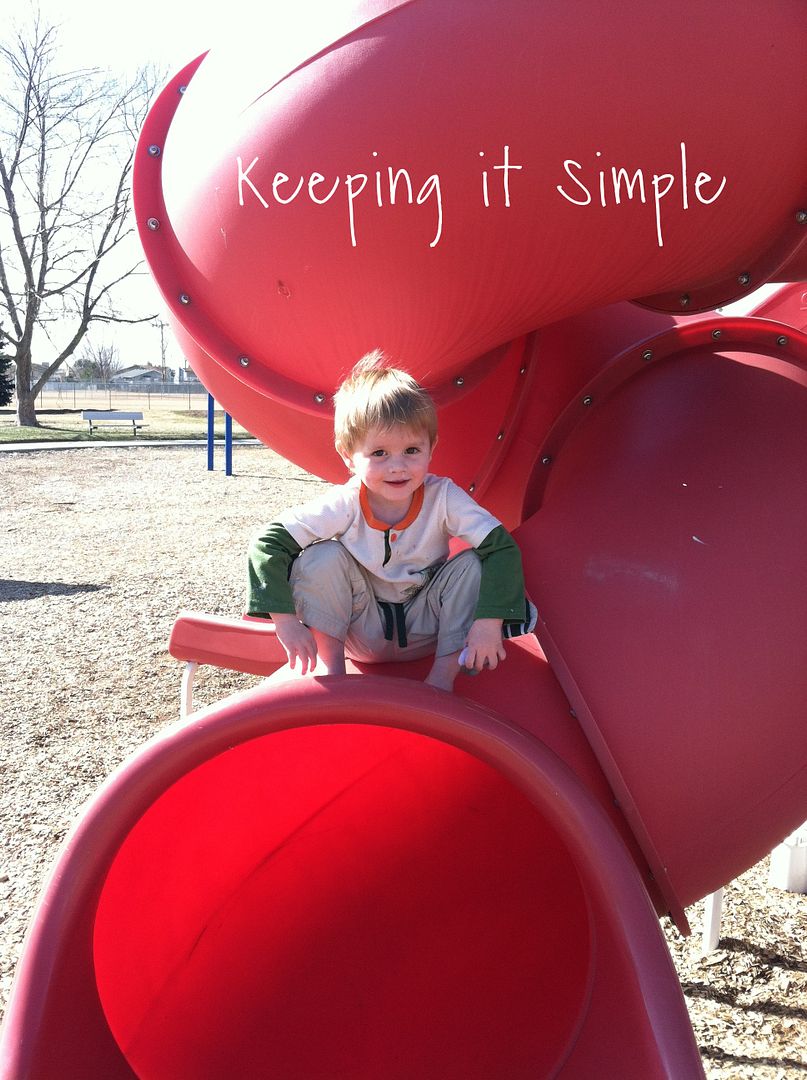 As for me, I haven't been feeling super great this week. Whenever you move it always seems like you get sick more, something about different strains of viruses that you caught. I haven't been feeling very well at all this winter/spring. Then yesterday, I had had enough and decided that it was time to start calling some doctors and set up some appointments. I have been getting some pretty bad headaches lately. Everyday for at least two weeks. It had a hard time focusing or functioning with them. Then I felt like my body was falling apart, my back hurt more and my hip was acting up. So I decided to go to the chiropractor.
I have a bad back. It's something that I have always had to deal with. It was a it's worst, I was in a lot of pain. I have had a weird shooting pain down my hip and leg ever since my daughter was born (16 months ago). It was time to do something about it because clearly it wasn't getting better, only worse. Note to self, next time go to the chiropractor right after you have a baby….
When I got the chiropractor, he examined my back. While doing that, he said "oh my goodness." At that moment my heart sunk, and then I said, "that's never a good thing to hear from a doctor." And he said, "at least I didn't say 'oh crap'". It made me laugh. Anyway, he then told me what was wrong. He said I had Facet syndrome and Piriformis syndrome. I'm sure I had the deer in the highlights stare on my face when he told me. I had no clue, so he explained. Pretty much my pelvis is tilted way out of line and because of that some muscles are strained, causing pain in the nerve and tingly feeling in my hip and leg. So that was one problem. Then for my lower back, there discs are way out of line and curved. And then he told me that my skull is going over my spinal cord causing something to pinch, causing the headaches. And then he informed me that 4 ribs were out of place. So in other words, I'm way out of whack!! So he adjusted me, the most I have ever been. He said in 4 to 5 visits I should be able to fix me up. Maybe I will start to feel better and my body will feel more like itself.
Well I'm off to enjoy the sun, have a wonderful weekend!!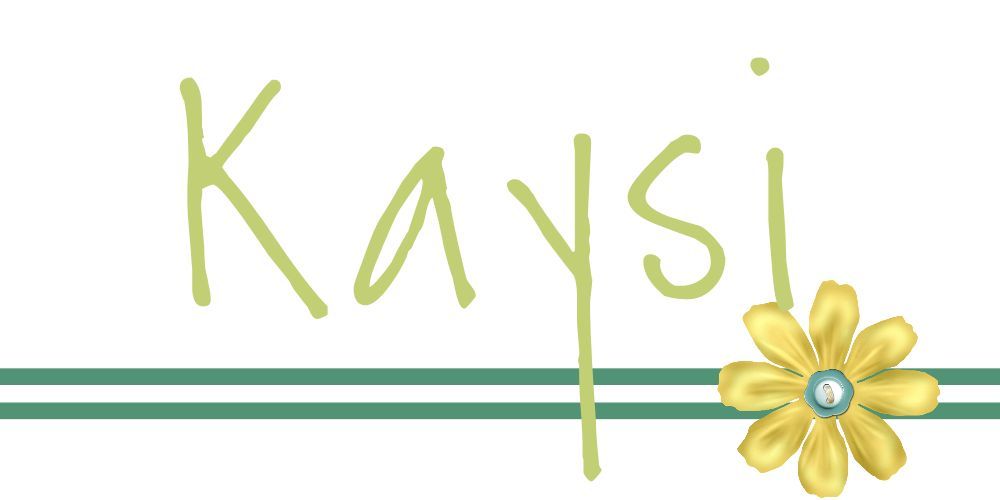 ,