Are you thinking to yourself, what the heck is a
halftee
? I was thinking the same thing when I heard the name. So I checked it out.
A half tee is an under shirt that ends right under your chest. It's prefect for laying and you don't have to worry about it getting bunched up under you shirt. Let me tell you, IT IS AWESOME!!! It fits really well you forget that you are even wearing an under shirt!
They have lots of different colors and styles:
Since it's getting close to summer, I decided to try out the basic Halftee. I got black and brown.
It's prefect to wear under those cute tank tops that I have. I love the scoop neck. It's reversible, so if you want the neck to be a little higher, you just flip it around!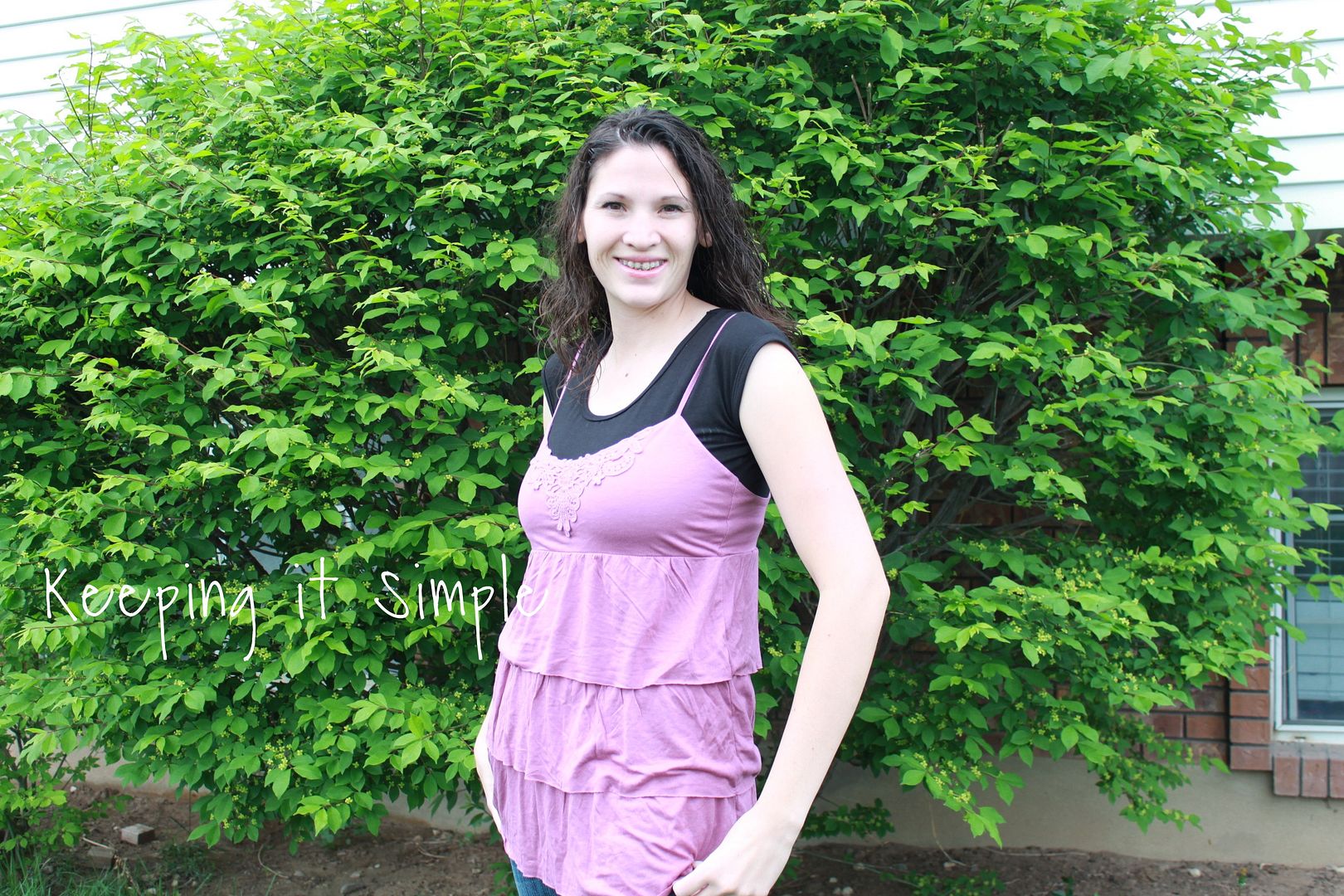 It's also great to put under a regular shirt too, I didn't even notice that I had sleeves under my sleeves.
One thing that I LOVED about it is the high back. You don't get that with tank tops. I have a lot of shirts that are a little too wide and low in the back and you can sometimes see my bra strap. So this is prefect to cover that up and I don't have to worry if I'm "snowing" or not.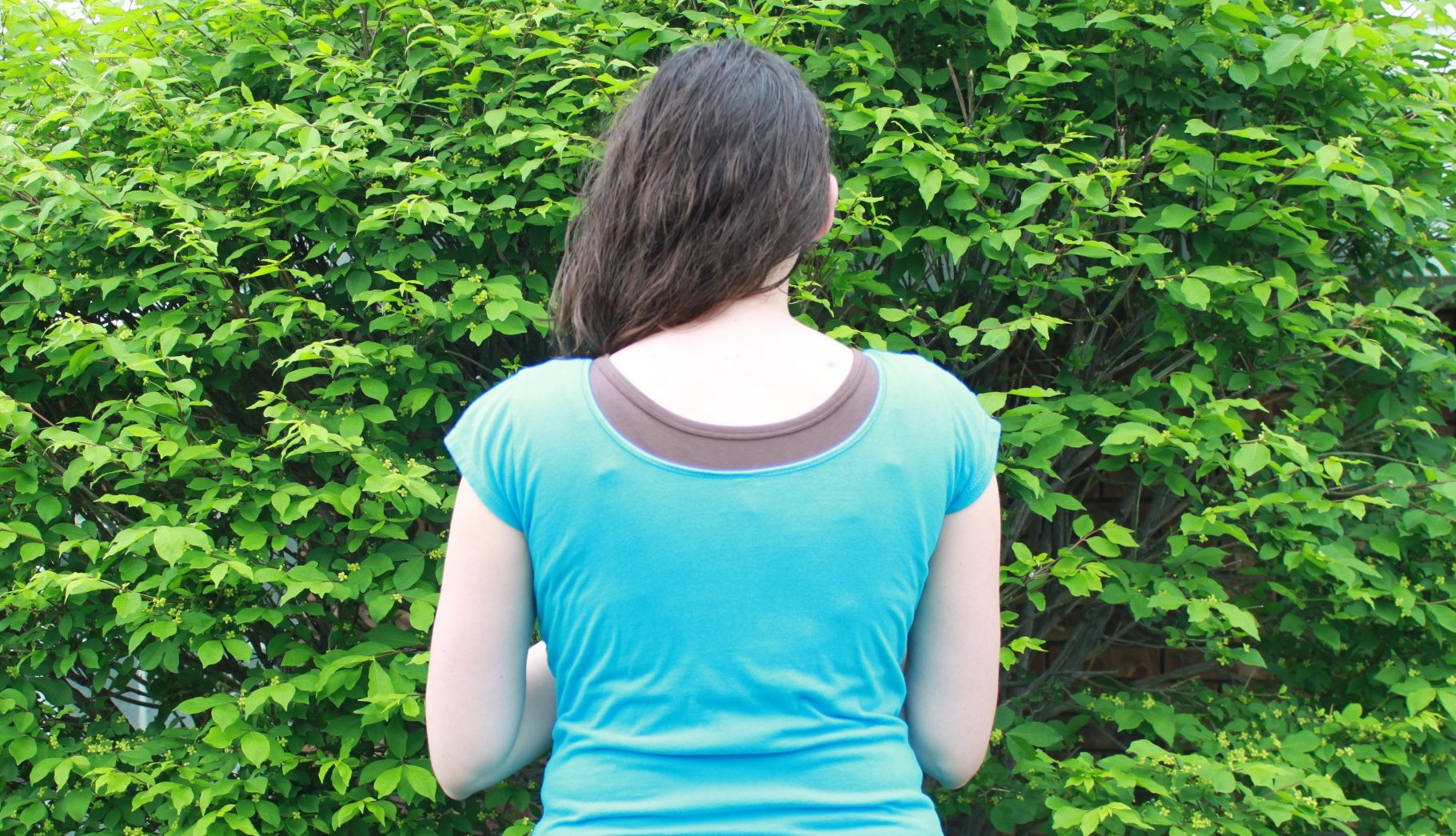 Pretty awesome huh? I sure think so!! Guess what, my readers get a 10% discount!!! Just use code kaysiscrafts10% at checkout!! Go
here
to get your halftee!