Did you know that the awesome
Epic 6
, has a kit that has printing plates?

Using the letterpress starter kit and the blossoms printing plates, I made these fun cards.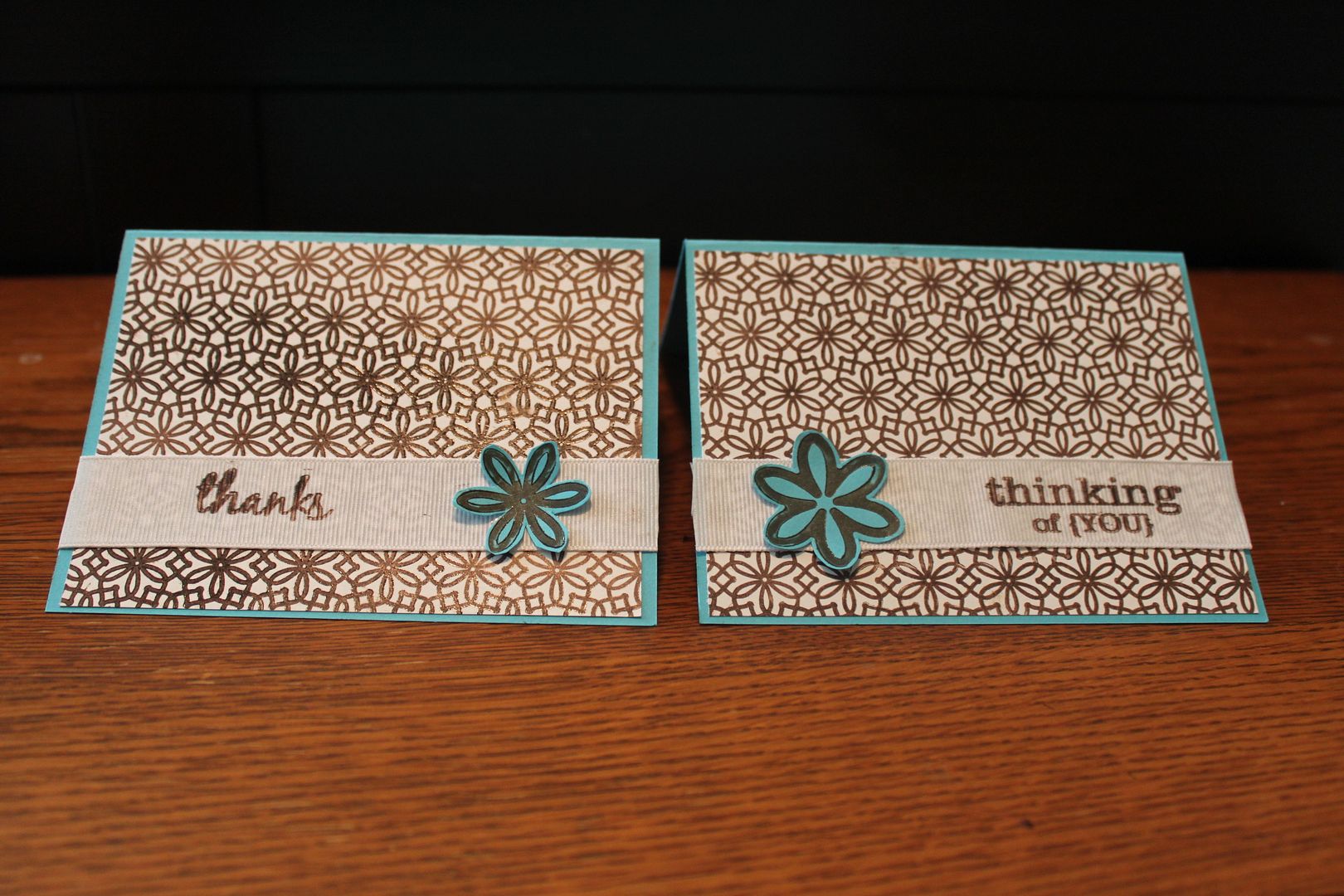 This is how I made them:
I first put the plates onto the double sided paper. I cut out the plates that I wanted to use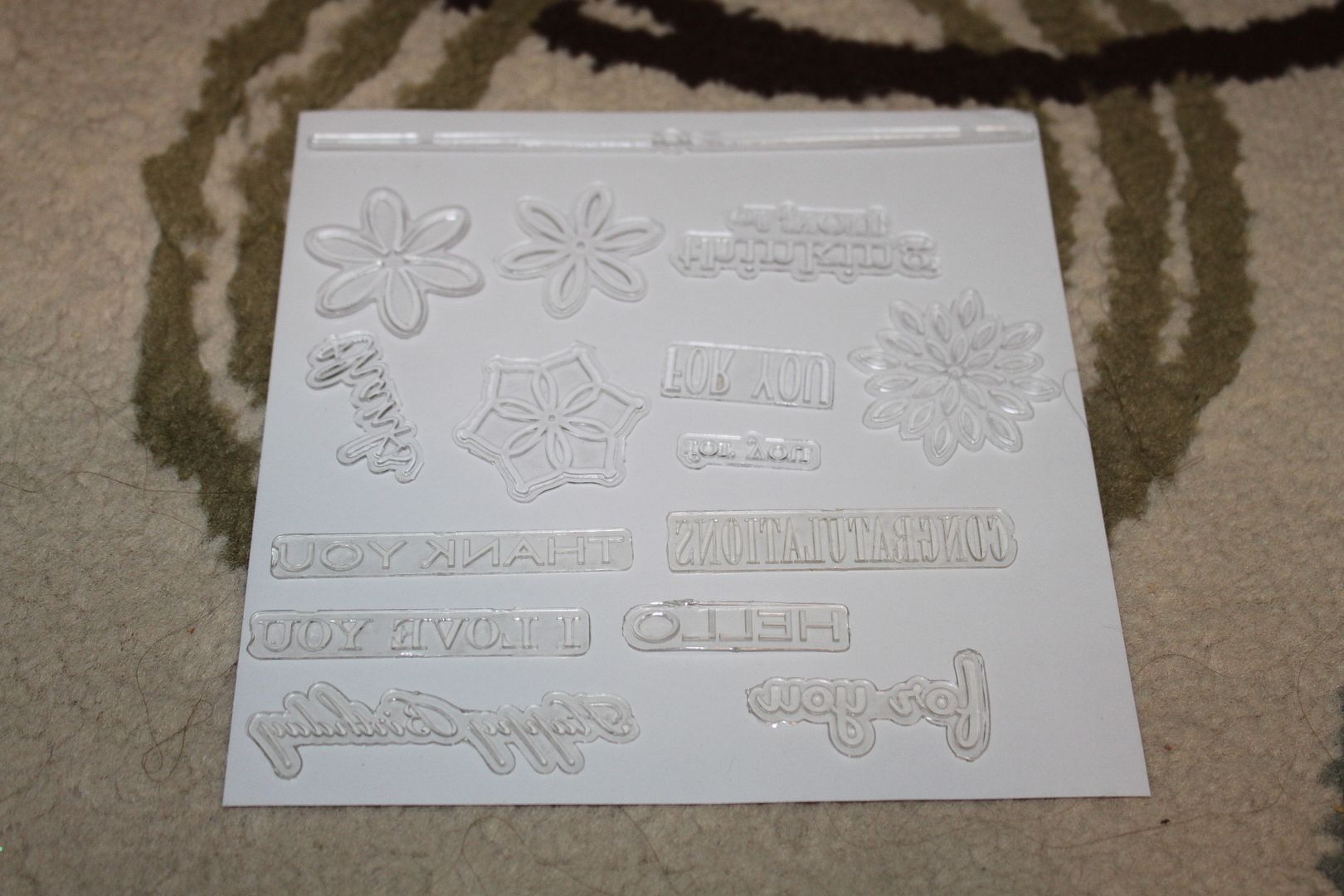 I peeled off the paper on the plate and inked the roller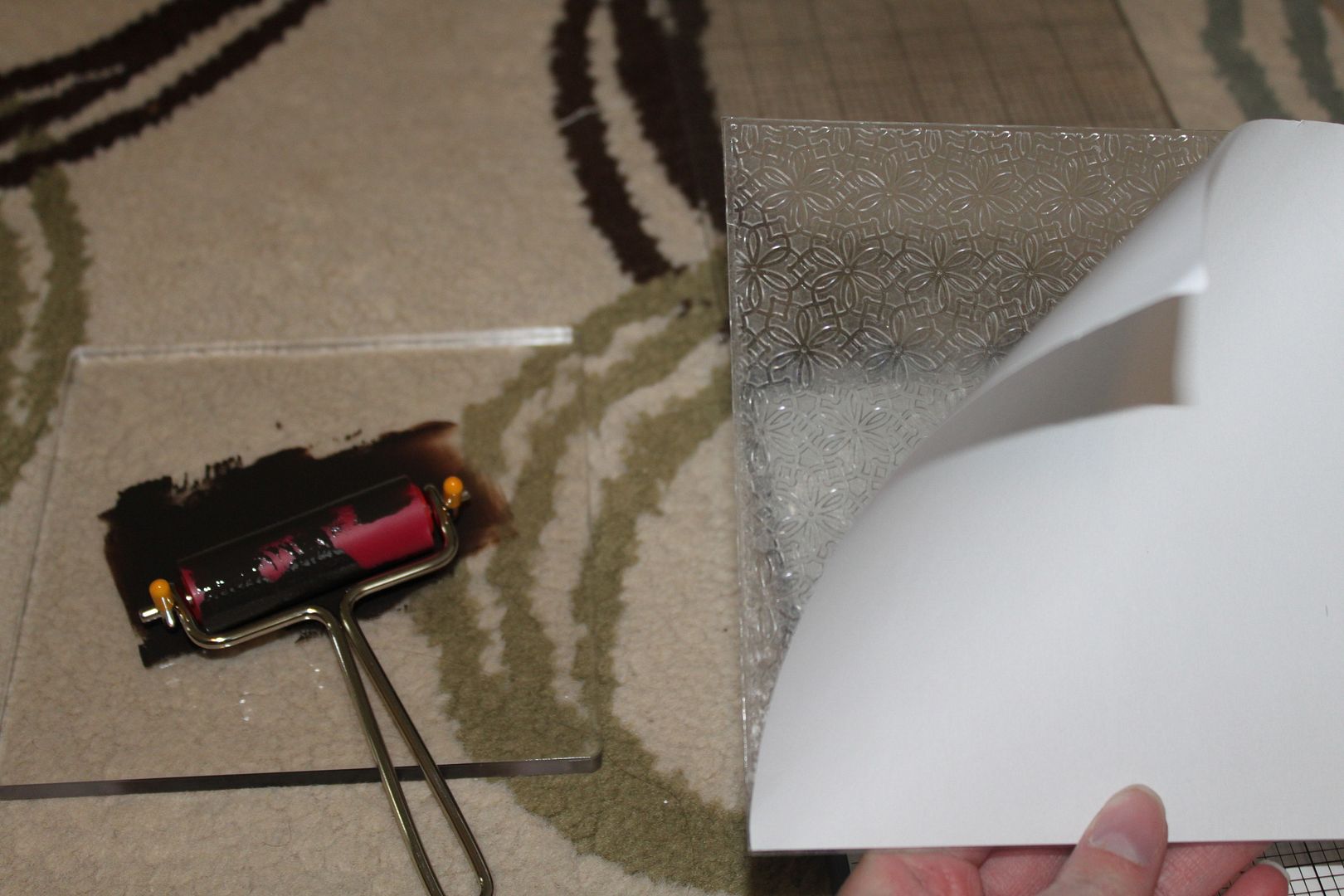 I put the plate onto the lid and inked it. I love that both the lid and the mat have grids, super easy to line things up!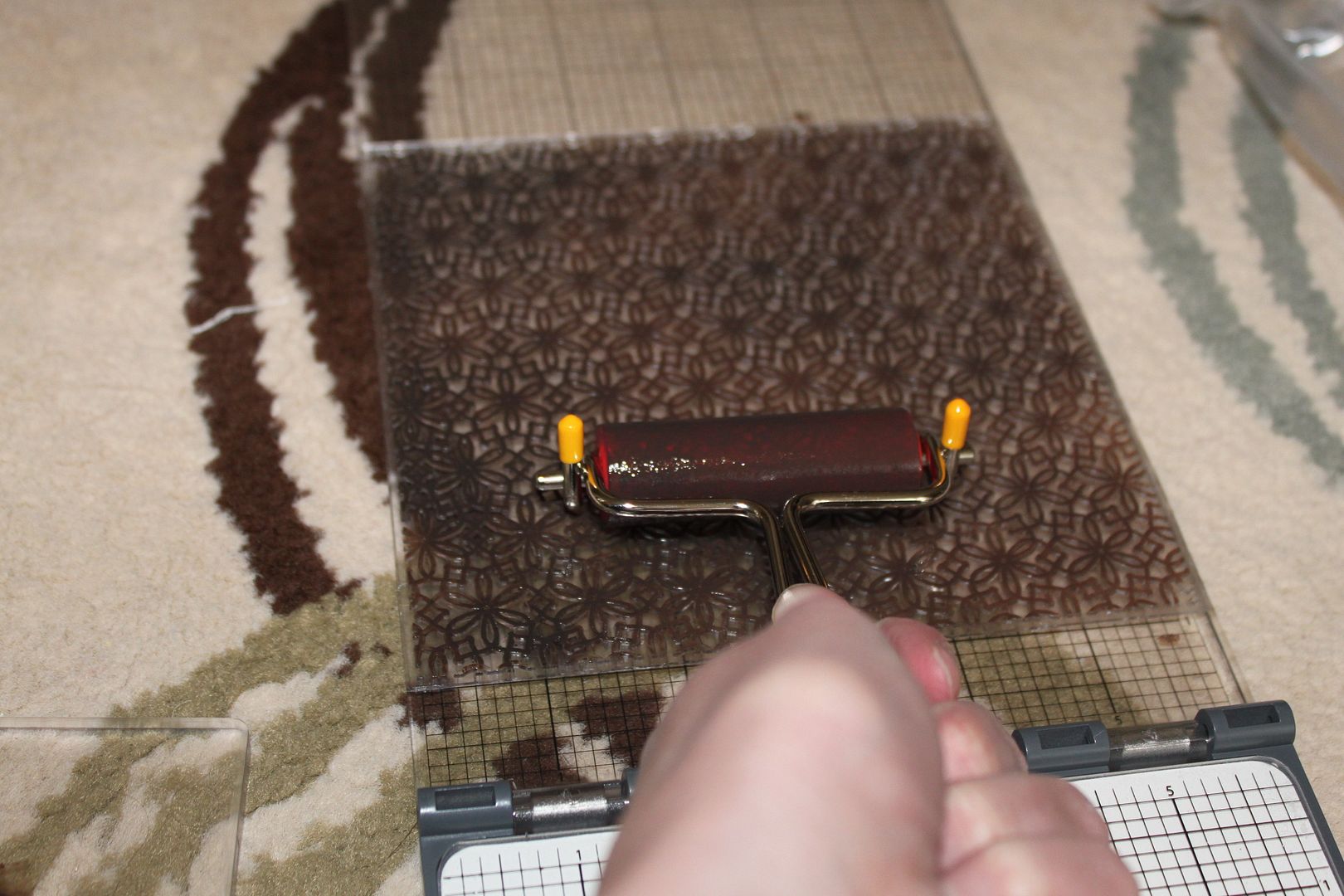 I put some paper onto the mat and then closed the lid. I put it through my Epic 6
And here it is. I love how even the ink is and the fun pattern!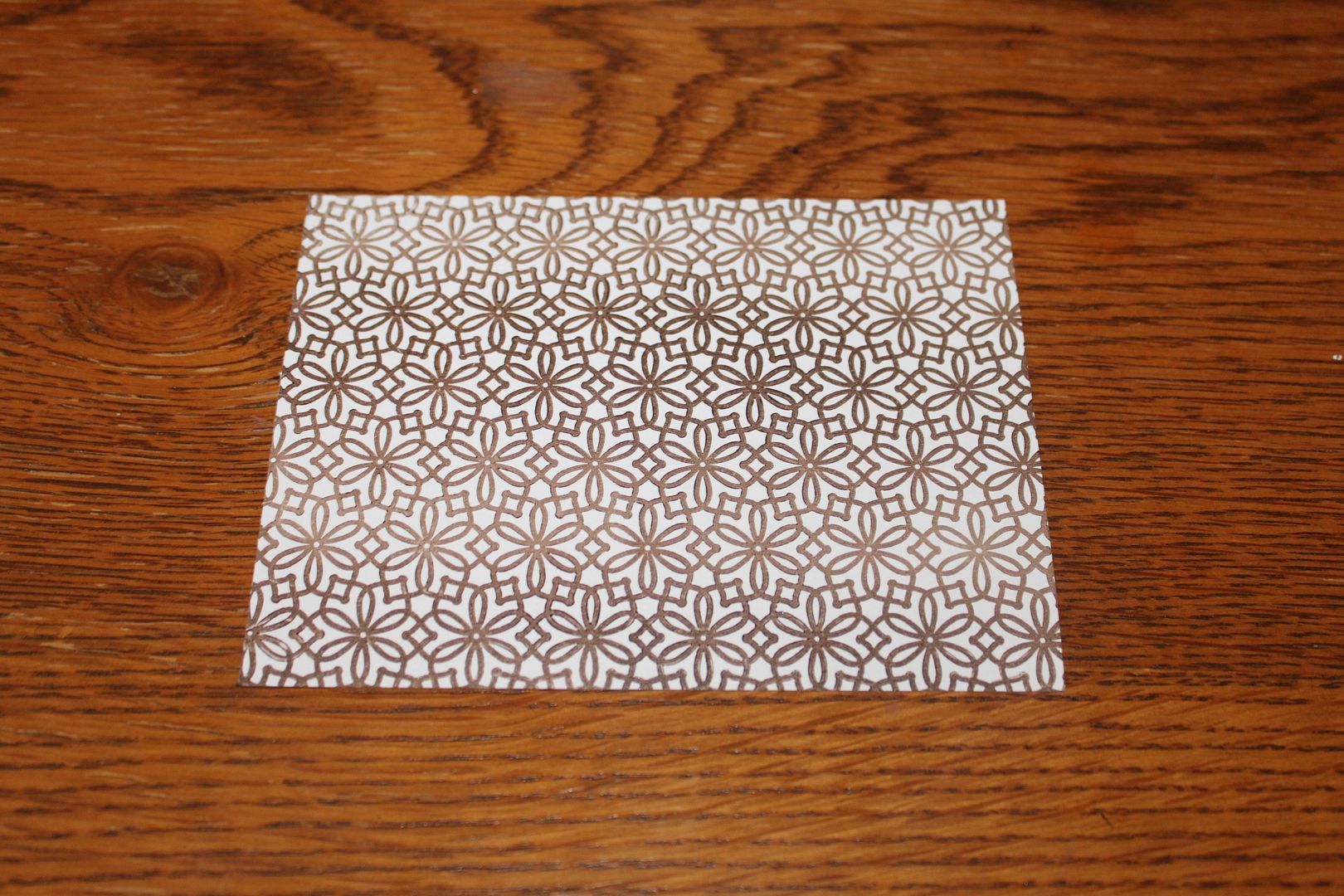 I did the same thing with the flowers and then words. I even use it on ribbon for the words.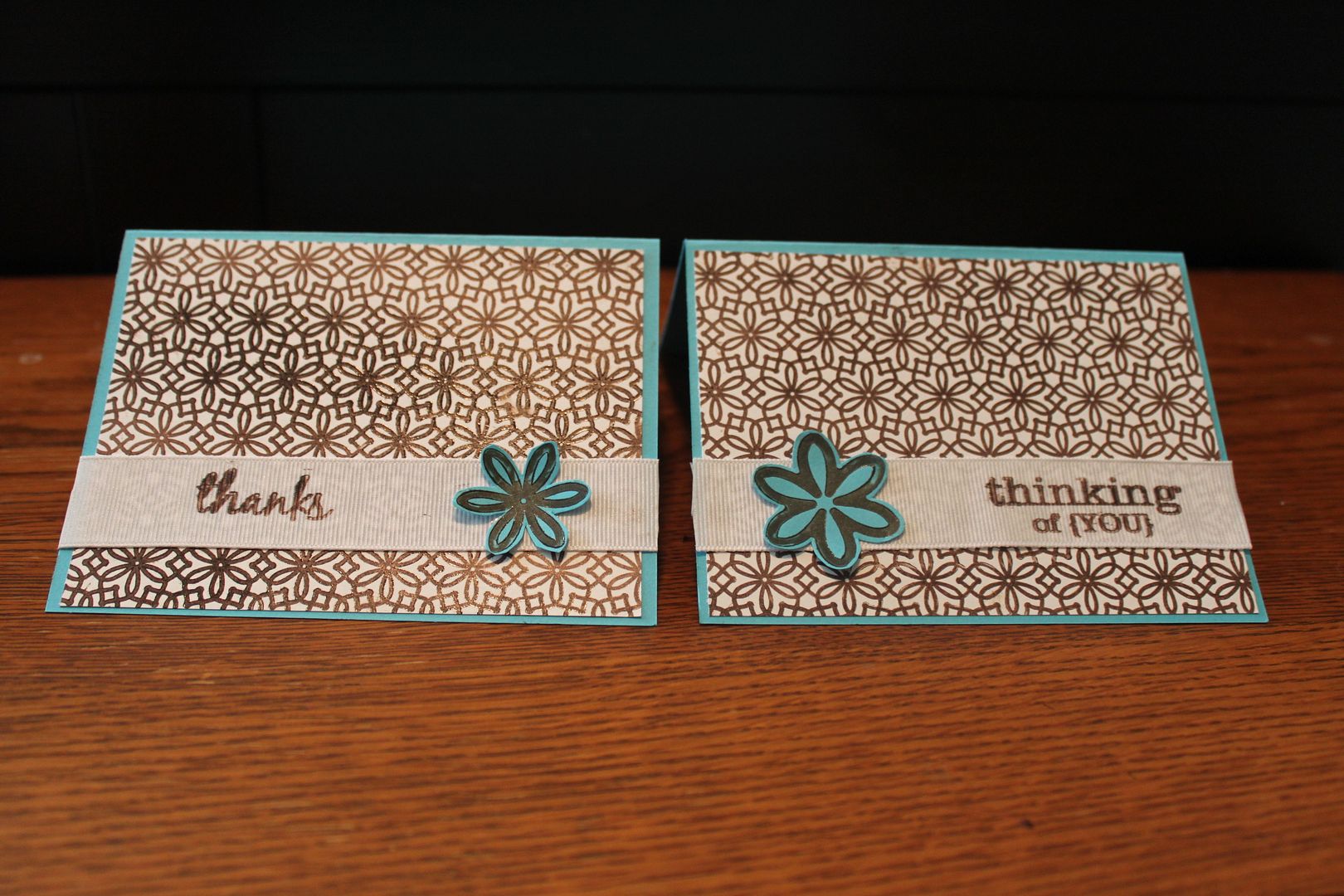 The Revolution is still on sale, using my code SIMPLE you can get this awesome machine for only $47.99!! Get yours before they are gone!