This week was definitely a different week compared to last week.   Last week I felt like I was going none stop so it was nice to have a nice and relaxing week.   My husband took his first exam for the CPA exam on Tuesday.  So he spent the majority of the weekend and Monday studying.  So I took all 4 kids miniature golfing Monday night so he could get some good studying.
Tuesday night I got together with a group of crafty ladies and toured the Doodle Bug Design Warehouse.  It was awesome!!  The colors of each room were amazing, I wish that I would have taken more pictures.  Go check out the post that the ladies from UCreate did and you will see how awesome it is!   Here are a few of us being doing the pose that Molly taught us. 
I have now had my braces for 6 weeks!!!  I'm definitely getting used to them but still can't bite down with my front teeth.  I'm still not good at keeping food out of the brackets.  Sometimes I don't mind it, especially will I've eaten something yummy like Café Rio.  Then I get to enjoy the good food a couple hours after I've eaten it
.  I am noticing a change in my bottom teeth, so that was pretty exciting!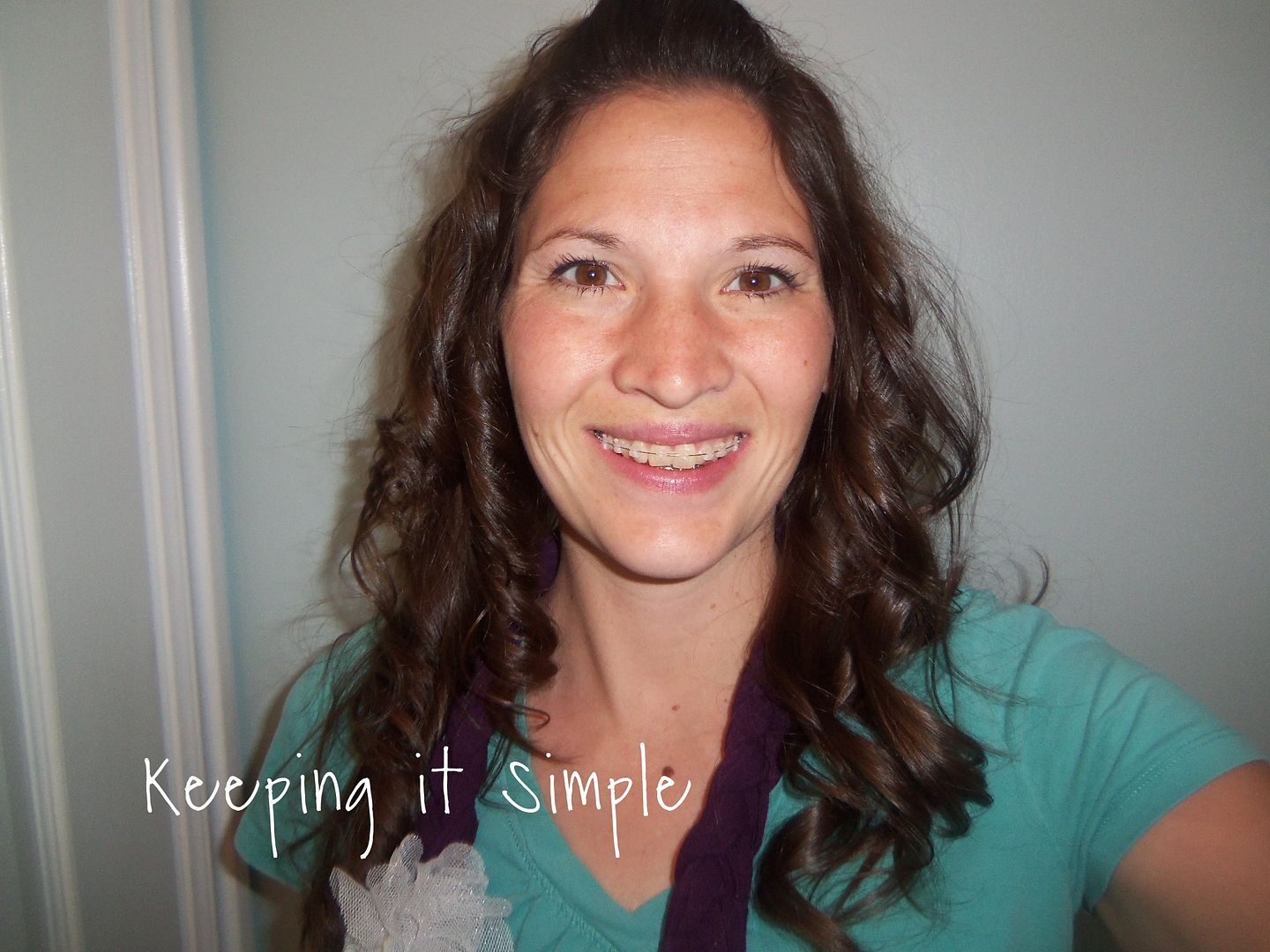 I hope that you all have a wonderful Memorial Day weekend!!