If you live in Utah then you have definitely heard of City Creek. It just opened last week and it's amazing!! For those of you that don't know about it, it's an outdoor mall in downtown Salt Lake (across the street from temple square).
This week my parents, my aunt and her great granddaughters came to visit for a night. We hadn't been down to City Creek (my husband has because he works only a block from it). So we went down there real quick to check it out. It was just in awe with it, it's super nice and you don't feel like you are downtown at all.
Here are a few pictures from it: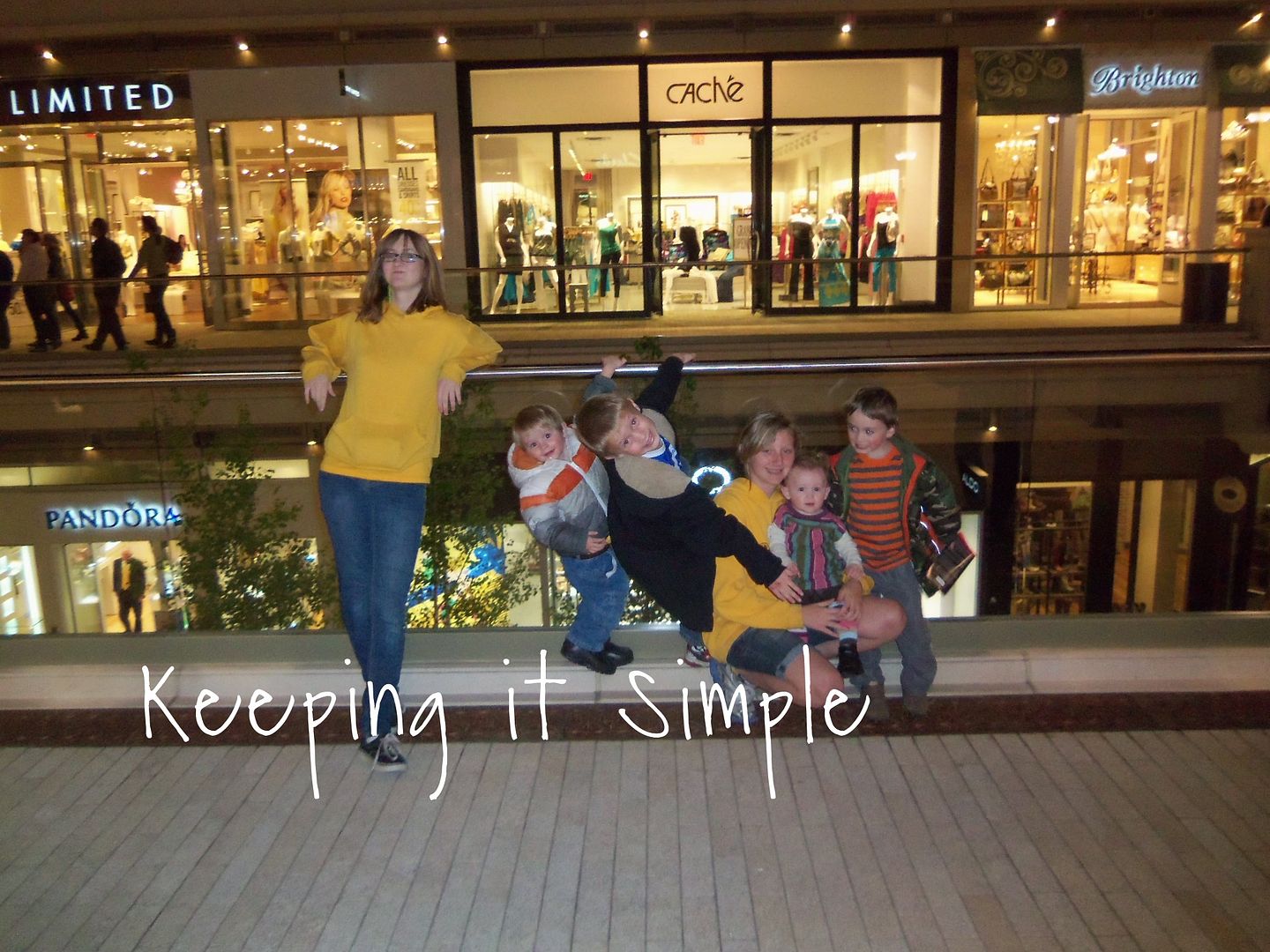 Bridge that goes over Main St.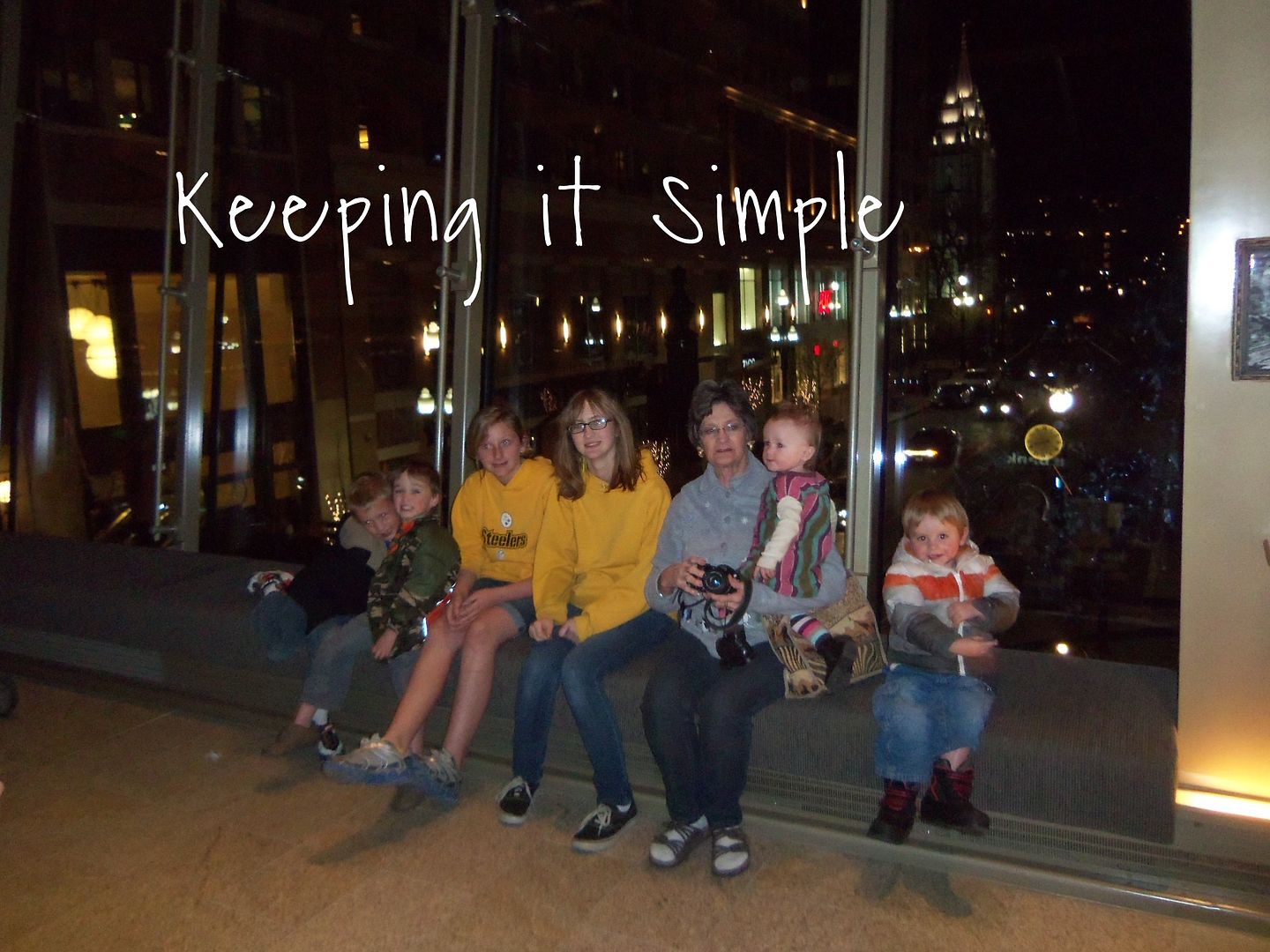 Fun little fountain to play in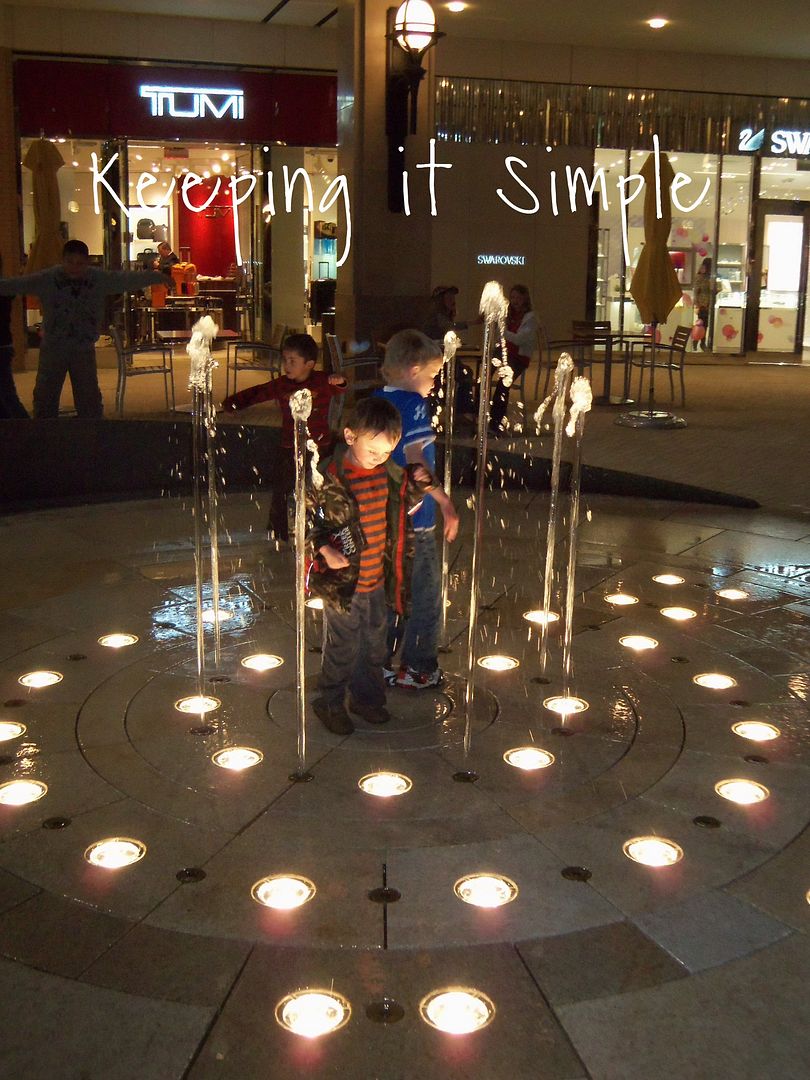 My FAVORITE part. There is this awesome fountain and at 9:00 it had a little fire show. There was fire in the middle of the water. At times the flames were on the water.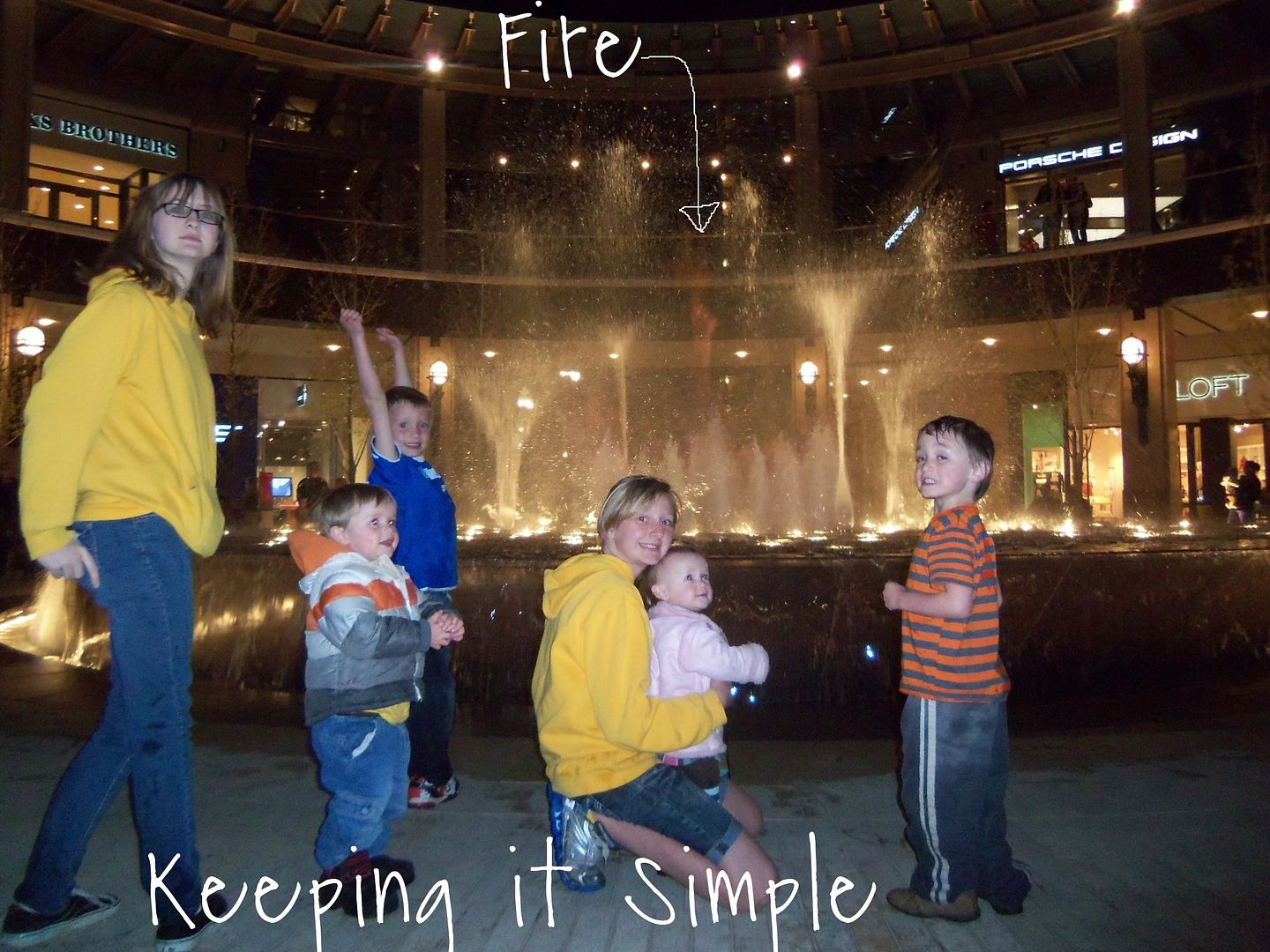 Awesome huh? Totally worth our trip just to see the fire :). Too bad my parents missed it, they were shopping.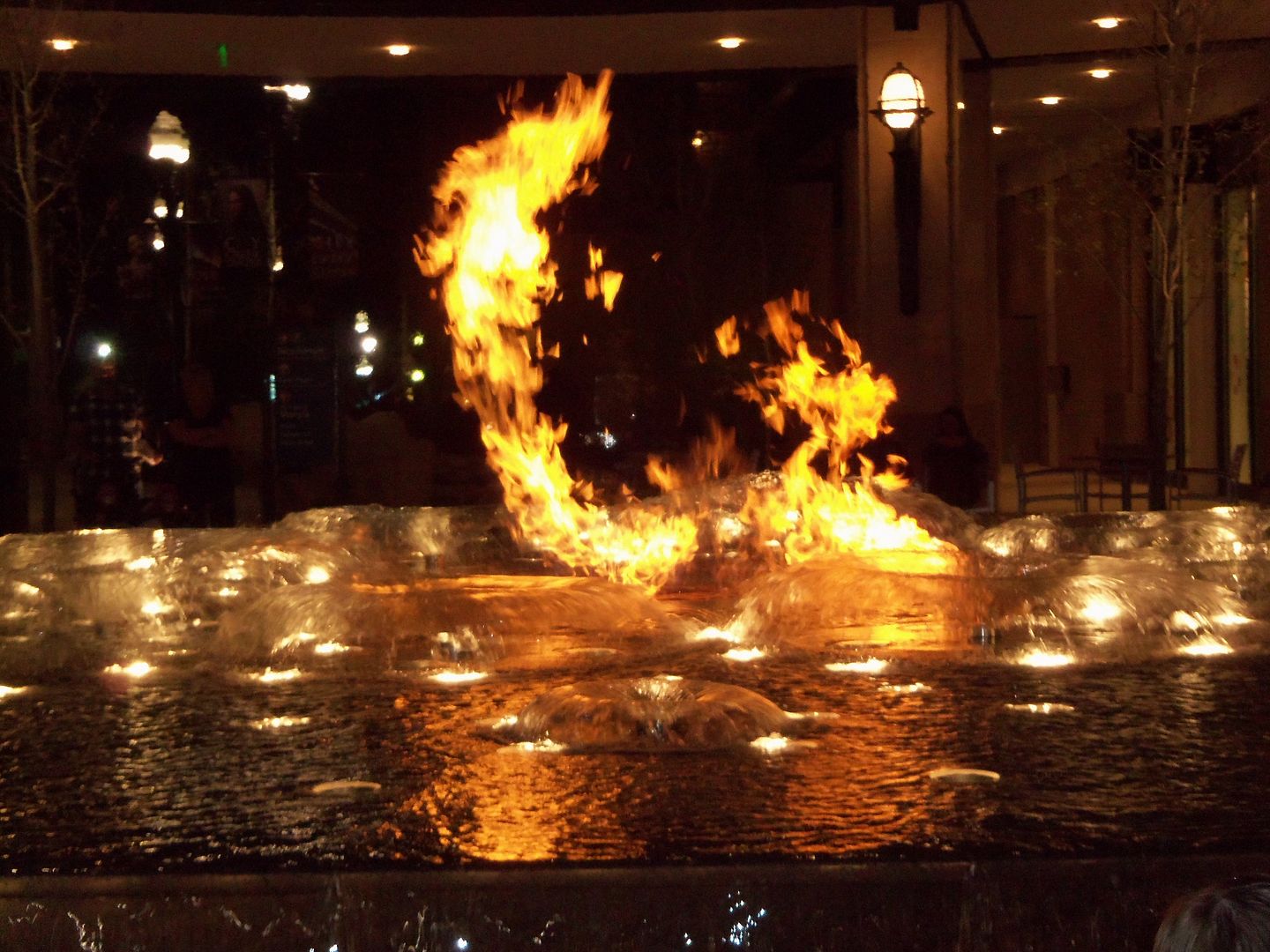 Well I hope that are having a wonderful weekend!!!