I have a new sponsor and I'm super excited to tell you about it!!! It's a super cute etsy shop with a lot of fun things!! Go check it out!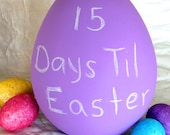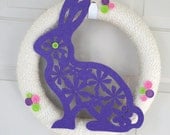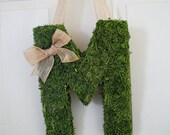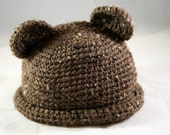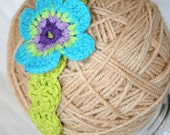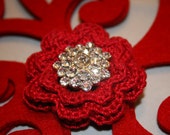 Happy April!!! Wow, where did March go? Before we know it, it's going to be summer, ah!!! I can't believe that Easter is in one week!!! This week is our spring break. We aren't going anywhere but hopefully we can do some things around Utah! Lots of play dates and getting out of the house (so we don't go crazy!!!).
Last week's party was awesome!! I just love looking at all of the awesome links. You guys are amazing, so clever and creative!!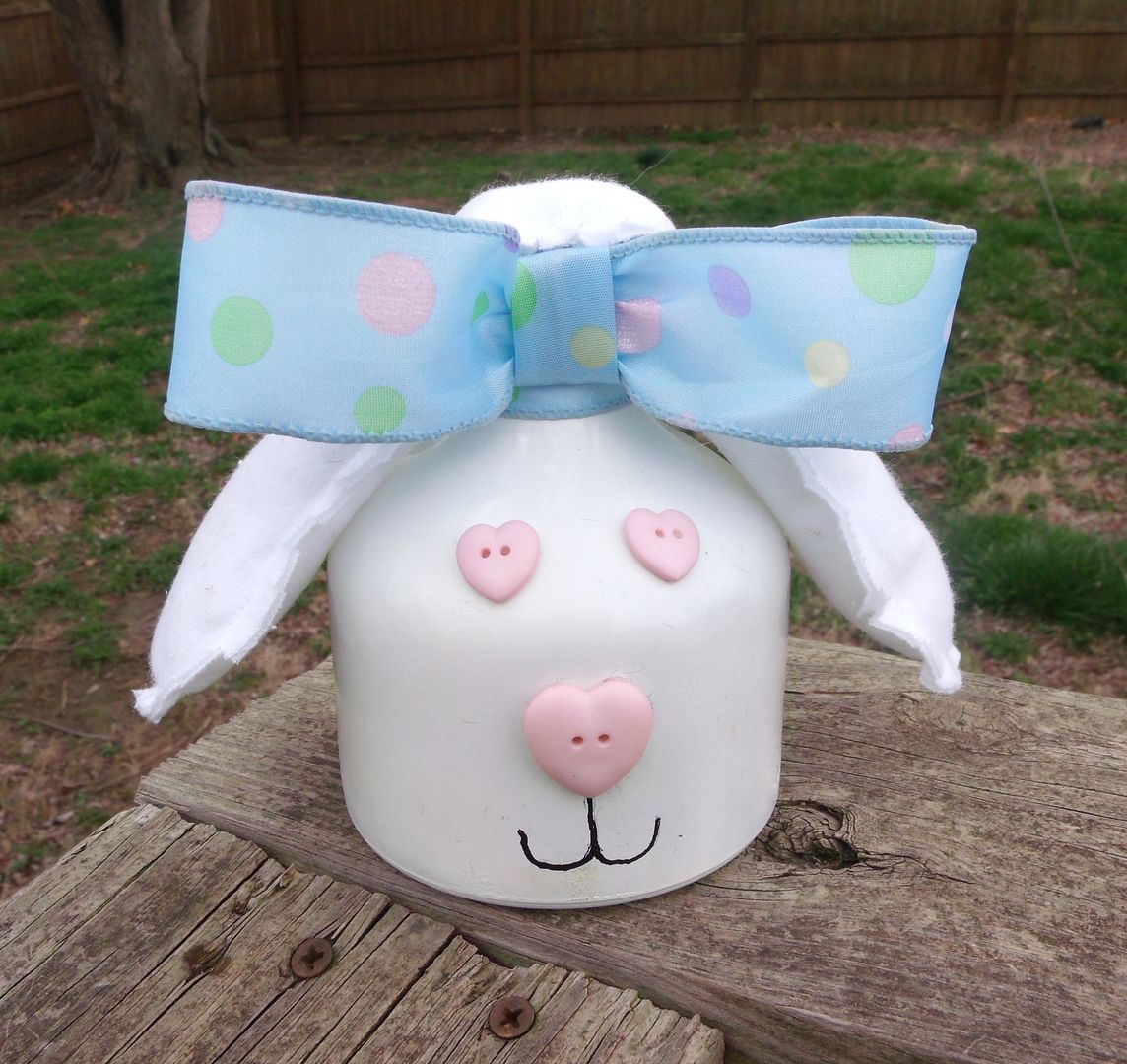 Yarn Eggs
by Sugar & Spice in the land of balls and sticks
If you've been featured, grab a button.
Now onto the party!!