Breanne is an independent consultant for Scentsy! They have the cutest warmers around!!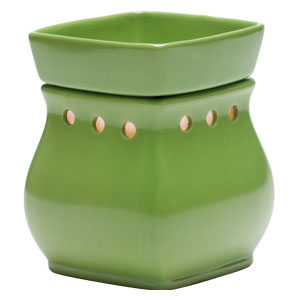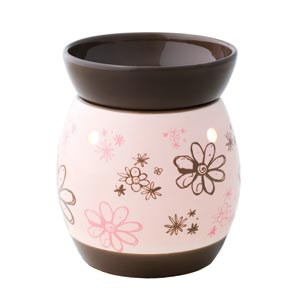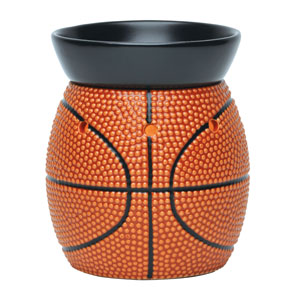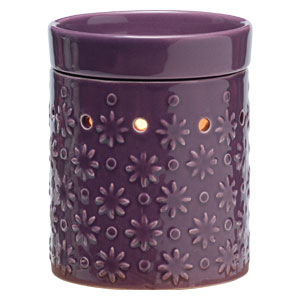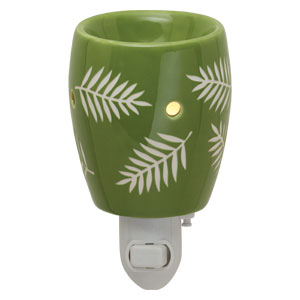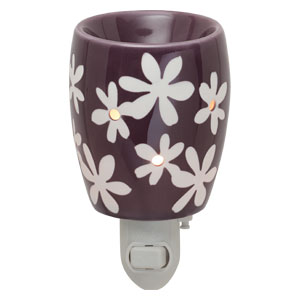 I'm now back from my week long vacation. I'm glad to be home but I miss the warm weather of the ocean! Thanks to everyone that helped me while I was on vacation!
Now for the party!!!