Hello everyone! How was your week? Mine has been crazy (like usual). Sickness came right after Halloween and still hasn't left yet, so we really haven't gotten much done. Hopefully we will get better because I have a lot to do this week!
I hope that everyone had a great Halloween! I can't believe that November is already here, wow.
Here are a few links that really caught my eye from last week. Thanks to everyone who linked up!
Sesame Street Nursery
by Mellywood's Mansion
Now it's time for the party!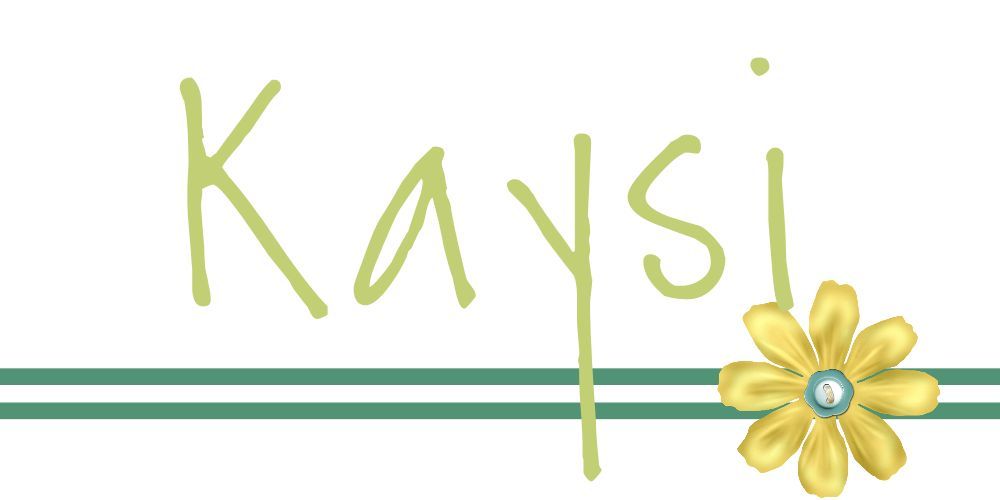 I would love it if you follow along!