Hello everyone!! How was your week and weekend? We had a very laid back week since we were gone on vacation last week.
Thanks for everyne that linked up last week!! Here are a few that caught my eye:
And now for the party!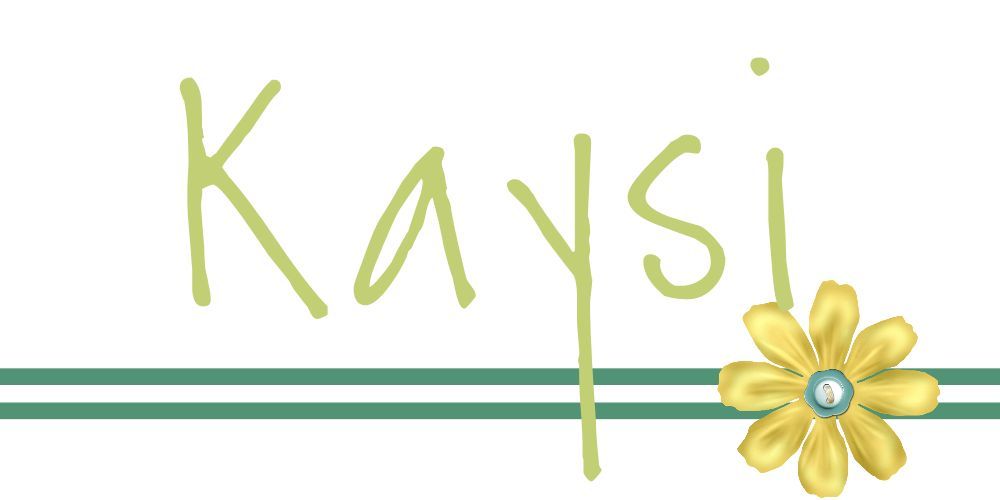 I would love it if you followed along.