Hello everyone!! I hope that you are having a wonderful weekend! Sorry it's a little late today. I decided to take a Sunday nap instead of posting. Totally worth it :).
We are on vacation right now in Wyoming visiting my in-laws. It's always fun to visit family. Here is what we did today: headed to Devil's Tower.
Thanks to everyone that linked up last week! We had a crazy week. My husband took his last CPA exam and then see after we headed up to Wyoming. So no time to go through them. Now it's time for the party!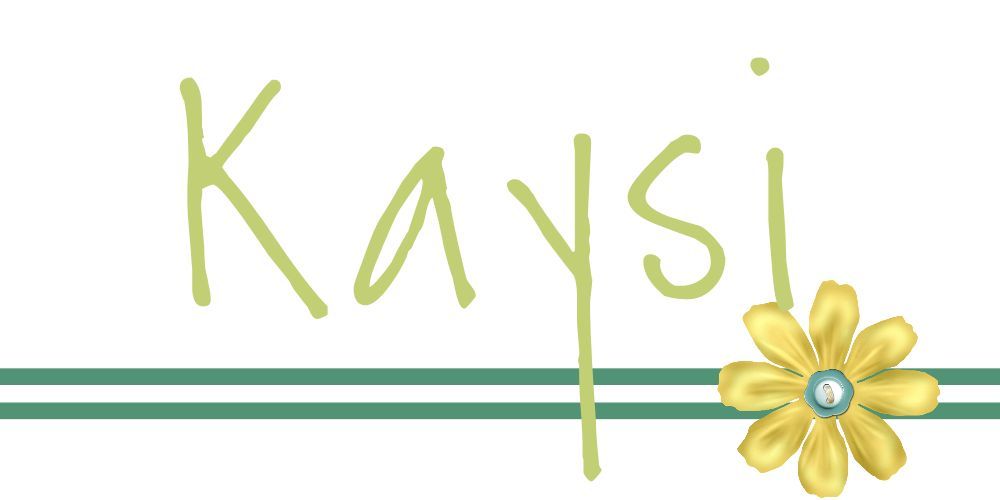 I would love it if you followed along.