Hi everyone!!! How was your weekend? We just have two more weekends until school starts and I have not even started with the school shopping, how about you? The summer just flew by!
How was your week? Ours was pretty uneventful, except for we did find out that my husband PASSED his last CPA exam! My heart jumped for joy when we found out. He has been studying for the past 16 months. We have had a move and a baby in those 16 months and it has made life crazy! But now he just has to take a couple open book tests and paper work and then he will be a CPA, woohoo!
I don't know what happened with this week, but I haven't been on my computer much. I would probably blame Hay Day…. been playing that with my kids a little too much this week :). So no features, but thanks so much for linking up last week!!
Now it's time for the party!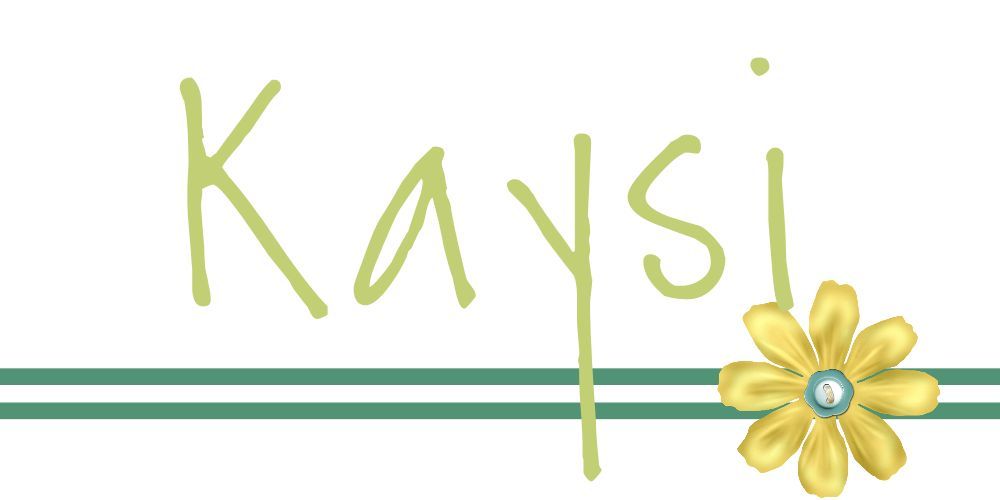 I would love it if you followed along.