Hello everyone!! So glad that you are here today!
This past weekend was our 10th wedding anniversary! We drove 5 hours (one way) for a babysitter, but it was totally worth it! We spent the weekend at my in-laws house, went on date and had a great weekend!
It was so nice to have a date night without any kids (even left the baby). We went bowling (it's not easy in a skirt, I blame the skirt for my loss….). Then went out to eat at a fancy restaurant and then ended with some yummy frozen yogurt.
Then my husband surprised me with a pearl necklace called "Tin Cup" because the 10th anniversary is the year of tin. He did good! 🙂
School started this week and it has been crazy. It always seems like the first two weeks of school and the first two weeks of summer are just crazy. Trying to get used to the schedule and the new routine. The kids are liking it but are definitely a little more ornery and emotional because of it.
Thanks to everyone who linked up this past week!! Now it's time for the party!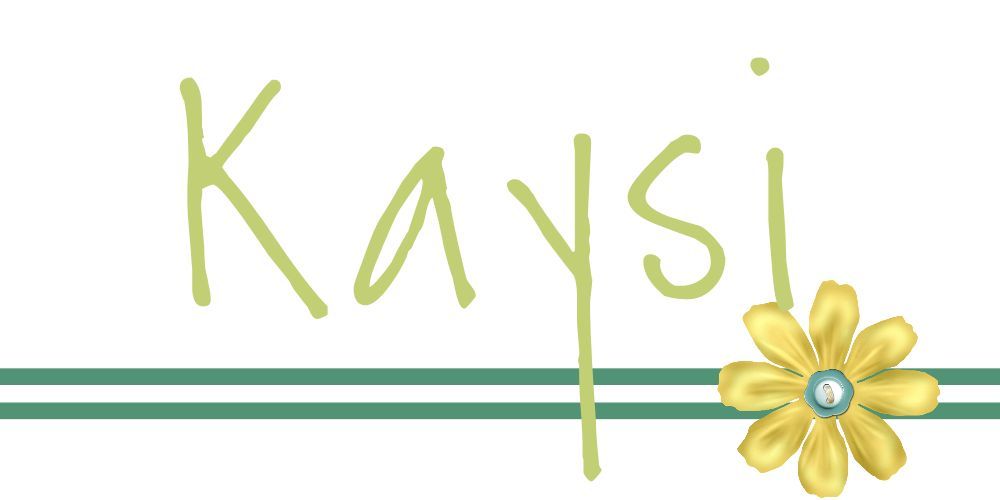 I would love it if you followed along.