I'm so excited to introduce you to a new sponsor, called The Ribbon Retreat!! They have a ton of things for us crafty people!
They have
ribbon
(of course :D)
And much more!!
You should go check them out because their prices are awesome!!
Tomorrow is tax day, which means that it is the end of tax season!! Hopefully soon, my life won't be as crazy and things will get back to normal!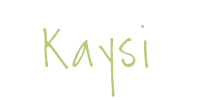 Check out these sites!!