Halloween is definitely getting closer! I'm getting so excited. We are doing a theme (of course) for the whole family and I can't wait until we all get dressed up and get to go out and trick or treat. Halloween is definitely my second favorite holiday (it's a close second behind Christmas). I absolutely love seeing everyone's costumes and decorations. I especially love it when someone that isn't normally crafty or creative comes up with awesome costumes!!
I had fun looking through the links. Here are a few that caught my eye.
Chapman Place
made these great candy corns out of Styrofoam cones.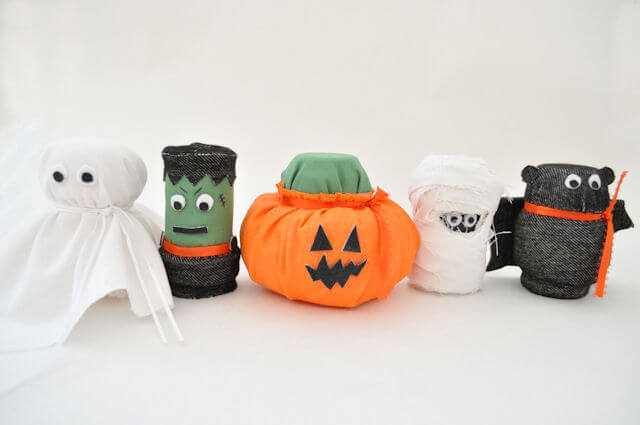 Blog 5 to 9
has a great and fun recipe to make this butterfinger candy corn, yum!