I just got back from the Making Memories Ware House Sale and it was amazing!!! If you live near Utah you HAVE TO GO!!! It goes on until tomorrow (Friday) at 5:00 and there is a ton of stuff. Most everything is $.25-$1.00 and they are normally go for $3-$10.
The sign says it goes until the 17th, but they are having it tomorrow too
And it's not all scrapbooking stuff!!! There is a ton of things that us crafters can use.
Here is what I got and all of this was about $40!!! I can't wait to make some awesome things with it all!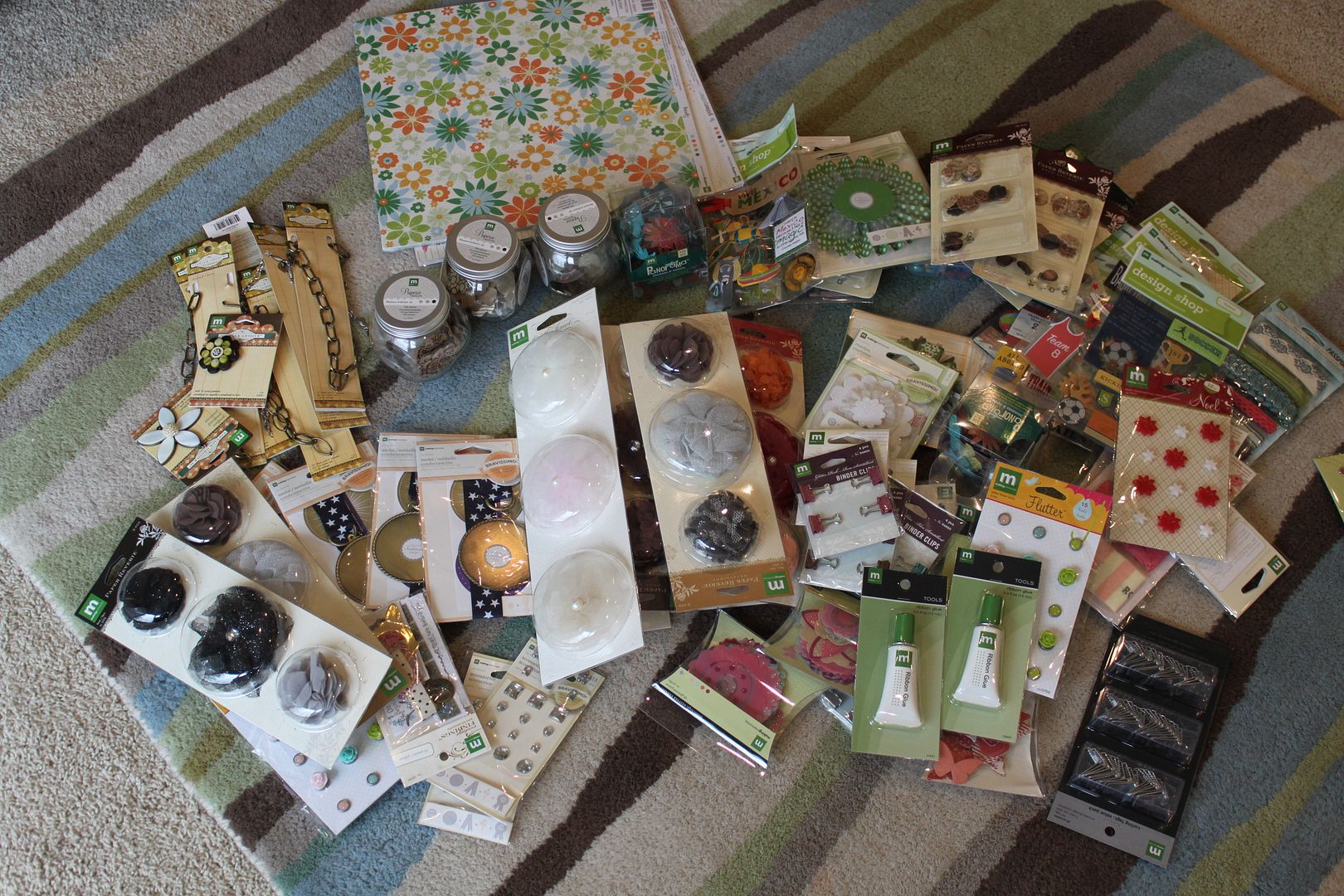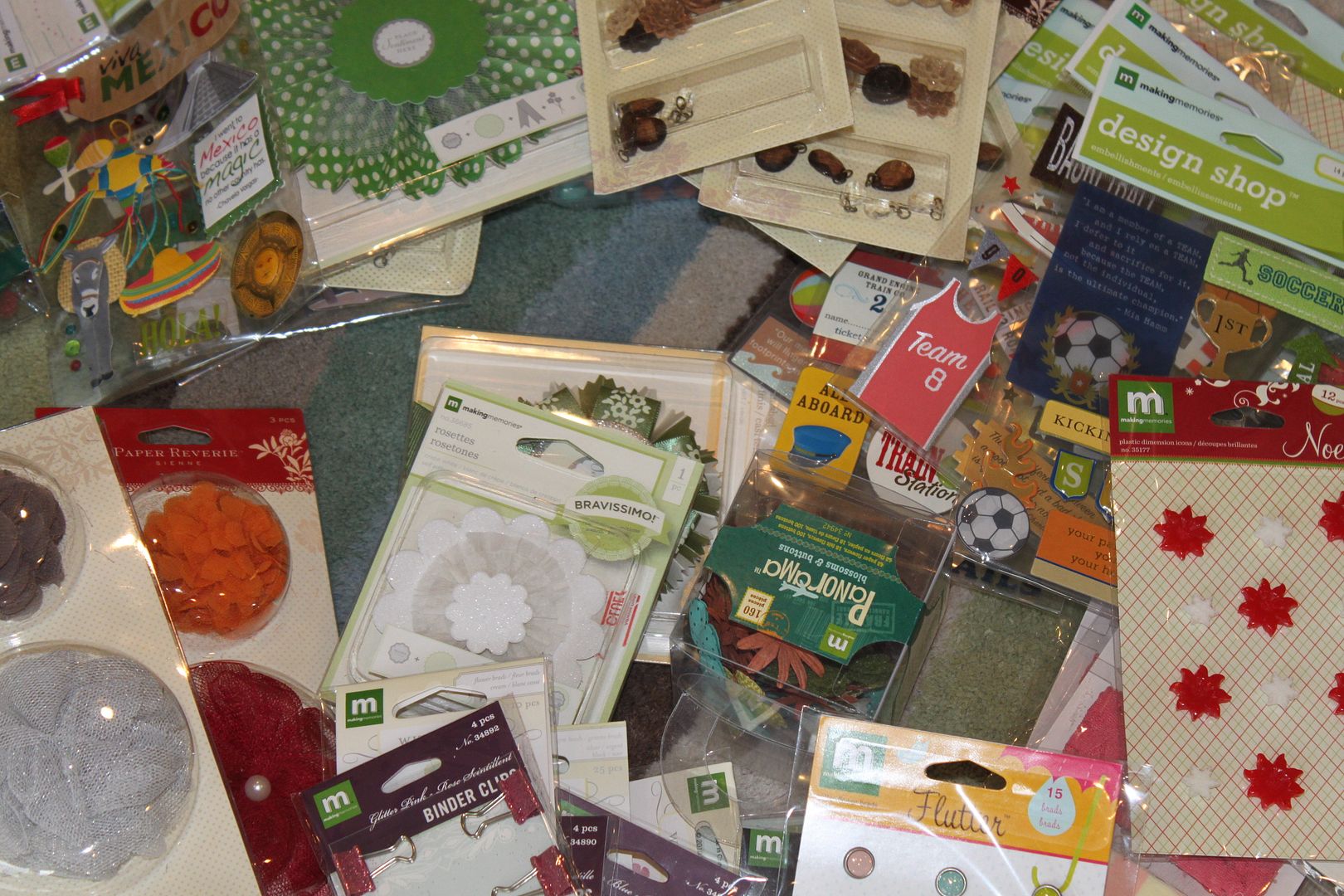 The sale doesn't end until 7:00 tonight so you still have time to go today. But you don't want to miss this sale!