It's been awhile since I've done any posts about the things that I have found on
Pinterest
. Well I have been looking just not posting.
I have a stryofoam cone that I want to make into a Christmas tree. Here are some of my favorite ideas that you do using a cone:
Dollar Store Crafts
just put glitter on them and put them on a candlestick, super simple but I love them!
Spunky Junky
covered them with tissue paper, love the colors!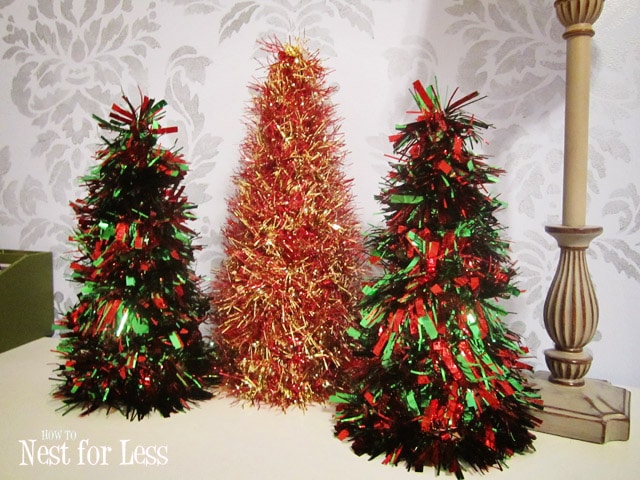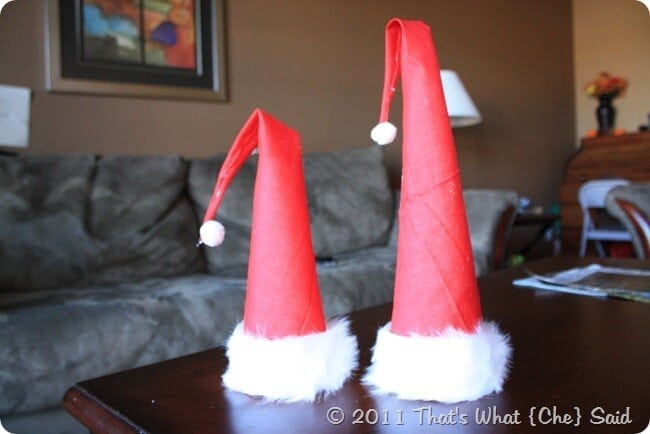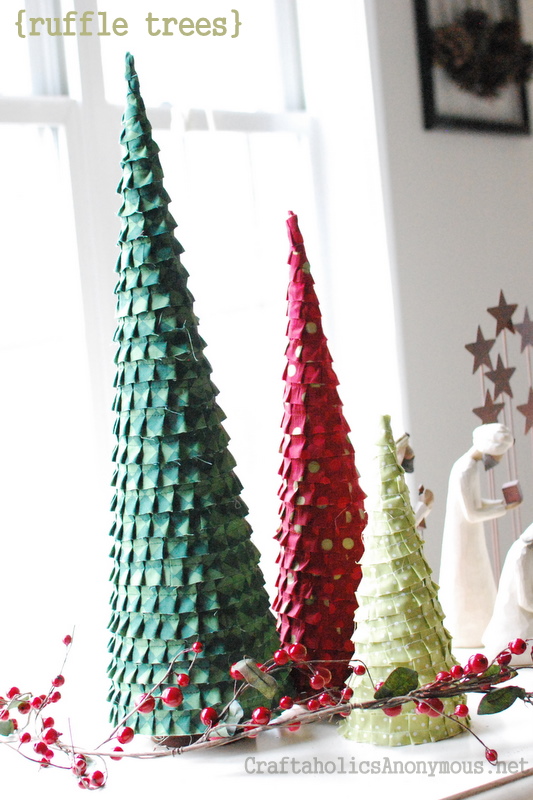 Aren't all of those awesome ideas!!! I still don't know what I'm going to do with mine.