I don't know about all of you, but I love a good smelling house! I love to walk into a house and smell something sweet. I like my house smelling good, rather than smelling like dirty diapers and spit up! I'm not a big fan of candles though. First off, they are pretty expensive. I don't like having a fire going and the candle warmers aren't great, I have dumped a whole candle before.
Scentsy
has come up with the great solution!! They have stylish warmers with concentrated wax that melt in them and smell wonderful!!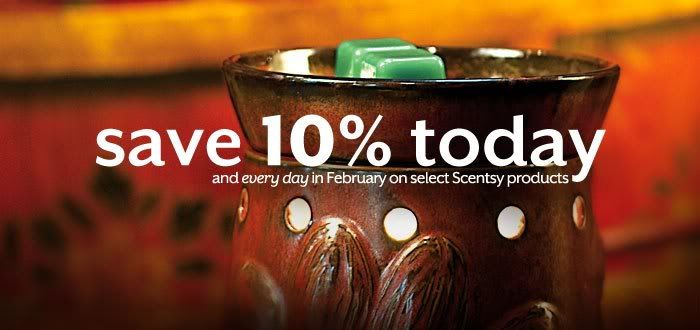 I have been so impressed with Scentsy! They had a HUGE selection of stylish
warmers!
Here is the one that I have, love it!!
They have sport ones:
They have very stylish ones:
They even have
kits
that you can put onto your warmer!
There is also a TON of sweet smelling
fragrances
! There are so many to pick from!
Oh and this month a LOT of their products are 10% off! So if you want a good smelling house, then go check out
Scentsy
now!!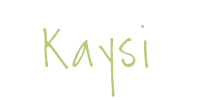 Check out these sites!!